The Daily Scoop: Shocking details in Ye-Adidas partnership revealed in new investigation
Plus: A history of the creator economy and another potential AI content scandal for Gannett.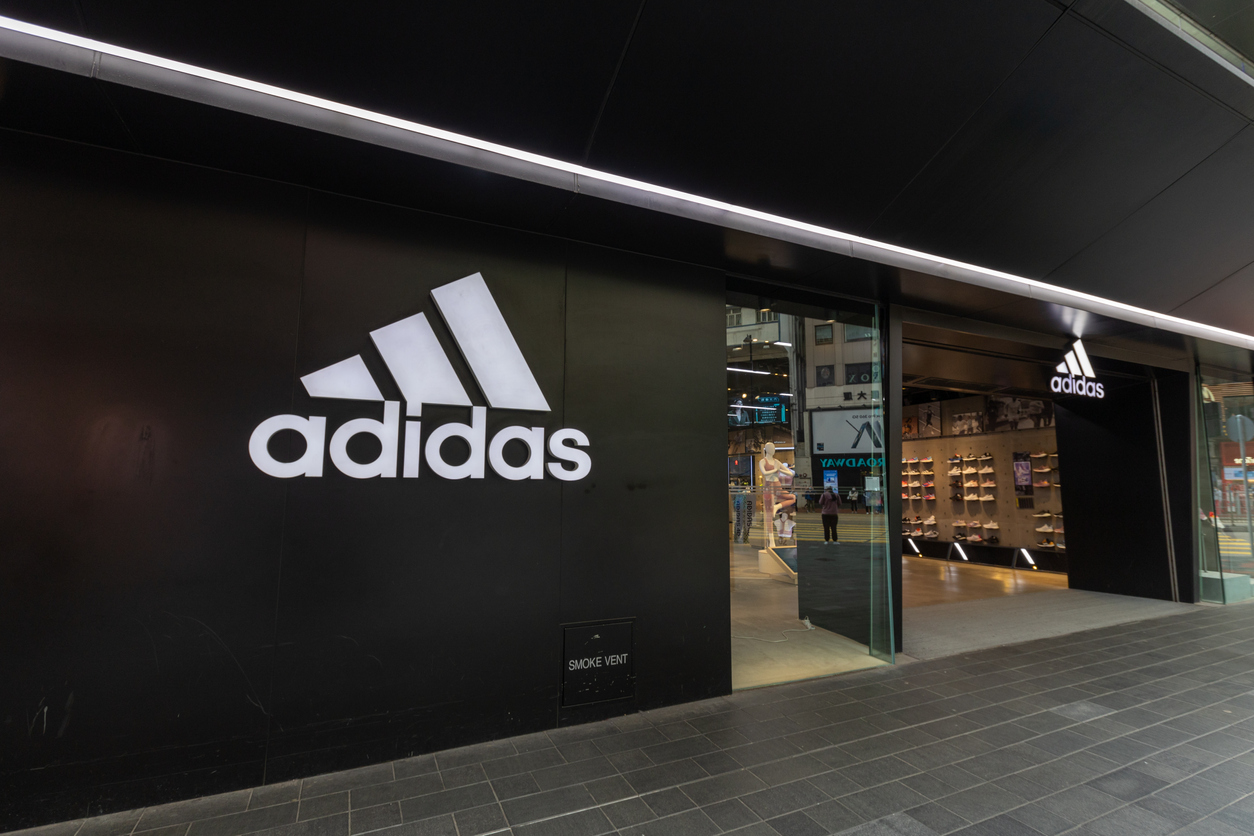 A jaw-dropping investigation from the New York Times reveals new details of the partnership between Ye (Kanye West) and Adidas. The lucrative partnership – more than $1 billion worth of the rapper's shoes were sold in a year – ended last year after Ye made antisemitic and other offensive, erratic comments. But this story shows just how early in their relationship Adidas knew of his propensity for these inexcusable remarks – and how those warning of the reputational risks were ignored.  
The list of offenses is far too long to recount here, but here is a smattering of lowlights from the Times investigation: 
In 2013, he drew a swastika on a shoe at the company's German headquarters.

 

He told a Jewish Adidas manager to "kiss a picture of Hitler every day."

 

Ye repeatedly forced Adidas employees, including executives, to watch pornography.

 
The list goes on. 
Through it all, the Times reporting found that Adidas ignored warnings that Ye posed a reputational risk to the organization. Even when other companies cut ties with the artist over his public remarks and outrageous behavior, Adidas held on far longer. 
Brad Jakeman, a former PepsiCo executive, told the Times that companies must serve the bottom line, of course, but they also must protect the organization's reputation, especially in cases where a spokesperson's flaws were readily apparent. 
"Then you're left with: At best, the company was sloppy," Jakeman told the Times. "At worst, it was complicit." 
Why it matters: 
Adidas was reliant on Ye. The shoes were so popular and had been so integral to the brand's success, no one wanted to say no, no matter how terrible his actions. 
But that strategy proved shortsighted. 
Now Adidas is left with a lawsuit from shareholders alleging they knew the risks of Ye's behavior long before they terminated him, which the Times story seems to corroborate. And they're left with a brand tainted by association and with a gaping hole in the middle of their product line. 
You can't ignore PR challenges. Everything comes to light. There will come a point at which they cannot be ignored. It's better to deal with problems when they're smaller than to wait for everything to come crashing down.
The best crisis communications maneuvers are the ones no one ever hears about, because problems are nipped in the bud before they become brand-destroying monsters. 
Editor's Top Picks: 
A

new Washington Post

story delves into the history of the creator economy, which now contributes $250 billion to the economy, the equivalent of more than 390,000 full-time jobs on YouTube alone. The timeline traces digital content creation from its roots in blogging to its present-day juggernaut status. This history is great reading for PR pros seeking to better understand and harness this vital, maturing industry as it continues to evolve and gain ever-greater importance.

 

Seventy-eight percent of companies are using AI, according to the C-suite, but 54% of employees have no idea how it's being used, according to a new poll from UKG,

reported on by CNBC

. And there may be a good reason for that: 68% of leaders admit they've made AI-related decisions "that are not in employees' best interests." Transparency is key, internally and externally, even when it's hard and especially when it comes to dealing with evolving technology.

 

In directly related news, news giant Gannett is

once again

being accused of using AI without proper disclosure. (My own disclosure: I am a former employee of Gannett via the Indianapolis Star) This time the controversy is centered around its site Reviewed.com, which is akin to Wirecutter. Articles appeared on the site that use stilted, repetitive language that doesn't seem like it was written by a human – and whose authors do not appear to exist. But in a plot twist, Gannett denies these were written by AI, instead blaming

"third-party freelancers hired by a marketing agency partner," Lark-Marie Anton, Gannett's chief communications officer,

told The Verge

. Whether it's AI-generated or low-quality freelancer content, it's another blow to the credibility of an organization that relies on trust to thrive.

 
Allison Carter is editor in chief of PR Daily. Follow her on Twitter or LinkedIn.
COMMENT