Katie Paine weighs in on the shifting landscape of PR measurement
The measurement expert takes the long view of what has changed for PR pros and what to expect in the near future.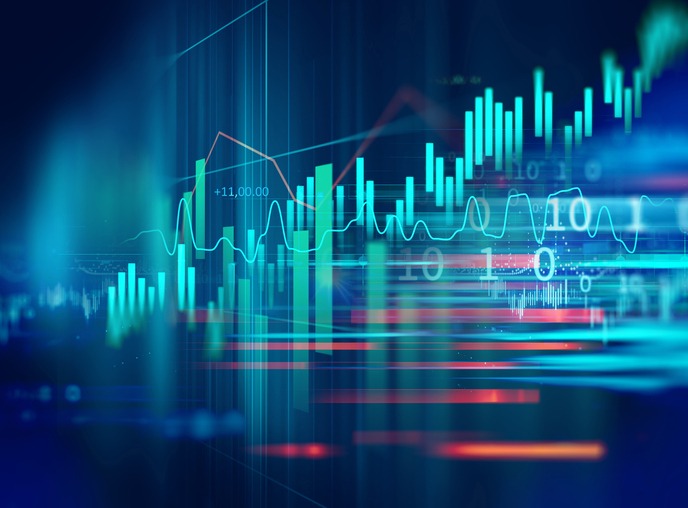 Measurement has never been more important for the PR function.
 It's the key to proving value and gaining clout with C-suite leaders. It's the difference between offering strategic value and just being an order-taker. There's never been more data available for practitioners to sift for clues about the impact of their messages.
And yet, is measurement still misunderstood?
We dig into what has changed in PR and communications measurement with expert Katie Paine, who will join the PR Daily Leadership Network to offer members exclusive counsel on their measurement efforts.
PR Daily: Do you think "measurement" as a PR term is misunderstood? Why or why not?
Paine: Good question. I think it is more misused than misunderstood.
Most people use "measurement" when really all they are doing is monitoring results. I prefer evaluation, because that implies you are actually analyzing data and finding insights and useful information. I think measurement is feared because it implies the need to "measure up"—and so many women in communications suffer from imposter syndrome and fear that they won't measure up.
PR Daily: What are the biggest mistakes PR pros make about measurement?
Paine: See above. It starts with only measuring activity—not results.
But by far the biggest mistake is that they don't understand their organization's goals and the core business principles that make it work. Communications measurement needs to start with the business goals and priorities, then map communications programs to those goals, and then measure communications results within the context of those business goals.
PR Daily: What has been the biggest change in measurement practices you have seen since you started your career?
Paine: The integration of internal communications, externals communications and marketing.
PR Daily: When it comes to filling the measurement toolbox, is it important to use all the tools available?
Paine: I think it's important to consider all the tools—especially survey research and Google Analytics and SEO. But the only tools you should be using are ones that show how your results tie to organizational priorities.
PR Daily: Where do you see the future of measurement heading?
Paine: The future of measurement is audience-centric. Unless communications think about their customers and target audiences first, thoroughly understand what motivates those audiences and how they make decisions, and then measure against those motivations, they will never be effective communicators.
PR Daily: Where should PR pros be investing to be more advanced data practitioners?
Paine: They need to invest the time to understand how their organizations bring in revenue and make profit. Then they need to be able to integrate and cross analyze data to find out the various communications tactics and programs that are impacting results.
Get more exclusive insights on the PR industry by joining the PR Daily Leadership Network. Learn more about the exclusive membership for external communicators here.
COMMENT