Kglobal's Jenny Wang shares on adapting to constant change
The agency pro talks about how DE&I changes have invigorated her in the past year and how tools like Zoom are changing the way she approaches her work.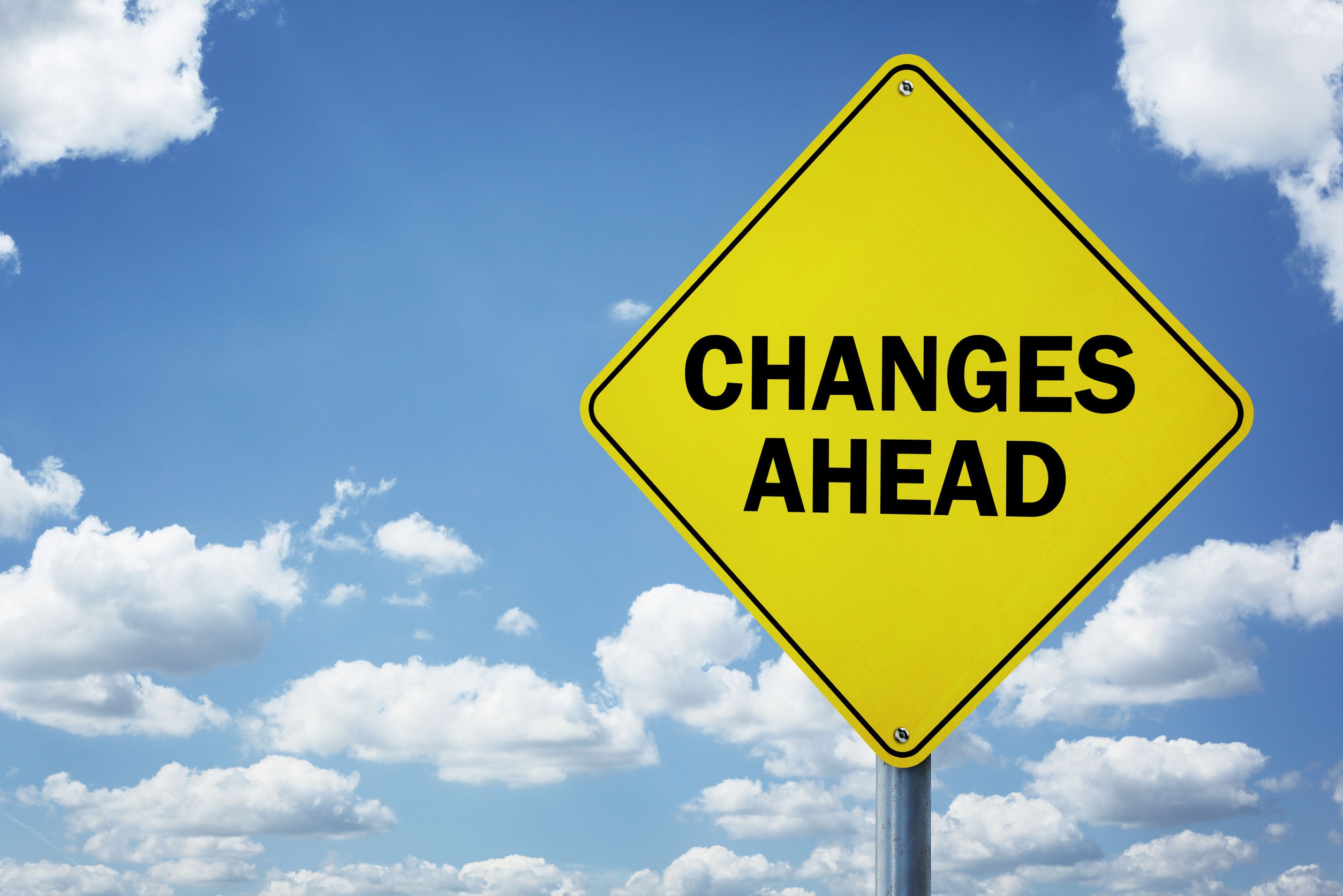 The year 2020 is finally in the rearview mirror, but many of the events of the past 12 months are still with us. The COVID-19 virus still runs rampant in the U.S. despite multiple vaccines now being administered. The nation is still deeply divided on politics, cultural issues and more.
Yet, a new year is a time for embracing a fresh start. What does that mean for the PR industry? Jenny Wang, vice president with kglobal, shares what has given her hope and inspiration in the latest in our "Day in the Life" series.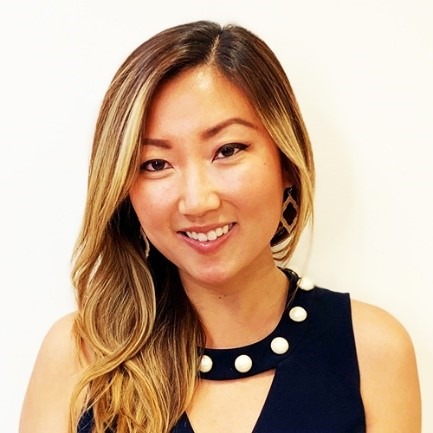 Here's what she had to say about her career and more when we caught up with her shortly after the start of the new year:
1. What's the first thing you do every day when you wake up?
 Wang: I know many advocate for taking time to meditate or drink tea before checking emails in the mornings, but I admit the first thing I do when waking up is use my smartphone (which oftentimes sleeps right next to my head) to check the news and my inbox. We work in a 24/7 news environment, so it's truly hard to shut off!
 2. Who is the most important person you talk to every day?
 Wang: As the main point of contact for many of our clients, I would have to say our clients. It goes without saying that client relationships are of the utmost importance for agencies, and I find that clients truly appreciate responsiveness, thoughtfulness, consistency and honesty when it comes to communications with their agency partners.
3. When do you plan to go back into the office? Do you want to go back?
Wang: We've had a staggered approach when it comes to going back into the office, with different rotations to limit numbers. I admit I really do miss being surrounded physically by colleagues every day. There's a level of in-person energy, collaboration, and relationship-building that's hard to create with remote work.
4. What's a new tool you have discovered that you just can't live without?
Wang: I know this sounds silly, but I never used Zoom before the pandemic. Even though I know we're all "zoomed out" and tired of video calls, I admit I've developed a certain level of fondness for Zoom (above Microsoft Teams and other videoconferencing options). Even when we go back to being more in-person, I'll still opt for Zoom over regular phone calls with clients when possible.
5. What was your favorite PR story from the past year?
Wang: My favorite story for our industry this past year has been the acceleration of D&I efforts due to the larger societal reckoning we've had. I've felt a sense of momentum I've never seen before – D&I is truly no longer seen as just a nice-to-have, but rather, a core must-have. Clients are demanding more diversity from their agency teams.
6. What has been the biggest "lesson learned" from 2020?
Wang: A big personal lesson for me has been recognizing that the only constant is change. As a Type-A, super-organized person who likes to always have everything under control, 2020's events have been truly humbling, making me realize how little control I have over certain things no matter how much I try. I've become more accepting of this reality.
7. What's your No.1 message to clients, co-workers or employees for 2021?
Wang: I'd say let's apply the lessons we've learned in 2020 as we move forward in the new year – how to lead with empathy and compassion in the face of tough circumstances, why flexible work arrangements are here to stay, and how we can pull together as a community and be there for one another.
8. What makes you hopeful about the future of PR?
Wang: Many recent signs in our industry signal that we're on the road for real progress to be made on diversity. There's no doubt that as an increasing number of our clients examine and supercharge their own diversity efforts, they will expect the same from their agency partners. The bottom line – clients want their PR teams to reflect the real world, and they know that diverse perspectives ultimately deliver higher value, greater creativity, and better results.
COMMENT