LinkedIn gets vulnerable and social video fluctuates
Plus: NFL Hall of Famer Shannon Sharpe becomes an advocate.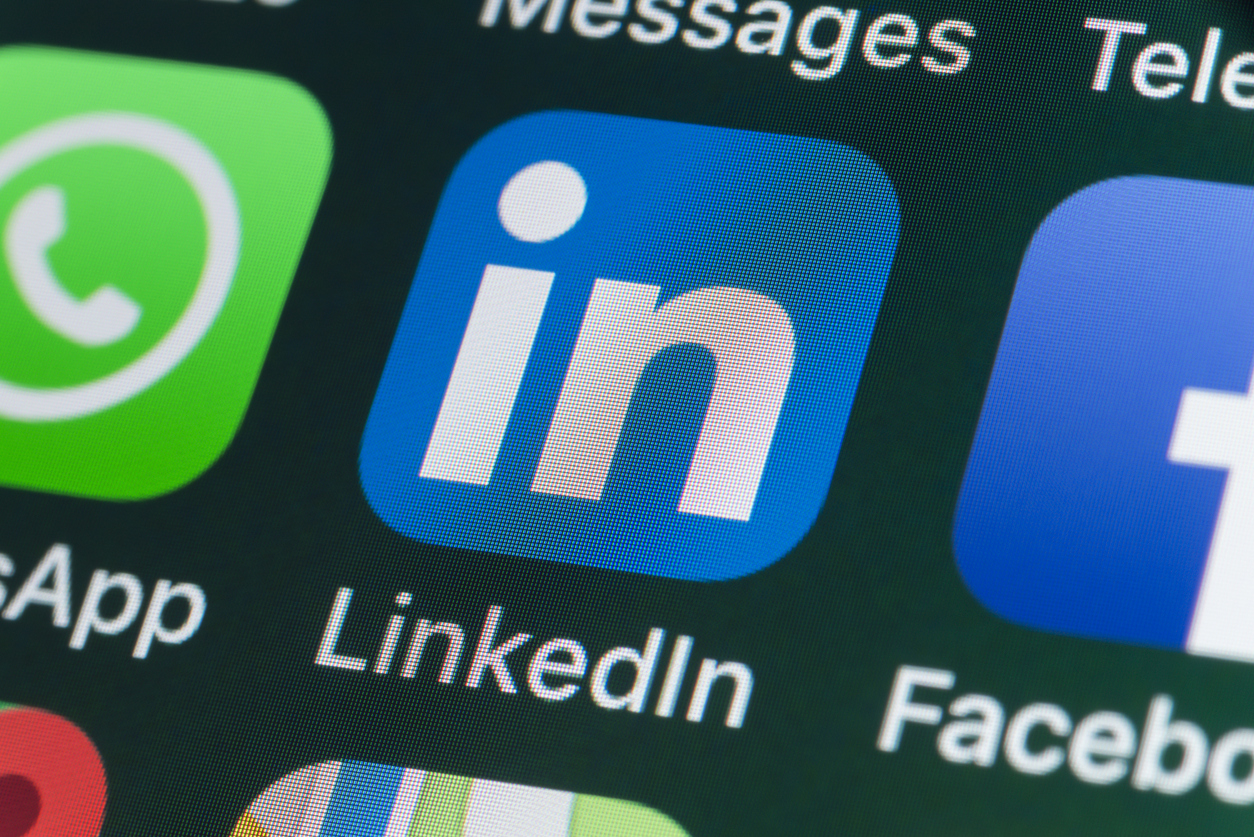 TikTok users are continuing to watch more videos every year, but its growth in engaged minutes from 2021 to 2022 has declined over previous years.
A report from Sensor Town said U.S. users spent nearly 94 minutes a day watching videos on TikTok, an increase of 10% from last year, but down after a 45% increase from 2020 to 2021.
YouTube saw an average of 73 minutes viewed each day among its users, a 10% increase from the previous year.
Facebook and Instagram saw slower results. Instagram lost 8% of watch time and finished with 54 average minutes while Facebook ended with 45 minutes per day.
WHY IT MATTERS: Many brands are still overlooking TikTok when considering social video. It's time to rethink that strategy. TikTok and YouTube continue to attract more attention than their competitors. TikTok And YouTube's Shorts program has breathed new life into its service. Make it a priority to showcase short vertical videos to see the best results. Meanwhile, Instagram's backslide and Facebook's slide and stagnation show weakness in the once-dominant social behemoths.
BeReal considers in-app purchases
The popular real-time photo sharing app is exploring adding paid services to its app.
BeReal has exploded in popularity this year with a reported 15 million current daily active users, up from only 10,000 last year.
According to a Mashable report, the company is exploring adding in-app purchases to its site, but the basic photo-sharing service will always be free.
WHY IT MATTERS: Although BeReal has frowned in the past on advertising, it has to make money like everyone else. Also, it's interesting to see how brands can market on BeReal. With random two-minute times to take pictures and post, it can be tricky to plan, but it may also spur new creativity.
NFL Hall of Fame member Shannon Sharpe shares story of private fight with prostate cancer
Pro Football Hall of Fame member Shannon Sharpe shared his story about his private fight with prostate cancer  during Sunday's Fox NFL Sunday pregame show.
Sharpe appeared on the show in partnership with Talk That Talk, a healthcare campaign with Jansen to encourage talk in the Black community about prostate cancer.
In 2016, @ShannonSharpe privately battled prostate cancer.

Today on FOX NFL Sunday, he shared his story:

(@undisputed) pic.twitter.com/OblsXbTU6x

— FOX Sports: NFL (@NFLonFOX) September 18, 2022
He said early detection "possibly saved my life."
"I am cancer-free right now," Sharpe, 54, said. "I feel so good."
WHY IT MATTERS: Sharpe's segment during the show is a good example of the value of storytelling to share a brand's message. Sharpe's message was simple and clear to male middle-aged football fans. Get checked out early for prostate cancer and early detection saves lives. Brands and causes shouldn't overlook the power of using a passionate, involved celebrity to directly share their story.
LinkedIn is no longer all business
Once simply known as a place to share professional projects and updates, LinkedIn posts are starting to take a different tone.
The New York Times featured a story about how the COVID-19 pandemic and social justice issues raised by the murder of George Floyd enabled people to be on the social networking website.
"After the murder of George Floyd, a lot of folks were like, 'I know this is unusual LinkedIn talk, but I'm going to talk about race,'" said Lily Zheng, a diversity, equity and inclusion consultant.
LinkedIn reported in a study of about 2,000 employed adults that 60%said their definition of "professional" had changed since the beginning of COVID-19.
And it's helping some grow a following. Recruiter Joel Lalgee said he's grown his following from 9,000 to 140,000 since he started posting about his mental health issues and personal life, and has seen inbound leads and increased engagement, too.
WHY IT MATTERS: Whether you're posting personally or for a brand, LinkedIn is no longer a fully suit and tie social network. Don't be afraid to show some of who you are off the clock. We're all people. Let's act like it.
Chris Pugh is a soon-to-be staff writer for PR Daily. Follow him on Twitter and LinkedIn. Send story ideas to chrispugh33@gmail.com.
COMMENT