The Daily Scoop: Lululemon bridges the cool divide with audiences
Plus: The Writers Guild of America reaches 'tentative' deal, consider upping your donation game this fall and holiday season to boost your brand.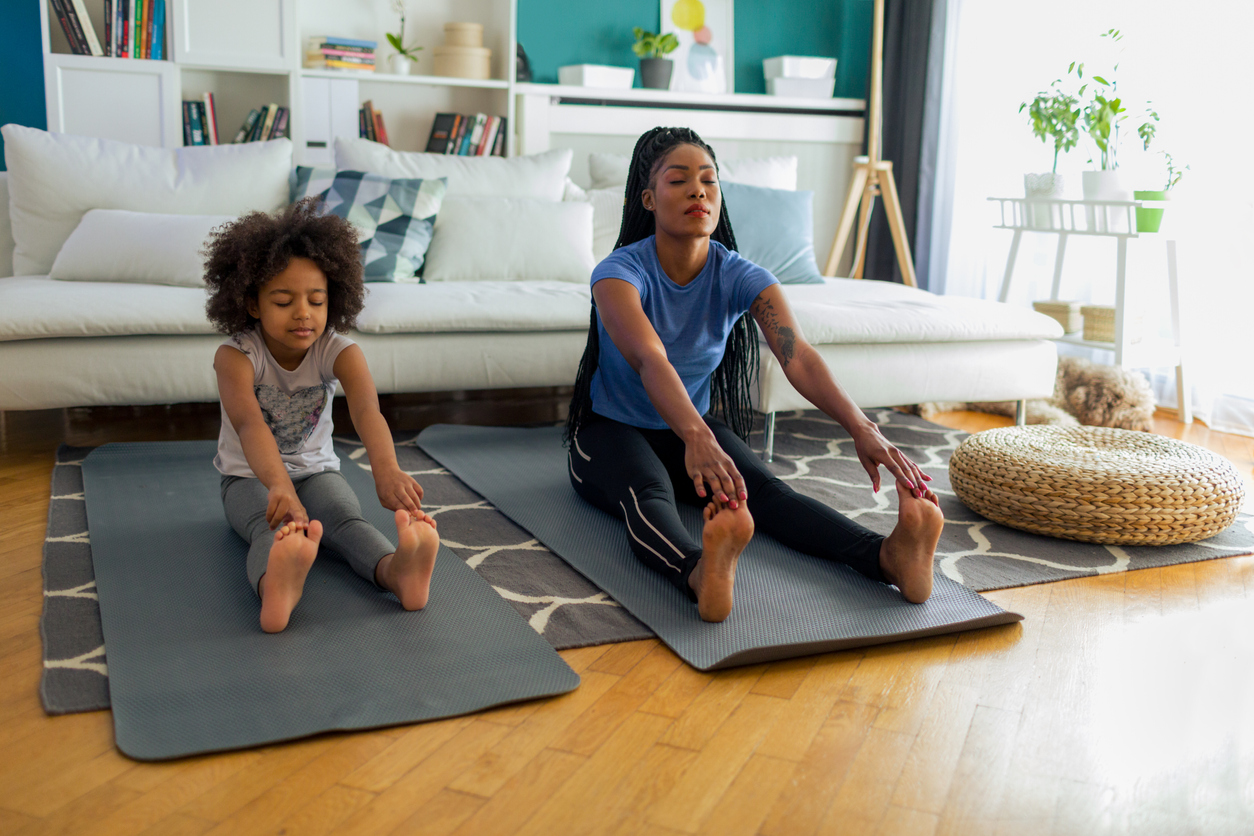 Athleisure company Lululemon knows what women of every generation want when it comes to sportswear: functionality over fashion.
The brand has influencers that are 17 to 93 years old, and with many in between, inspiring its stakeholders with functional, yet, fashionable outfits that anyone can look cool in, The Wall Street Journal reported.
"Lululemon so far has managed to straddle the generational divide," per WSJ.
"All my friends at school wear Lululemon," said NY-based seventh-grader Hannah McMullan. "There's no reason to think it's not cool because older people wear it."
For decades, the company has used brand ambassador fitness instructors and held sponsored sporting events, the WSJ reported. Women drawn to the brand now have kids of their own and Lululemon is targeting youth on TikTok and at stores located on college campuses. They also have popular clothing lines that target older customers, including its "Throwback Collection."
Why it matters: Young women don't mind wearing Lululemon workout gear, even if their mothers are wearing it, too.
"Each age group is okay with the other wearing it because you're solving something that's truly needed versus just being a fashion piece that you may or may not want to see another member of the family in," Calvin McDonald, Lululemon's chief executive, said.
The company's ability to connect with multiple audiences is an art.
"It's a status symbol," 20-year-old University of Pennsylvania sophomore Sierra Marelia, who has worn Lululemon since middle school, told WSJ.
Not all brands are that fortunate.
Tiffany & Co. had an unfortunate ad campaign two years ago featuring the wording, "Not Your Mother's Tiffany." Customers felt "insulted," per WSJ. In 2018, JCPenney continued to advertise to older mothers after trying to woo Millennials failed, WSJ reported.
Lululemon makes sure their stakeholders don't feel insulted or uncool with their appeal to people across different age groups.
Lululemon knows that its core base values functionality over fashion. They market around that. Address what your audience is passionate about and meet them in creative ways that resonate across age groups, interests and needs.
Editor's Top Picks:
The Hollywood writer's strike is almost over, it seems. Studio reps, The Alliance of Motion Picture and Television Producers, or AMPTP, struck a "tentative" agreement with the Writers Guild of America on Sunday, likely bringing the 146-day strike to an end. "This was made possible by the enduring solidarity of WGA members and extraordinary support," per a WGA email, ABC News reported. "Now, we must focus on getting the entertainment industry, and all the small businesses that depend on it, back on their feet and stronger than ever before," Los Angeles Mayor Karen Bass said in a statement. There is still a long road ahead: actors must reach an agreement with the AMPTP as well, and then both sides which fought an acrimonious battle must come together to woo consumers back to their TV screens and to movie theaters.
This fall, Cigna Healthcare is giving community groups and nationwide organizations a $1 million boost. The hefty investment will benefit the elderly who face food scarcity issues. The money will help pay for over 3 million meals and provide better food options for seniors. Cigna Health is also the first "health benefits provider" to sponsor The Farmlink Project, which brings food resources to individuals. Consider boosting your charitable donation and subsequent comms as the fall and holiday season arrives to authentically position your brand as giving. Partner with organizations that promote causes your brand can stand behind and selflessly amplify your message is always good PR.
Greenhouse gas emissions are steadily rising in the restaurant and food industry with over half of its major global players falling short in reducing emissions. Not all companies are transparent about their supply chain emissions, per the New York Times. "T

he meat processors Tyson Foods and JBS did not disclose emissions from their supply chains, which include cows, pigs and poultry," per the Times.

Be more transparent in addressing gaps with emission-lowering targets. Help connect the dots for stakeholders and let them know if goals have not been met and why. Being transparent might score better points with stakeholders than leaving them in the dark about what's happening.
Sherri Kolade is a writer at PR Daily. When she is not with her family, she enjoys watching Alfred Hitchcock-style films, reading and building an authentically curated life that includes more than occasionally finding something deliciously fried. Follow her on LinkedIn. Have a great PR story idea? Email her at sherrik@ragan.com.
COMMENT
2 Responses to "The Daily Scoop: Lululemon bridges the cool divide with audiences"
Shaley Brown writer/editor for Platform Magazine

says:

This article emphasizes Lululemon's public relations (PR) responsibility by understanding diverse consumer preferences, maintaining brand consistency, addressing challenges, and developing creative strategies that resonate across age groups. Successful PR professionals must adapt to changing demographics and market dynamics while ensuring that their clients' brands remain relevant and appealing. I will be sure to share this article with my colleagues at Platform Magazine!
Shaley Brown writer/editor for Platform Magazine.

Sherri Kolade

says:

Thank you, Shaley!