The Daily Scoop: Marketers stand by DE&I initiatives despite pushback
Plus: Ashton Kutcher resigns from anti-human trafficking foundation, Threads struggles to find its footing.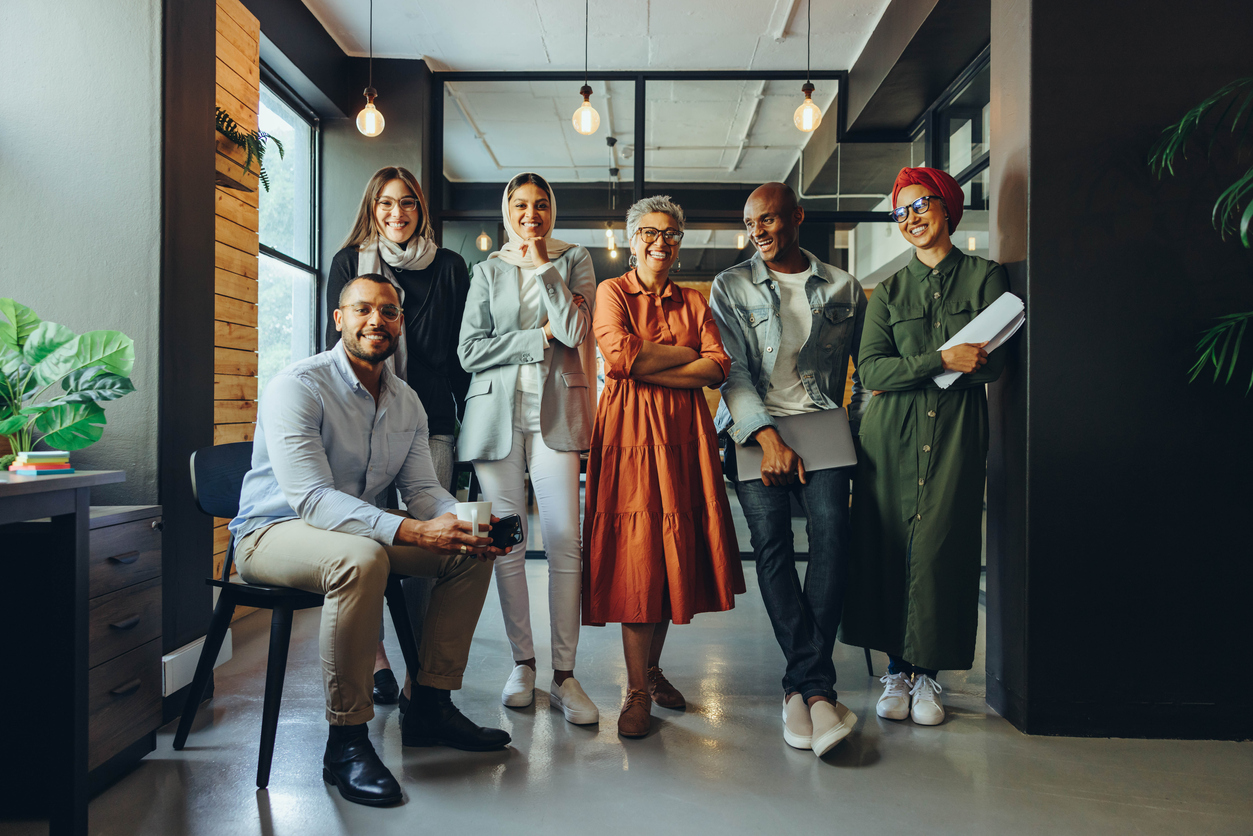 Brands are facing increasing pressure over their diversity, equity and inclusion efforts with marketers feeling the heat from lawsuits and other fallout, The Wall Street Journal reported.
After the U.S. Supreme Court's move to eliminate affirmative action in higher-education admissions, there's been heavy pushback from some conservatives and more scrutiny given to how brands handle DE&I.
However, many aren't shaken. Brands have used race-related data for years when tapping contractors to aid in creating marketing campaigns and media outlets for when they purchase advertisements, per WSJ.
"Major marketers including Procter & Gamble and Microsoft will continue to invest more money with diverse suppliers such as Black-owned and operated media companies and marketing firms, respectively, the companies say," per WSJ.

Numerous smaller org marketing heads at places like Visit Philadelphia, a tourism agency, hired DE&I consultants to assist them in looking at ad agencies who are vying for their business.
"I find it almost irresponsible to not work with a DEI consultant when you are in a pitch or when you are developing work," Neil Frauenglass, Visit Philadelphia's chief marketing officer, said. "The consultants widened our view."
Why it matters: Marketers are standing boldly by what they believe in as they continue to advance in their DE&I efforts.
These marketers and brands are putting their foot down on DE&I commitments that they feel are important. They see the power lies in not just saying that they want to be more diverse, but actually putting forth the effort.
Brands like Procter & Gamble and Microsoft are strategically forging ahead and exemplifying this. They are intentionally connecting with more diverse suppliers, which elevates their brand appeal.
"It's a proven way to effectively reach Black consumers,"  a P&G spokesperson told the WSJ.
Their comms goes beyond mere DE&I talking points to action. They know that outreach to these communities matters and makes a notable difference in their diverse marketing efforts.
While some trends against DE&I marketing might make some brands feel like they are pushed into a corner, their diverse messaging and efforts are still striking a chord.
Their intentionality will resonate with the right audiences who want to see reflections of themselves in campaigns, advertisements and other strategic messaging from brands.
That might be the biggest payoff of all.
Editor's Top Picks:
Meta's Threads is struggling to pick up steam. The platform, positioned as an X competitor, is only just in front of Tumblr for social media popularity, according to Insider Intelligence. CNBC reported that the Insider Intelligence research found that only about 23.7 million U.S. residents will be on Threads this year, in comparison to 135.2 million users on Instagram and 177.9 million on Facebook. X will hover around 56.1 million users in the U.S. this year.
Ashton Kutcher resigned as the chairman of Thorn, an anti-human trafficking organization he co-founded. He stepped back following his character statement vouching for former "That '70s Show" colleague Danny Masterson, convicted of rape. His wife, Mila Kunis, left as an observer of the board. "I cannot allow my error in judgment to distract from our efforts and the children we serve," Kutcher wrote in a letter to Thorn's board, according to The Hollywood Reporter. While Kutcher thought his letter was showing personal support for Masterson, it weakened his professional effectiveness as a leader. Look at things in totality and reflect on the potential fallout beforehand.
It's Google's 25th birthday! The brand pays homage to how far its search engine has come with throwback logo images leading us to the present day on the homepage. Google has answered billions of questions, ranging from the obvious to the life-changing. "As we celebrate our 25th birthday today, we're also celebrating 25 years of your curiosity," according to a Google blog post. "After all, your curiosity is what has fueled us — and our progress." This brand has grown in size and scope, staying relevant to users for years. Continue to stay curious as you work to evolve and elevate the comms in your brand.
Sherri Kolade is a writer at PR Daily. When she is not with her family, she enjoys watching old films, reading and building an authentically curated life. This includes, more than occasionally, finding something deliciously fried. Follow her on LinkedIn. Have a great PR story idea? Email her at sherrik@ragan.com.
COMMENT