Matte PR's Heidi Ruggier shares tools for managing during WFH
Video calls, slack channels and Asana all help this PR leader stay organized and in touch with key team members and clients.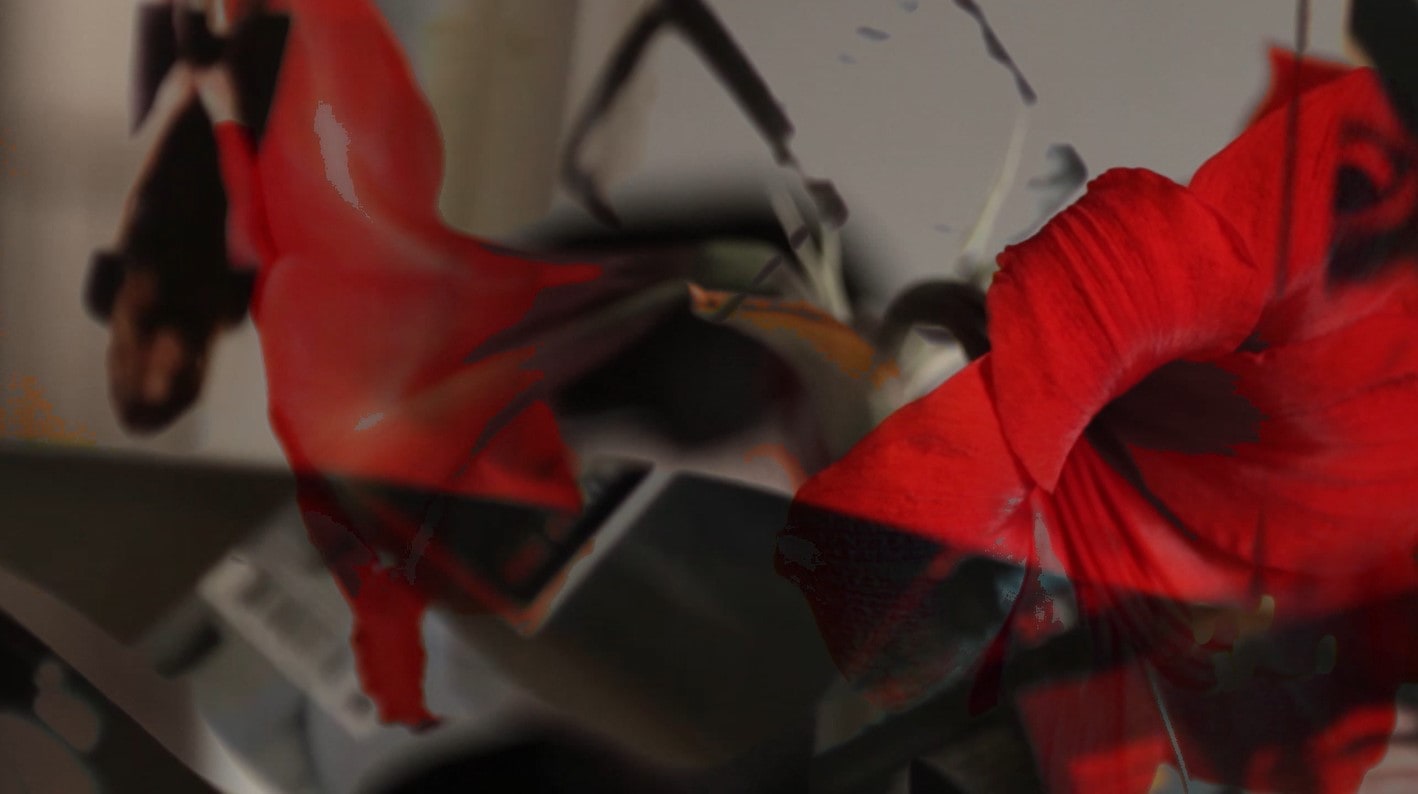 What are the most important tools you have found for managing during the remote work crisis?
Heidi Ruggier, president & founder of Matte PR offers a few of the tools that have helped her stay organized and on track during this extraordinary period, including collaboration tools like Slack and task management software like Asana.
We caught up with her for our latest in our "Day in the Life" series. Here's what she had to say about working from home, adapting to the new media landscape and more: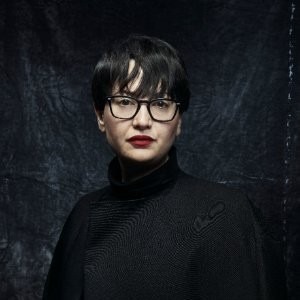 1. How much coffee do you drink during a day?
Ruggier: Coffee is a daily ritual. I brew it myself in my trusty Bialetti. I have three espressos per day. Two in the morning and one in the afternoon at 2:30, which I take with a fresh date.
2. Who is the most important person you talk to every day?
Ruggier: The most important person I speak to every day is my partner, Samira. She is the smartest person I know and truly my consigliere in all things. I want to shout out the Matte PR team here too. They are each brilliant individuals. We keep in touch on Slack throughout the day, so it's like we're together, even when we're not.
3. How much of your day is spent on Zoom calls?
Ruggier: While I do spend a significant amount of time on video calls, I try to space out them out and avoid days with back-to-back meetings. This allows me to have a healthy workflow and maintain productivity, reducing stress.
4. What's a tool you couldn't live without right now?
Ruggier: Definitely Asana. Our team collaboration lives there. It's is the perfect tool for working from home and I really don't know how we worked before without it. Luckily, we were on Asana way before the pandemic hit, so the switch to WFH was truly seamless.
5. What's been the biggest change you've faced since the pandemic started?
Ruggier: The type of brands we are targeting has changed. There's more of a focus on [direct to consumer] brands that are doing new and exciting things. We are also being very choosy, seeking out entrepreneurs that have a deeper mission attached to their brand. I enjoy working with passionate, values-based people. It's so rewarding to help these brands spread their message and make positive change around them.
6. Are you still working from home? If so, what's been your favorite part of WFH?
Ruggier: Yes! We're definitely still working from home. I made the decision in the summer that I didn't want my staff to come into the office during the second wave.
It's important that we continue to socially distance and I feel that coming into the office is totally unnecessary at this time. My fave part about working from home is the flexibility that it gives to our whole team! Of course, we miss seeing each other, but we're finding other ways to keep connected. For example, we recently did a beach cleanup on the Toronto Islands together. It's these kinds of social activities that are keeping us connected through the pandemic.
7. What's your No.1 message to clients, co-workers or employees for the rest of 2020?
Ruggier: 2020 is about taking care of each other. It's truly a year where it's about people over profits and I hope that this ethos continues when this is all over.
It is clear now more than ever that an economy focused exclusively on growth for the sake of growth is environmentally and socially unsustainable and irresponsible. Our role now is to take care of what matters, collaborate with each other and change the rules.
8. What makes you hopeful about the future of PR? Any big predictions for 2021?
Ruggier: PR is nimble and always changing; that's what I love about it. I believe focusing on building real brand communities will be the cornerstone of any 2021 communications plan. Personally, I believe PR as an industry is well-positioned to influence positive change in the corporate landscape. We have the ears of decision-makers and while sitting at the strategy table, we often advise on how to approach environmental, social and corporate governance with integrity.
2021 will see the continued rise of brands who are doing social and environmental governance right.
COMMENT