MSS Media's Barbara Gretsch: 'Be willing to adapt'
A PR agency CEO makes the case that the speed of innovation these days is an incredibly hopeful sign for the future of the PR industry—even if it makes for long days at the (home) office.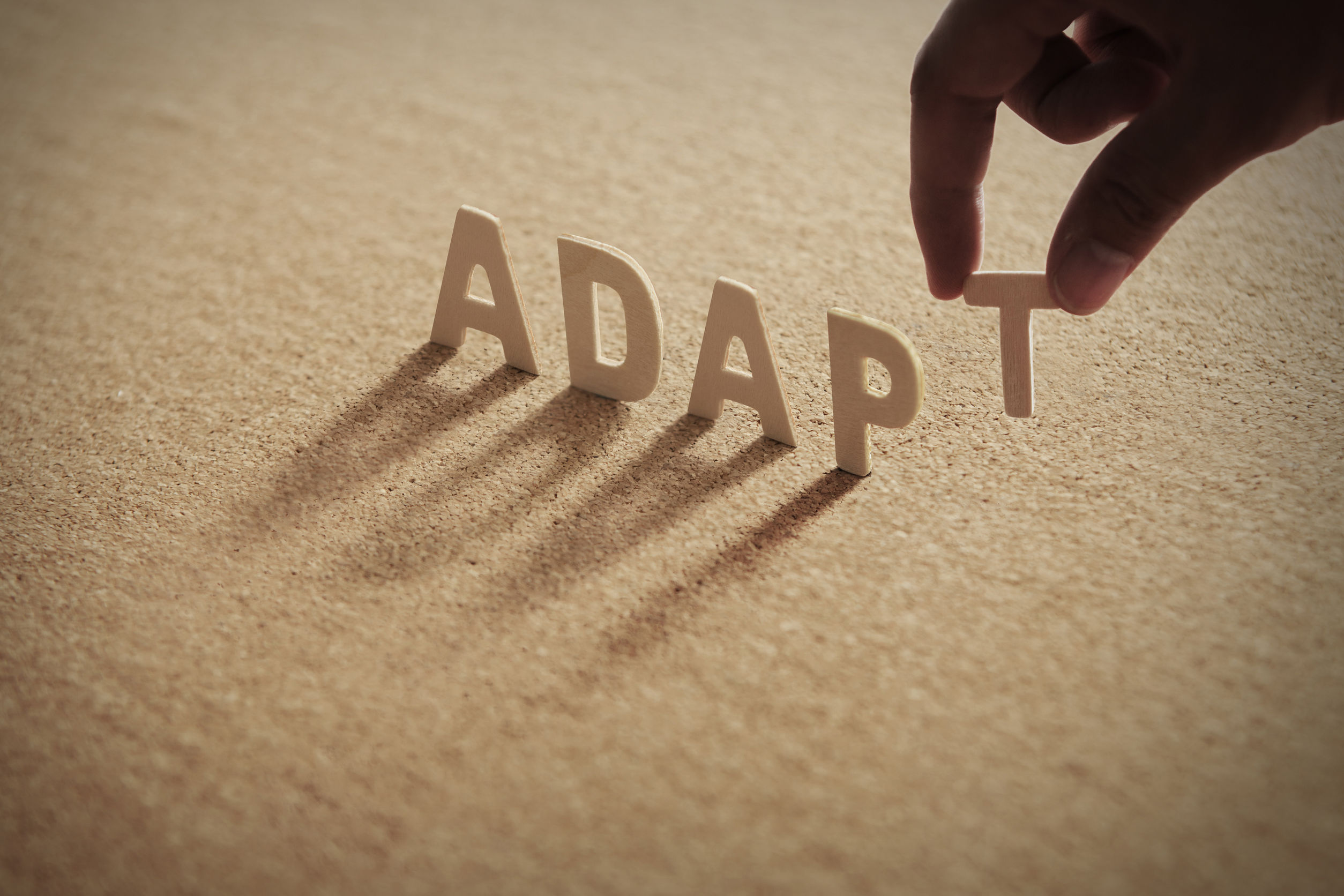 The speed of change is giving PR and communications pros whiplash—but it's also where the opportunity lies for those who are prepared.
After a year of crisis and deep industry change—accelerated digital transformation and media disruption—PR pros who are paying attention are on the edge of their seats. Perhaps they're even exhausted by the rate of change.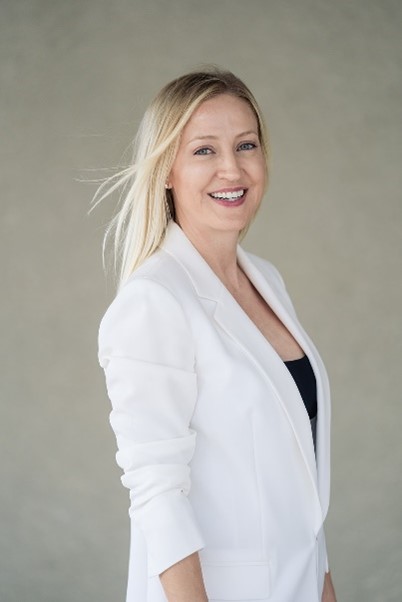 Yet, Barbara Gretsch, CEO of MSS Media, Inc., sees that the changes coming in the months and years ahead offer some serious upside. We caught up with her recently for our latest in the Day in the Life series and here's a little of what she had to say about where the comms industry is headed:
1. What's the first thing you do every day when you wake up?
Gretsch: I wake up, make coffee and read my news feed from the AP and Katie Couric.
2. Who is the most important person you talk to every day?
Gretsch: My husband.
3. When do you plan to go back into the office? Do you want to go back?
Gretsch: We are fortunate and have been able to allow our staff to return to the office to work if they feel comfortable doing so. Each member of the team that comes in has been practicing all necessary precautions to ensure we all remain safe and healthy.
I've really appreciated the return to the office. I crave structure, so being able to work outside of my home enables me to concentrate more effectively and operate at full capacity. I like the separation and the daily routine of having a place to go.
4. What's a new tool you have discovered that you just can't live without?
Gretsch: There are two new tools that have proven invaluable these past few months: Slack for office communication and Asana for project management. Both of these platforms simplify communication with team members, regardless of their location, and facilitate project and task management whether I'm at home, in the office, or on the road.
5. What was your favorite work memory from the past year?
Gretsch: I can't pick out a specific moment in time, but I feel like my co-workers and I have bonded more as a team, going through this crazy time together and trying to keep each other motivated. It has made us better, provided some wonderful memories, and I don't regret it.
6. What has been the biggest "lesson learned" from 2020?
Gretsch: The biggest lesson I learned in 2020 is the importance of prioritizing family and friends, maintaining my physical and mental health, and living a simpler lifestyle. The crisis we all faced really shone a light on the fact that no amount of extra "things" can provide what we truly need—health, hope and happiness.
7. What's your No.1 message to clients, co-workers or employees for 2021?
Gretsch: If you want to thrive regardless of your circumstances, you must be willing to adapt.
8. What makes you hopeful about the future of PR?
Gretsch: The speed of innovation we're currently witnessing provides me with incredible hope for the future of PR. Thanks to recent breakthroughs, we now have the technology to provide real quantifiable insights to our clients.
Our industry is no longer limited to speculative perceptions. The changes we've experienced as a direct result of the acceleration towards a more virtual landscape allow us to deliver measurable results to the companies we work with. This has transformed the dynamic between client and provider into more of a collaborative partnership, which is tremendously exciting.
COMMENT