My Young Auntie's Oberon Sinclair on what the future holds for PR
The PR pro known for her work making kale a superstar of the food world, the veteran shares what tools and tactics she sees as having staying power.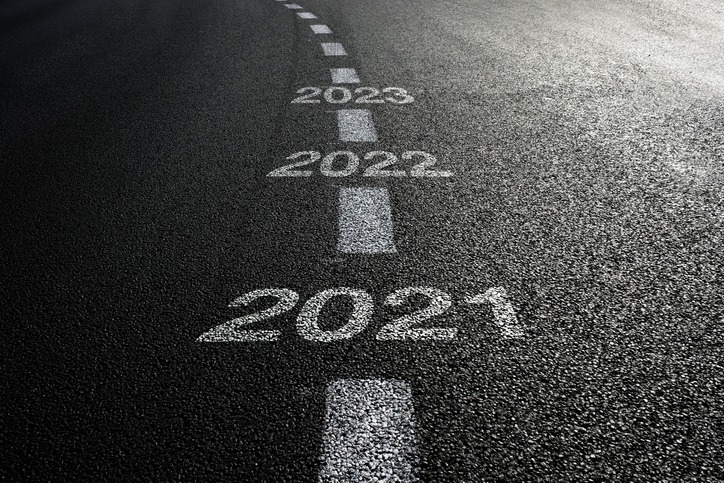 In thinking about the future of PR, Oberon Sinclair, the CEO and founder of My Young Auntie Creative Agency, is focused on "more."
To succeed, PR pros will have to offer more, got the extra mile and stay curious about new trends and technology. But that doesn't mean there isn't room for old school PR tactics.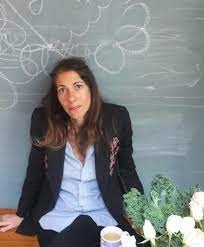 We caught up with her to discuss her thoughts on an ever-changing industry after 24 years running her agency. Here's what she had to say about how she works now and what she sees as the keys to future success.
 1. What's the first thing you do every day when you wake up?
Sinclair: The first thing I do when I wake up is walk to my kitchen and make an espresso. After that, I like to go on a run along the river. It's my favorite way to decompress! I have so much energy in the morning, and it's my favorite way to start my day.
2. Who is the most important person you talk to every day?
Sinclair: The most important person to talk to every day is not just one person— It is my mother, my daughter and my office team. They are all very important to me.
3. When do you plan to go back into the office? Do you want to go back?
Sinclair: We have been back in the office for a while now. It feels really good to be around my team and communicate face-to-face. When the pandemic started, I moved to Northern California for a year.
4. What's a new tool you have discovered that you just can't live without?
Sinclair: My favorite tool that I discovered that I couldn't live without is Rocketreach.com. It is an advanced search that makes it easy to find the correct contact information.
5. What was your favorite work memory from the past year?
Sinclair: When the pandemic first started in March 2020, my client's company sales began to decline. I wanted to find a way to help, so I came up with a campaign to donate a product to a healthcare worker upon each purchase. Sales were astronomical and continued! It was a wonderful moment for me, knowing that I was helping contribute to the front-line workers.
6. What has been the biggest "lesson learned" from 2020?
Sinclair: The biggest lesson I learned from 2020 was having to think outside of the box, more than ever before, over-delivering for clients and reinforcing positivity for the future. I am always looking at trends and people's habits. If you can see where trends are going (which is what I do), you can adjust any campaign to work.
I offer more than PR. I layer PR with strong marketing, creative direction, branding, events, and more. The more you can do for your client, the better the results.
7. What's your No.1 message to clients, co-workers, or employees for 2021?
Sinclair: My No. 1 message to clients, co-workers, or employees for 2021 is that I offer more, and will go as far as I can for a client—if it's producing a shoot, collaborating with a personality, creative direction for an overall campaign—company strategy. I encourage my team to have a far reach and not just PR —the more you can do, the better the campaign. I encourage them to stay curious and watch for new trends & technology.
8. What makes you hopeful about the future of PR?
Sinclair: I think the future of PR will have to encapsulate more than just PR—as it's ever-changing, as is the media world. I am very hopeful. I believe that some of the old-school techniques still work better, like picking up the phone and calling someone.
There is something spectacular about speaking with someone and hearing their voice. It's more emotional than emailing or texting. I think people need to do more calling for the right purpose. I only call for important stories, and it never fails me. I am a believer in picking up the phone.
COMMENT