Norfolk Southern CEO speaks, Tumblr makes real money from fake check
Plus: Americans reveal concerns over search AI.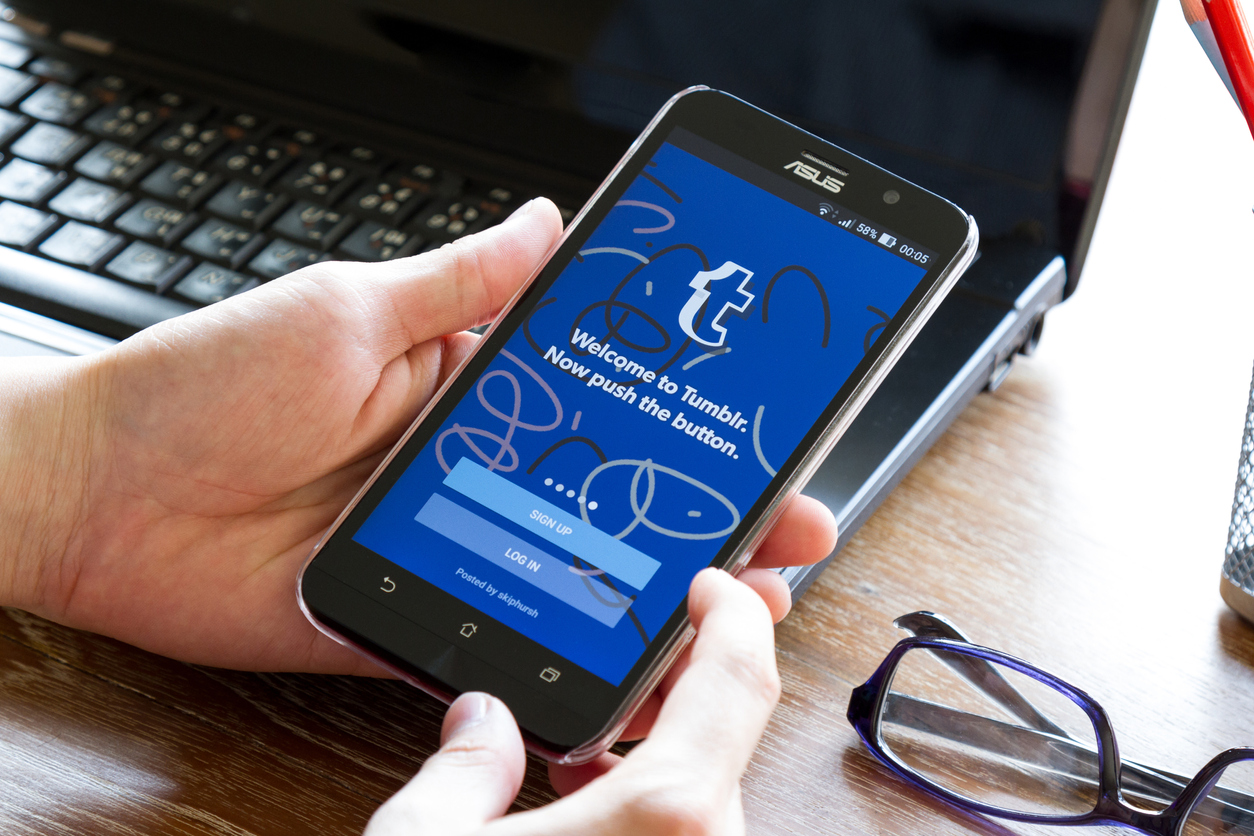 Norfolk Southern and the Department of Transportation are both scrambling to communicate that the situation in East Palestine, Ohio is under control nearly three weeks after a train derailment led to the release of toxic chemicals.
In an interview with CNBC, Norfolk Southern CEO Morgan Brennan stressed the company's involvement, including air and water monitoring, removing contaminated soil, and working with the families in the community. Brennan said he is drinking the water in the affected community during his visits.
"We're going to be here tomorrow. We're going to be here a year from now. We're going to be here five years from now. We're going to do what's right for this community and help this community get back on its feet and help this community thrive," Shaw said in the interview.
However, Shaw is also on the back foot countering narratives that have taken root in the weeks since the accident. He insisted that $1,000 checks offered to residents did not mean recipients had to waive future claims against the company.
Meanwhile, Pete Buttigieg and the U.S. Department of Transportation are also working to take control of the narrative after weeks of being hammered by Republicans for his silence.
During the initial response phase, I've followed the norm of staying out of the way of the independent NTSB.
Now that we're into the policy phase, I'll be visiting – and I need your help.
Will you work with us to toughen accountability standards on freight railroads? https://t.co/lvu6vTUJ8S

— Secretary Pete Buttigieg (@SecretaryPete) February 21, 2023
Why it matters: What both parties are saying now matters less than the narratives that have spread in the last three weeks. While it's important not to spread bad information or false comfort in the face of a disaster, the radio silence from government and business officials has allowed fear and worry to spread far beyond the confines of East Palestine. Both Norfolk Southern and the DOT need to work hard to overcommunicate now — even when what they're saying is that they don't know. They also have a duty to combat misinformation and do their best to share the best possible information as they have it.
Tumblr's blue checkmark joke earns them real cash
Like so many others, minor social media site Tumblr wanted to capitalize on the chaotic thrashings of Elon Musk's Twitter. They did that as a fun, irreverent app by rolling out a parody double checkmark.
As Tumblr advertised the tick, according to Gizmodo:
"They're a steal at $7.99—that's cheaper than some other places, when you consider that you get not one but TWO checkmarks for your blog on web only (for now). Why, you ask? Why not? Nothing matters!"
Proving their thesis that nothing matters, the joke earned Tumblr $263,000 in real net revenue — that's a bump of 125% compared to the previous year.
Why it matters: While Musk has been going about the checkmark campaign in a way that's confusing and alienating to many users, there is power in creating a club of belonging. People will pay for those badges, even if just to show how silly they are. Now, $263,000 isn't a ton of money in the grand scheme of a company little Twitter, certainly, but for a social media manager's joke? It shows it's worth taking a gamble to be the bratty kid brother from time to time if that matches your brand position.
What Americans worry about with search engine AI
Americans are already harboring concerns about the effectiveness and ethics of search engine results that incorporate AI, according to a new survey from Morning Consult.
Sixty-three percent of U.S. adults worry about the accuracy of these search results (they should), 68% worry about misinformation in those search results and 62% worry about bias or discrimination in those results.
Why it matters: Google and Bing are gung-ho on AI in search and both are rushing to be first in the market. But their hurry isn't helping Americans' very real concerns over the results they're being served. Both search engines need to plan their communications strategies carefully to both actively counter these fears and more subtly demonstrate their accuracy and trustworthiness.
Keep these stats in mind, too, as you look to incorporate AI into your workflows.
Going viral is a big boon to small biz
As social media is becoming more commodified and many big companies turn to influencers with high-dollar deals to make a splash, it's important to remember that social media can pay off for small companies, too.
The serendipitous virality offered by TikTok's For You Page and Instagram's Explore tab can offer huge visibility for small businesses.
According to a report in Mashable:
"You get a viral video, you can see your 'foot traffic' through your website go through the roof," Hinds told Mashable. "And the video doesn't have to go viral. I could post a video or even a social media post, and it always seems to generate a little bit of foot traffic to the store, which then helps increase the sales."

According to marketing experts, going viral isn't a perfect tactic for increasing sales long-term. For instance, if you post one video that goes viral and simply stop posting, your sales will stall as well. The key to using viral content to continue to propel success is staying consistent.

Derkach said she made around $400 to $600 after the success of her first video, "which was not a lot for the amount of views." But, after posting more often afterwards, she "generated between $5,000 to $7,000 just from the follow-up videos."
Why it matters: No matter the size of your organization, this is great advice. Consistency is key, and a video doesn't have to go viral to impact your organization overall. Keep your eye on your goals and remember that success is often incremental, not in one burst of viral glory. If you are lucky enough to gain millions of views, use it as a platform — not as a stopping point.
Allison Carter is executive editor of PR Daily. Follow her on Twitter or LinkedIn.
COMMENT