TikTokers explain Jan. 6 and social networking app is only open to college students (again)
Plus: LinkedIn introduces carousel posts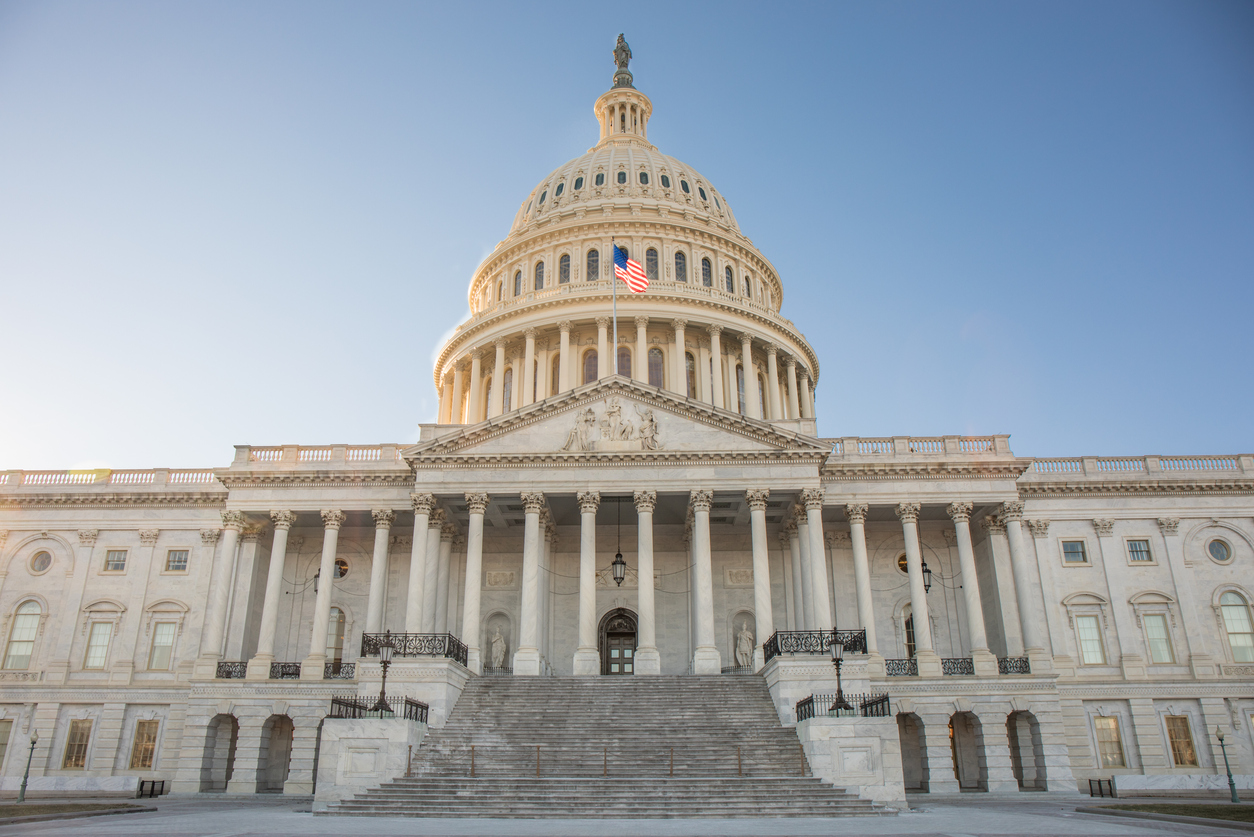 Some Gen Z-ers describe the Jan. 6 hearings as "this generation's Watergate." It's no surprise, then, that content creators are using the opportunity to explain the hearings and provide more information to their followers. 
"When I break down the more lighthearted parts and the easier parts to hear, my hope is that it encourages some of my followers to either look into it more or to go watch for themselves," creator Emma Silverman told the Washington Post. 
Another TikToker, Myca Hinton, uses the platform to "quench her ravenous interest in politics." Others have created Republican Distraction Bingo Cards and provided recaps with an animated talking head. Many creators say they work hard to avoid the spread of inaccurate information, but it never hurts to read articles, cite sources and find clips on Congress.gov to make sure you've got the whole picture. But it's another clear sign that how consumers get information is changing, with content creators often being more influential for certain groups than traditional media.
Here are today's other top stories:
Gen Z are loving a familiar social media idea. 
First-year college students are using Patio as a way to meet people before they arrive on campus, BuzzFeed News reports. Although the app was originally designed to help current students stay connected, the Patio team expanded its reach by providing a safe, welcoming space for incoming freshmen. This allows new students to connect with others who got accepted to the same school and help take away the "OMG Will I make friends?" fear.
Ray Huera, an environmental toxicology major who helped coordinate Patio's launch, said:
"[Current students] are not looking for new people to meet as much as incoming first-year students and transfer students. "I think this will definitely attract more people to the Patio app because the priority of incoming freshmen is finding new people to build friendships with and Patio does just that."
Like TheFacebook, you have to be a verified student with a college email address in order to join Patio. According to the description on the App Store, more than 250,000 students are already using Patio at more than 100 colleges. 
Why this matters: Online friendships are the norm, but connections that start on Patio can expand to other social networks and into the real world. But it's also a reminder that social media is now old enough to essentially have a "reboot": This idea replicates the very first modern social network, returning to the medium's roots as a more niche tool that facilitates real-life interaction. 
MEASURED THOUGHTS
New data released last week revealed that 75% of U.S. and U.K. consumers aren't comfortable supporting a brand with poor personal data ethics. The survey, conducted by The Harris Poll on behalf of Permutive, includes responses from more than 3,000 adults.
The results show that consumers are worried about their data privacy and about being tracked online. In fact, only 27% of consumers said they completely understand how brands and companies use their personal data to create targeted ads. If given a choice, 42% of consumers would not share any personal data online with advertisers. 
These numbers show that the advertising industry cannot ignore consumers' feelings about data privacy. People are losing their trust in targeted advertising, which means companies will need to make a commitment to protecting their customers' private data and using it responsibly. 
LinkedIn introduces carousel posting option
Goodbye, makeshift carousel posts. LinkedIn has launched a native carousel feature that allows users to choose multiple still images and/or video clips to add to a post. You can also add alt-text during the set-up process and re-order your uploads before sharing them.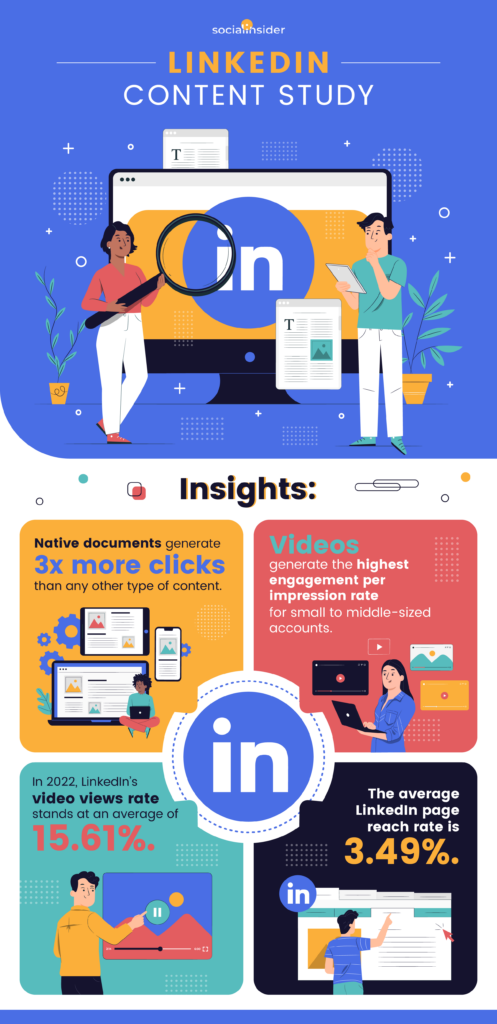 Before the native carousel feature was released, users had to attach PDFs to their updates. The PDFs were then converted into a multi-frame preview deck, which — spoiler alert — doesn't look as nice as embedded posts. 
Why this matters: LinkedIn is currently seeing record levels of engagement, and a study about LinkedIn content found that native content generates three times more clicks than any other type of content. And for small to middle-sized accounts, videos generated the highest engagement per impression rate. With stats like that, it's worth updating your LinkedIn strategy and the type of content you share.
Dawn Olsen is a writer who went to an out-of-state engineering school (Purdue University) to get an English degree. She has lived in Indianapolis for 10 years and spends far too much time on Twitter. In fact, she's probably thinking about Twitter right now.
COMMENT