Pinterest, others show support for paid family leave on social media
TheSkimm's #ShowUsYourLeave campaign is joined by Pinterest and others to highlight an important workplace issue.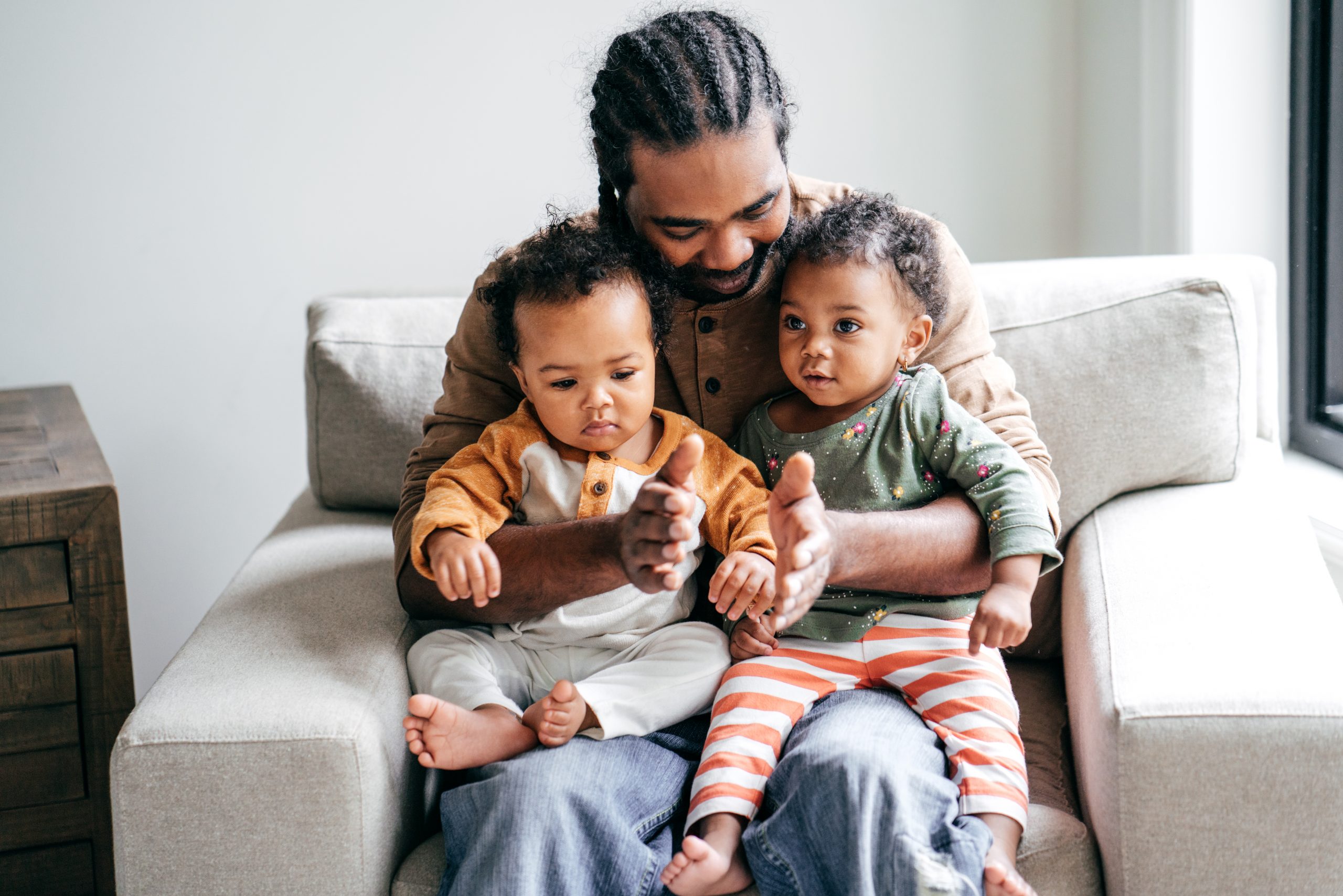 As the movement to embrace comprehensive paid family leave gains momentum in the U.S., companies are beginning to institute—and advertise—their own leave policies.
In late 2021, digital media company theSkimm asked its readers to share their stories and experiences concerning paid family leave (or lack thereof). TheSkimm created a hashtag campaign, #ShowUsYourLeave, under which users are sharing everything from back-to-work horror stories to tales of how their employers supported them through times when family mattered more than work.
"As a nonpartisan company geared toward millennial women, theSkimm has always discussed issues impacting women in the workplace," the company's website states. "But, this isn't just a women's issue. We're launching the #ShowUsYourLeave movement because not only do we need to get loud about the struggles we're faced with in navigating new parenthood and how paid family leave, or lack thereof, has an impact, but we also need resources and solutions that we can utilize to create change together."
The company also shared highlights from its own leave policy to its social media platforms using an easy-to-read graphic:
View this post on Instagram
Other organizations have since followed suit, including Pinterest and health care tech company Ro.
Hey, @theskimm 👋 we saw your #showusyourleave post and hope more companies will do the same. So here's ours. Moms, have you encountered a paid leave benefit or policy from a company recently that you'd like to see more of? pic.twitter.com/cWEFa2qybc

— The Mom Project (@The_Mom_Project) December 13, 2021
View this post on Instagram
TheSkimm is also promoting a Change.org petition urging business leaders to sign and commit to expanding the conversation around paid family leave. Current U.S. law, encoded in the Family and Medical Leave Act (FMLA), entitles eligible employees to 12 unpaid work weeks of leave per year, to be utilized only in very specific circumstances.
Those circumstances are as follows, as detailed on the Department of Labor's website:
the birth of a child and to care for the newborn child within one year of birth
the placement with the employee of a child for adoption or foster care and to care for the newly placed child within one year of placement
to care for the employee's spouse, child, or parent who has a serious health condition
a serious health condition that makes the employee unable to perform the essential functions of his or her job
any qualifying exigency arising out of the fact that the employee's spouse, son, daughter, or parent is a covered military member on "covered active duty"
The law also provides for 24 weeks of unpaid leave per year for employees who are caring for a servicemember who is injured or ill
A gender gap
Lack of mandated paid family leave disproportionately impacts female employees.
According to a fact sheet from the National Partnership for Women & Families, new moms who take paid leave in the year following a birth are 54% more likely to report wage increases than moms who don't take paid leave. Additionally, women aged 50-plus who leave the workforce early to care for an aging parent are estimated to lose more than $324,000 in wages and retirement.
An employer's reputation is a key factor in helping to draw in talent. By supporting causes that champion the rights of employees, it's easy to show potential new hires that taking care of workers is a priority.
Publicizing employee handbook policies like paid family leave and other benefits might seem counterintuitive to building a strong reputation. But sharing a simple graphic with just a few of your organization's most invaluable benefits—and hopping on board a social media trend—can help solidify your stance on social issues and impress both your desired audience and potential employees.
Will your organization commit to sharing its paid leave benefits?
COMMENT