PR leaders must constantly revisit relationships with employees
Data from Pew Research shows that workers with a college degree are reporting more wages, flexibility and career growth after switching jobs.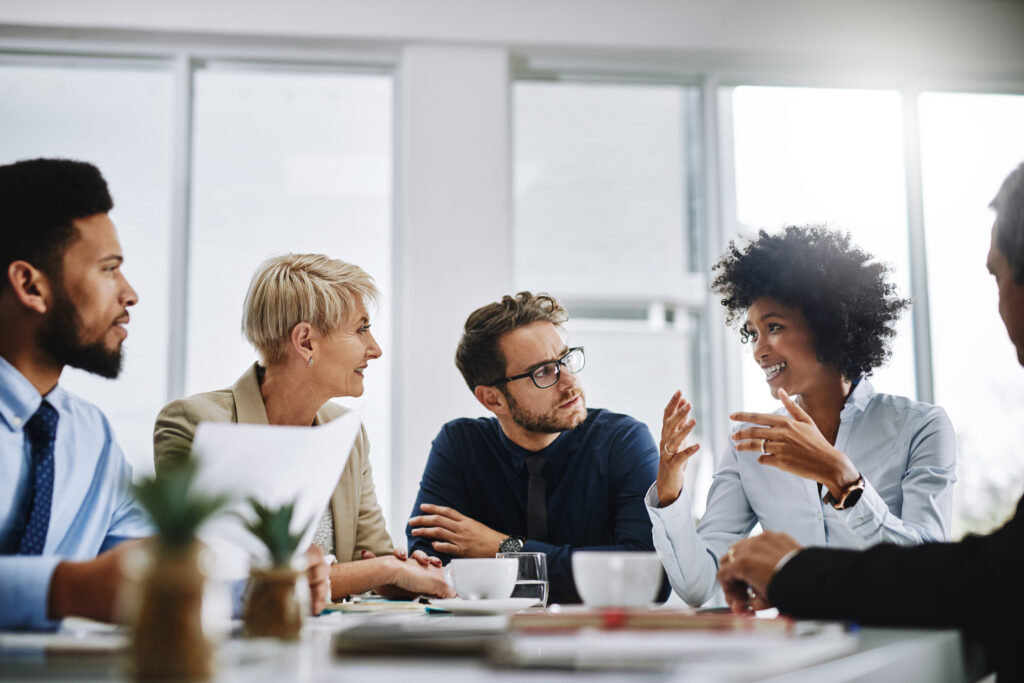 For companies and agencies looking to beat the "Great Resignation," it's time to look at the numbers.
Workers with a college education, which covers the vast majority of PR pros, are seeing real benefits to job hopping, according to data from Pew Research.
Sixty-six percent of those who quit a job in 2021 say they are earning more money now, compared with just 16% who say they now make less. Sixty-three percent report more opportunities for career advancement in their new job and 48% report more flexibility.
For agency and department leaders who are desperate to hold onto top workers, it's impossible to ignore that the market for workers has changed. Employees can demand higher salaries and more benefits. But the exact offering that will make a difference for an employee will vary depending on the individual.
Stacey Zolt Hara is a comms leader who has herself joined the movement and switched jobs. Hara is leaving her comms role at Visa to join online learning platform Udemy as senior vice president of corporate communications.
She has her own phrase for the big changes sweeping the workplace in the wake of the pandemic: a "Great Reframing for employees."
Her advice for employers is to ceaselessly reevaluate their relationship with their workers.
"Managers need to constantly be looking at the contract they have between employer and employee," says Hara. "What is the employee coming to contribute and what are they coming to learn?"
She says it's crucial to make sure as an employer that you are investing in that employee over and over and over again — "helping them to be getting out as much as they're putting in."
Hear more of Hara's tips for upskilling and retaining comms talent by reading the full article, available as part of our PR Daily Leadership Network membership. Not a member? Sign up today.
COMMENT