Ragan Awards: North Face wins big with #MoreThanAJacket
The North Face invited its brand fans to share the ways in which its gear proved to be more than just a jacket. The outdoor brand generated more than 14 million organic impressions and 3.9 million social interactions.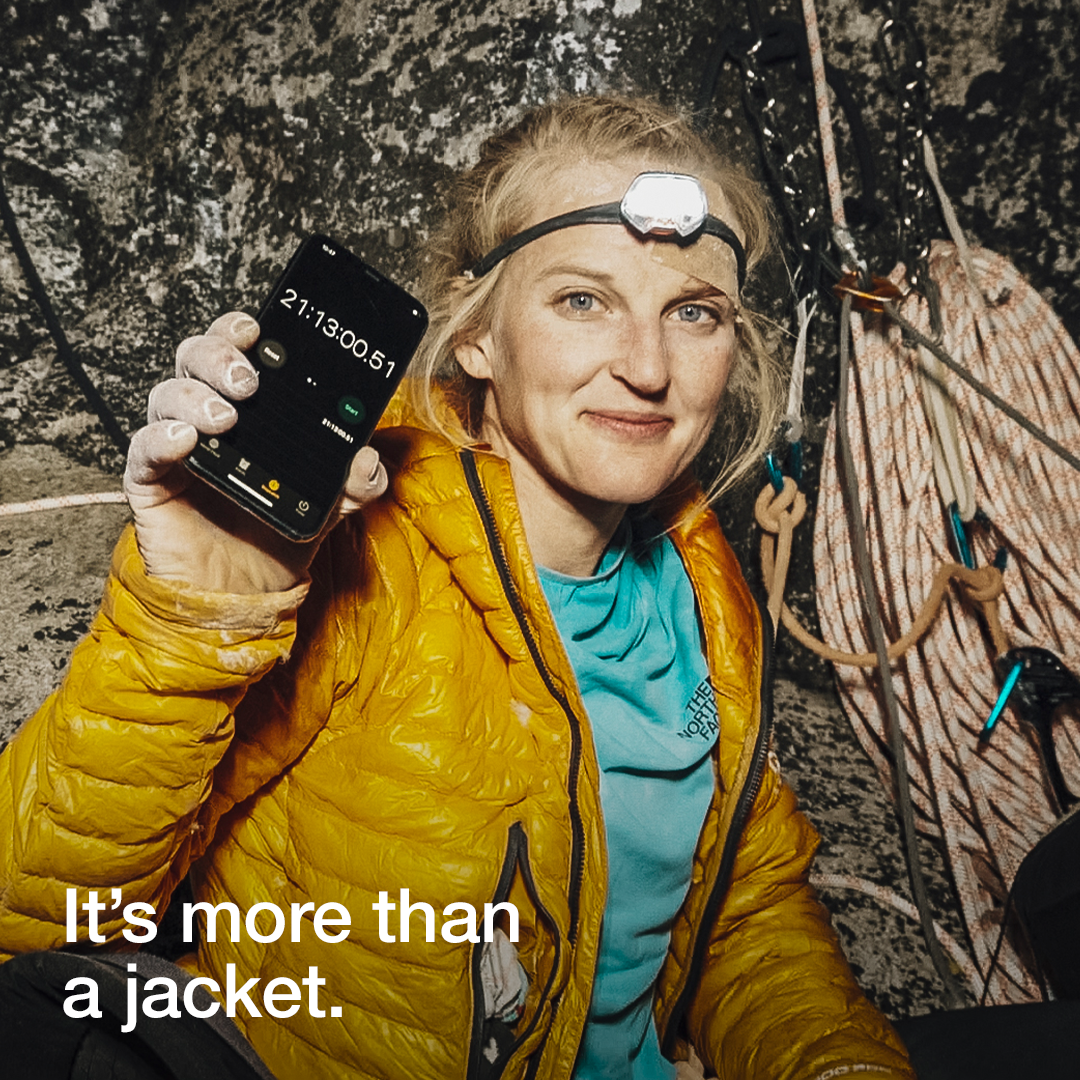 Since 1965, The North Face has been a partner in exploration and discovery. It has accompanied adventurers on treks through the world's most treacherous terrain. The North Face has enabled its wearers to stretch the boundaries of their own potential through every season and storm.
As part of its autumn #MoreThanAJacket campaign, The North Face encouraged its social media community to journey back to a time when their outdoor gear was more than just attire. The team invited its community to share photos of their jackets and stories about exploration, triumph, loss, and joy.
Before kicking off the campaign, the team engaged its most loyal XPLR Pass Customers, encouraging them to be among the first to participate. Fans who shared content had an opportunity to be spotlighted in The North Face's first-ever crowdsourced digital archive with the San Francisco Museum of Modern Art.
After launching the #MoreThanAJacket campaign with a brand anthem video, The North Face shared emotional stories from rock climber Conrad Anker and skier Ingrid Backstrom. These luminaries used the power of their followings to generate more buzz. Celebrity talent also sparked media coverage and enticed everyday explorers to jump in.
#MoreThanAJacket stories flooded social media and led to more than 6,200 posts. These were shared on The North Face's Instagram account and through retweets on Twitter. A Twitter Promoted Trend drove additional conversation, generating more than 72 million incremental impressions, leading to an 18-fold spike in mentions. Its success led to its recognition in the Social Media Campaign category of PR Daily's Social Media & Digital Awards.
The winning team at The North Face includes: Zeena Koda, Maren Hamilton, Enrique Berber, Kyle DeLong, Hiram Trejo, Mike Ferris, Cara Williamson, Angelo Colletti, Evert Lee, Rob Wassmer, Kaki Orr, Rachel Wood, Adam Zax, Emily Connelly, Rachel Jorgensen, Andy DeVelvis, Clare Melcher, Mary Kraus, Lexi Smith, Bethany Evans, Jessica Hollister and Michaela Hardy.
Kudos also go to the United Entertainment Group-Comms, Talent team.
COMMENT
One Response to "Ragan Awards: North Face wins big with #MoreThanAJacket"
Martin Smith

says:

Pretty sweet activation!