Velveeta's quirky marketing tactics, stats on Reel engagement and crisis fatigue
Plus: Save the Choco Taco!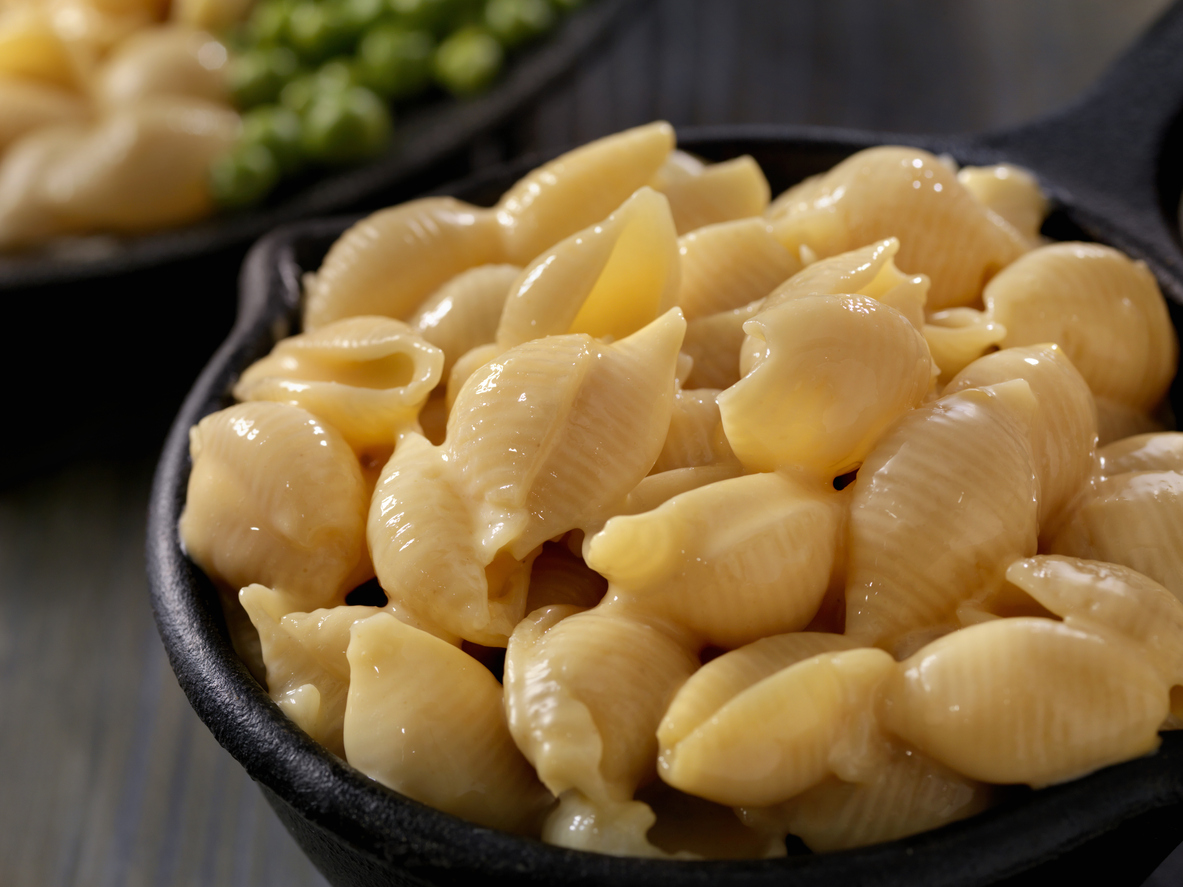 Fans are mourning the death of the Choco Taco, a taco-shaped vanilla ice cream treat. Klondike, which produces the nearly 40-year-old treat, announced earlier this week that it would be discontinuing the ice cream. While some say the Choco Taco is gone for good, others theorize that it's just a stunt by Klondike.
After the news broke on Monday, Sen. Chris Murphy (D-Conn.) shared a joke about the Choco Taco on Twitter. He told his more than one million followers that he would use the Defense Production Act to save the Choco Taco. 
🚨NEWS: Tomorrow I am introducing legislation to invoke the Defense Production Act to mandate the continued manufacture of Choco Tacos. Please call your Senator and demand they co-sponsor. https://t.co/7XLgs6IfOn

— Chris Murphy (@ChrisMurphyCT) July 26, 2022
Although an aide confirmed that the senator was "just being humorous," he tweeted again on Tuesday, apologizing for what he has "set in motion."
Here are today's other top stories:
Velveeta's quirky marketing pays off 
Since announcing its rebrand late last year, Velveeta has been leaning into avant-garde marketing tactics. Earlier this year, they released a cheese-scented nail polish with Nails.INC. There's also an "unapologetic, outrageously cheesy, must-try cocktail" that includes Velveeta-infused vodka. 
Velveeta, which was invented in 1918, saw a surge in popularity at the beginning of the pandemic. As Kelsey Rice, senior brand manager at Velveeta, told Fast Company: "From a business opportunity perspective, it was huge for us. And it helped inspire us to think differently about the brand about, what can we be doing to keep these households interested?"
Why this matters: Creative, envelope-pushing campaigns can put legacy brands like Velveeta back on consumers' radar. We live in a fast-paced world with bite-sized content. Unexpected marketing strategies, like Velveeta's award-winning La Dolce Velveeta campaign, get people thinking about you.
MEASURED THOUGHTS
A new study found that Instagram Reels have an engagement rate of 1.95%, which is at least double the rate of other post types. However, the TikTok-like feature did have higher engagement (2.41%) when it first launched. The decrease in engagement seems to support the rumors that engagement on Instagram has been falling. As you might expect, there are a lot of factors that affect a Reel's engagement and success. Follower count is a big one. 
All that said, quick and dirty video content reigns supreme. While regular videos have a view rate of 1.74% on average, Instagram Reels have an average view rate of 2.54%. 
Crisis fatigue is a real problem
One panel discussion at the 2022 Crisis Communications Conference asked participants how the past six-ish years has changed crisis communications. Around the world, challenges like COVID-19, the Ukraine War, Brexit, abortion rights and gun violence have have put a lot of strain on communications professionals. Faith Dawes, head of media and PR at The Children's Society, said:
I think we're now entering a bit of what I would call crisis fatigue. Things keep happening … Yes, we've gotten better at [handling crises], our lines of internal communication have gotten better, and other things we can draw on have gotten better. But I think, in some ways, it's really difficult to say to people, yet again, 'You need to rethink your plans.'
Why this matters: Do you have a crisis communications plan in place? Great. But it's important to remember that, just because you have a plan, doesn't mean it's going to happen. Thanks to social media, information — both truthful and misleading — can spread quickly. Take a breath and try to gather as much knowledge and information as you can. Sometimes it takes an hour or two to understand what, exactly, is happening during a crisis.
Dawn Olsen is a writer who went to an out-of-state engineering school (Purdue University) to get an English degree. She has lived in Indianapolis for 10 years and spends far too much time on Twitter. In fact, she's probably thinking about Twitter right now.
COMMENT