Report: Communicators must embrace new skills for earned media success
As the needs of increasingly digital-first media outlets change, PR pros must adapt to make their news releases relevant and effective.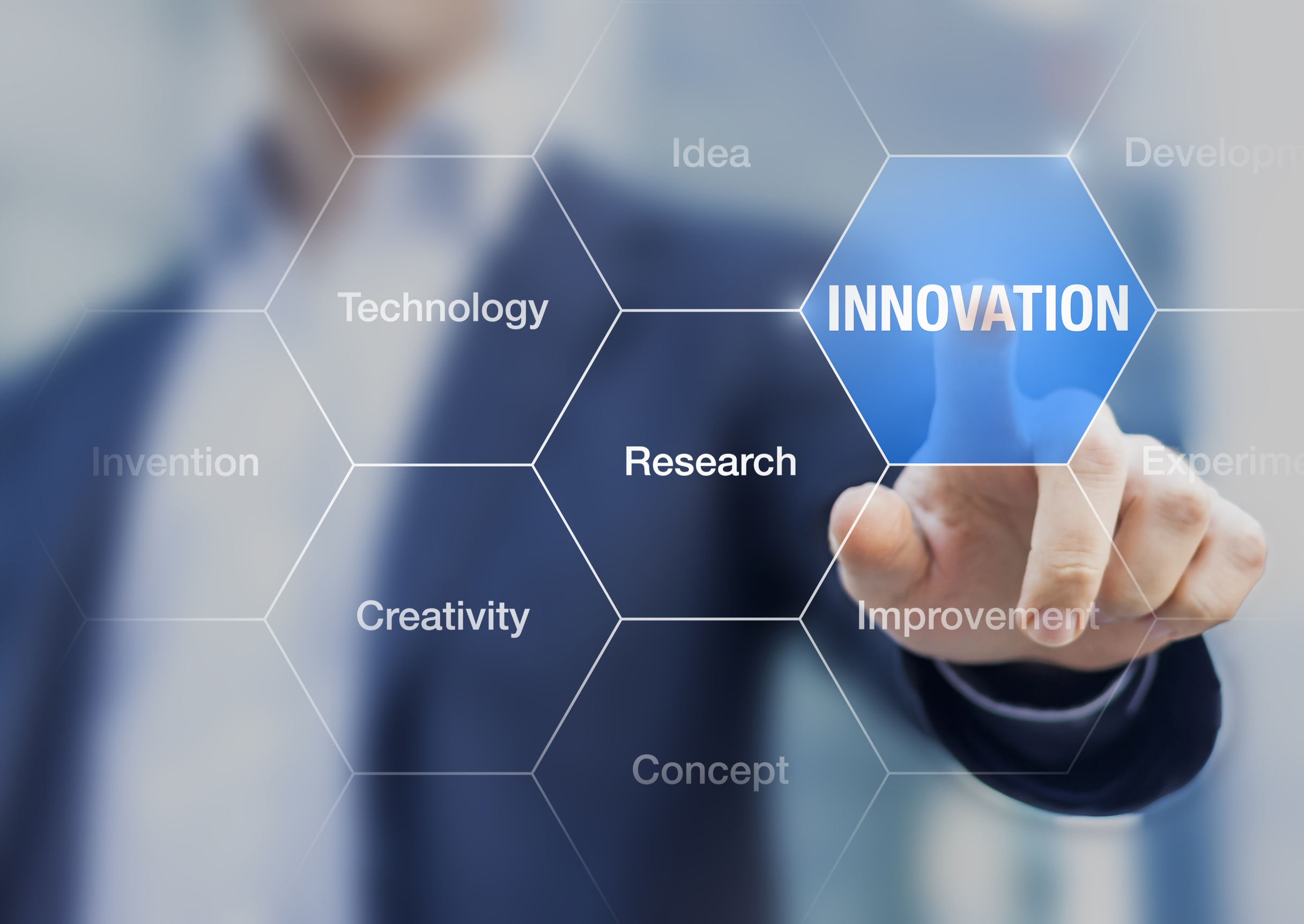 It has become much more difficult to snag high-quality media coverage.
However, the shrinking supply of earned media opportunities has raised the value of media relations professionals who wield relationships and skills that can deliver results. Those sought-after skills, however, are changing.
Many reporters now work for outlets that either have an online platform in addition to legacy media functions or are increasingly digital-first. Social media and online content is changing consumer preferences for their information consumption—mostly, moving away from lengthy, text-heavy content to multimedia "infotainment."
To find earned media success, PR pros must become adept multimedia creators, creative strategists and empathetic listeners. They must be able to tell great stories, but also package their messages in compact, digestible chunks. They must be flexible, insatiably curious and ready for a challenge.
They must be prepared for profound change.
In a new report from News Direct and Ragan Communications, PR and media relations experts share their insights on the traits, tools and skills that are crucial for earned media success in the modern content landscape.
Insights covered include:
What kinds of multimedia content pieces are finding success right now?
What skills are the most important for future PR pros to learn?
What is the ideal length of content in a digitally focused news media environment?
Download your copy of the report here.
COMMENT