The Daily Scoop: How media relations turned into witness tampering for Sam Bankman-Fried
Plus: It's a Beyoncé and Taylor Swift summer with shiny concerts galore, NPCs are taking over social media.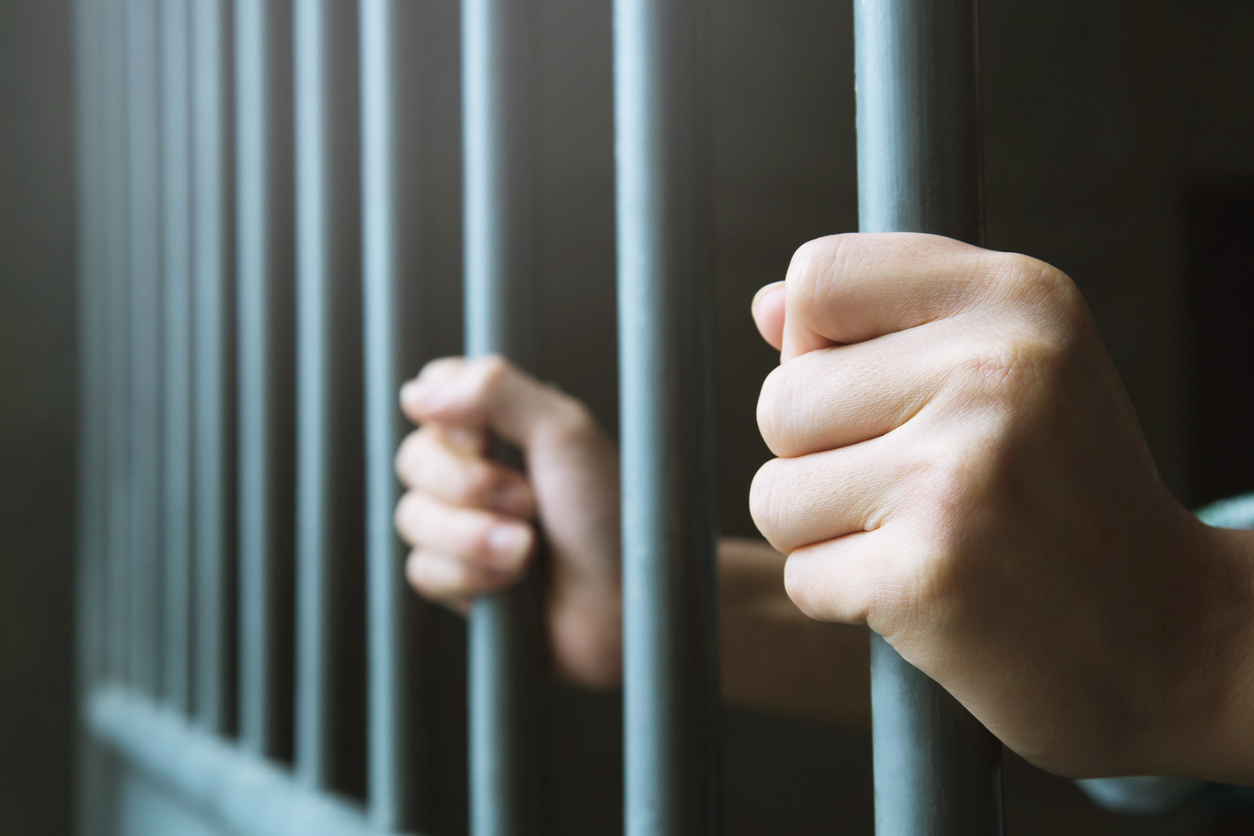 FTX Founder Sam Bankman-Fried went to jail Friday when a judge revoked his bail due to alleged witness tampering involving leaks to the media, CNBC reported.
Bankman-Fried will stay at Brooklyn's Metropolitan Detention Center until his Oct. 2 criminal trial, per CNBC.
Bankman-Fried has multiple wire and securities fraud charges connected to an alleged multibillion-dollar FTX fraud, according to CNBC. The prosecution said Bankman-Fried attempted to discredit his ex-girlfriend, Caroline Ellison, by releasing her private diary entries to the New York Times.
Ellison was the former chief executive of Bankman-Fried's defunct Alameda Research, a crypto hedge fund, per CNBC. She is the prosecution's witness.
Bankman-Fried was arrested in December.
Why it matters: Bankman-Fried made some ill-fated moves by continually dealing with the press, which the judge saw as a major issue.
Trying a case in the media is a popular PR technique (see the Johnny Depp-Amber Heard trial) — but it comes with many risks. It's possible to further incriminate yourself, paint yourself in a bad (if not illegal) light or, as Bankman-Fried found out, be accused of intimidating witnesses. We've also seen similar issues surrounding former President Donald Trump's social media posts.
It appears that Bankman-Fried did most of this media outreach on his own, not through an intermediary like a PR professional or an attorney: "Bankman-Fried had over 100 phone calls with one of the authors of the Times story prior to publication – many of which lasted for approximately 20 minutes," CNBC reported.
As far back as last December, Bankman-Fried admitted his lawyers told him to shut up. And he did not.  These actions continue to haunt Bankman-Fried, with mounting consequences including jail time.
Most of us in PR aren't attorneys. It's not uncommon to give PR advice during trials, but we need to be working in lockstep with attorneys to give advice that will position our clients well — and keep them out of jail. Like Bankman-Fried's attorney, we can't ensure our advice is followed. But make sure you're fast friends with the legal department whenever a court is involved or likely to be involved and work together to mount a strategy that strikes the right balance between influencing public opinion and keeping your client out of legal peril.
Editor's Top Picks:
The Writers Guild of America, which represents the Hollywood writers on strike, announced a counterproposal from the Alliance of Motion Picture and Television Producers, which negotiates on behalf of companies like Netflix and Walt Disney. The WGA noted that it would respond this week "after deliberation." The dual strike of actors and writers has proven brutal for many publicists working in the film industry. Here's hoping for swift, fair resolution that puts everyone back to work soon.
It's a Beyoncé and Taylor Swift world. The two music icons are on tour with Beyoncé's "Renaissance" and Swift's "Eras" creating cultural explosions wherever they go. Post-pandemic "revenge spending" is up, influencing people to spend on experiences rather than goods. Fans are spending thousands on these concerts and dressing up. "People are looking to experience a fun and groundbreaking way to celebrate their identity, to celebrate music," Ozzie Henderson, co-founder of event company Foolonia, told the New York Times. Brands should find ways to create more interactive experiences for their stakeholders with product debuts and campaigns — or even find ways to piggyback on these cultural phenomena .
Have you seen the new livestream TikTok trend where people act like nonplayer characters (NPCs) from video games? This viral phenomenon is influencing social media influencers to act and sound like video game characters based on viewer suggestions. A viewer, for example, might send the influencer a hamburger emoji or a flower emoji as a gift during a livestream. That gift turns into real money for the influencer who would, in NPC fashion, pretend to eat the food or smell the flower. This could be an opportunity for brands to get in on the action. Consider unique ways to capitalize on this moment to build audience engagement and boost brand visibility.
Sherri Kolade is a writer at Ragan Communications. When she is not with her family, she enjoys watching Alfred Hitchcock-style films, reading and building an authentically curated life that includes more than occasionally finding something deliciously fried. Follow her on LinkedIn. Have a great PR story idea? Email her at sherrik@ragan.com. 
COMMENT
Tags: FTX