Senate race is a meme war, uptick in women-focused pubs since Roe v. Wade and more
Plus: How health and wellness brands can benefit from TikTok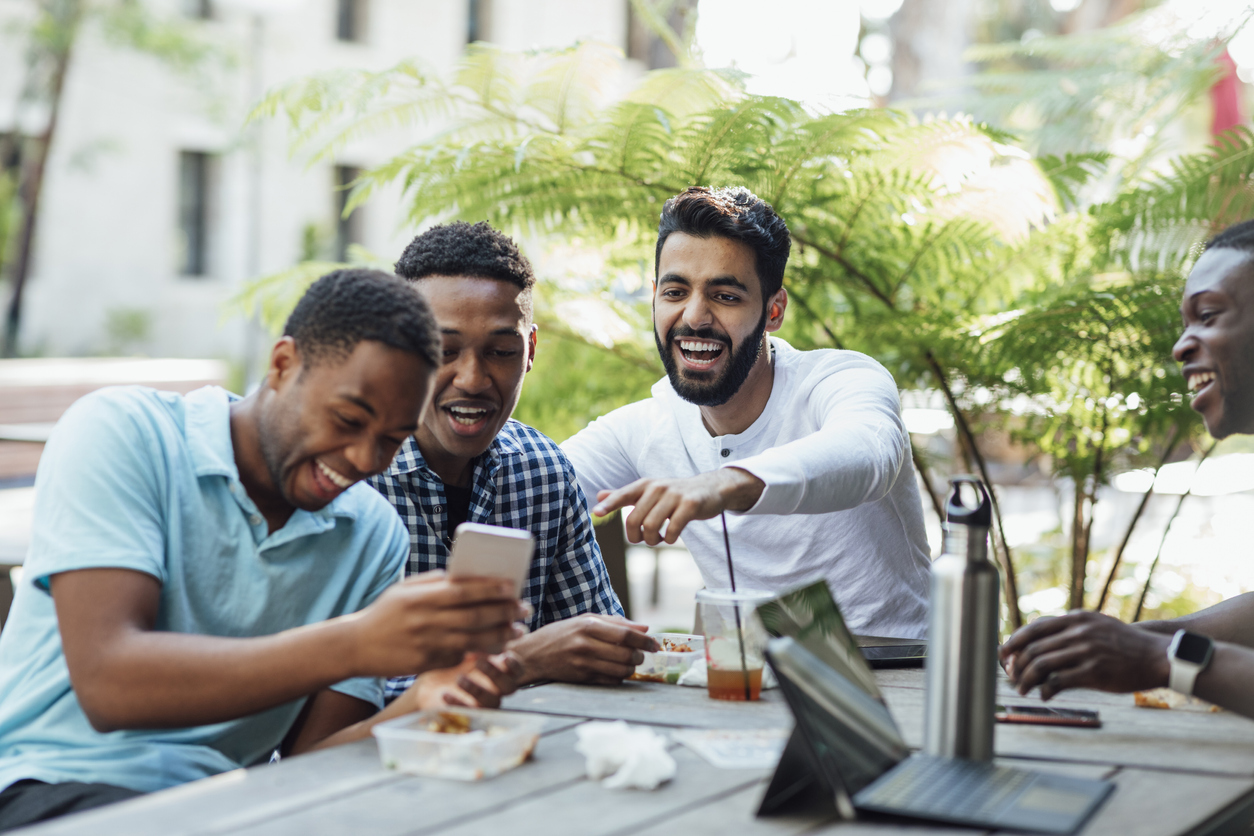 In one of this year's most competitive U.S. Senate races, the biggest moments aren't happening on the campaign trail — they're playing out on social media. John Fetterman, the Democratic nominee for the 2022 U.S. Senate election in Pennsylvania, has been trolling Republican opponent Dr. Mehmet Oz on Facebook, Twitter and, as of this week, TikTok. In one odd video, Oz goes shopping for "crudite" ingredients including guacamole and pico de gallo. Fetterman's account went to town.
In PA, we call this a Veggie Tray.

If this looks like anything other than a Veggie Tray to you, then I am probably NOT your candidate lol

Get in on the joke with me – Will you make a campaign contribution of ANY amount before the end of the night? https://t.co/wMyObj0ZNA pic.twitter.com/LHhNx0DNwv

— John Fetterman (@JohnFetterman) August 17, 2022
Many of Fetterman's posts accuse the celebrity surgeon of not being a true Pennsylvanian. For one stunt, Fetterman rolled out an online petition to get Oz enshrined in New Jersey's Hall of Fame, a nod to Oz moving from his home in New Jersey to run in neighboring Pennsylvania. Fetterman's campaign also created a Family Feud-themed tweet about Oz's various properties and has raised more than $1 million since Oz's "crudite" gaffe. Overall, Fetterman's campaign is social media savvy, a major asset for a candidate who hasn't been able to keep up with in-person campaigning since suffering a stroke in May.
Here are today's other top stories:
Readers flock to women-focused publications after Roe v. Wade reversal
More and more readers have been turning to women-focused publications to understand how the reversal of Roe v. Wade will affect their lives, the New York Times reported. In recent years, many sites geared toward women have shut down. But after the Supreme Court's decision, readers are looking for publications with feminist perspectives and for writers who have covered abortion rights for years. 
Feminist website Jezebel saw an 18% increase in traffic after Politico leaked a draft of the decision in May, according to the New York Times. The Cut, New York magazine's women's site, said readership increased nearly threefold in June, compared to May. And The 19th, which covers gender and politics and gets its name from the 19th Amendment, reported a 63% jump in traffic for its abortion-related stories. 
Alexandra Smith, the audience director for The 19th, said readers are looking for information on how the Supreme Court's decision could affect access to Plan B and IUDs. "We didn't launch with a focus on just providing the daily news updates, because so many other sources already have that covered," Smith said. "We see people looking for this context, looking for implications for other parts of their lives and that's kind of the niche we've been able to fill." 
Why this matters: Readers seem to be looking for outlets that match their feelings on abortion rights. They want to know what new legislation means for their state and how to help other women. Publications could benefit from providing more women's coverage, or consider hiring a reproductive rights reporter. (Jezebel did.) This is a prime opportunity to pitch coverage in these publications as they get wider readership. 
MEASURED THOUGHTS
Despite spending less time and money on entertainment, the Asian/Asian American consumer is plugged in and socially connected, investing in entertainment forms they really care about. A new report from Luminate Entertainment found that Asian/Asian American consumers spend 19% less time and 15% fewer dollars on entertainment than the average U.S. consumer. However, compared to the general population, the share of time spent with music is 22% higher, and the share of money spent on music is 40% higher. Nearly 80% of Asian/Asian Americans also reported music as being an important aspect of everyday life, with the leading genres being Pop/Top 40, R&B, Hip-Hop/Rap, K-Pop, EDM and Bollywood. 
When it comes to social media, the most popular platforms are Facebook, Instagram and Twitter, followed by TikTok. Respondents are 38% more likely than the average entertainment consumer to discover content through social media. They're also 11% more likely to use smartphones, 35% more likely to use specialized headphones and 18% more likely to use smart speakers. 
How health and wellness brands can benefit from using TikTok
Beyond its ubiquitous dancing videos, TikTok offers health and wellness brands an opportunity to connect with young consumers, MM+M reported. Dr. Grant Collins, better known as The Braces Guy, is one of the most effective healthcare professionals on TikTok. He shares helpful, bite-sized tips about orthodontic care to his 4.5 million followers and simultaneously invites questions from his audience, which boosts engagement. Health and wellness brands can also repurpose existing materials for TikTok, though it's important to keep the material short, concise and not overly polished. Samantha Arabolu, SVP of social strategy at Razorfish Health, told MM+M that TikTok's algorithms can also help health and wellness brands, as patients with special medical conditions or a rare disease are always looking for new information from trusted sources. "If you can help patients find these people using some of those tentpole moments, that's going to be valuable to the community," Arabolu said. 
Why this matters: At the end of the day, it's about helping consumers and physicians make better health decisions. Health and wellness brands should be careful not to push something onto its viewers. Instead, they should balance original content that's entertaining and educational with content derived from influencers. 
Dawn Olsen is a writer who went to an out-of-state engineering school (Purdue University) to get an English degree. She has lived in Indianapolis for 10 years and spends far too much time on Twitter. In fact, she's probably thinking about Twitter right now.
COMMENT