Simple steps everyone can take to begin engaging the black community
Make it more than a moment—make it a movement.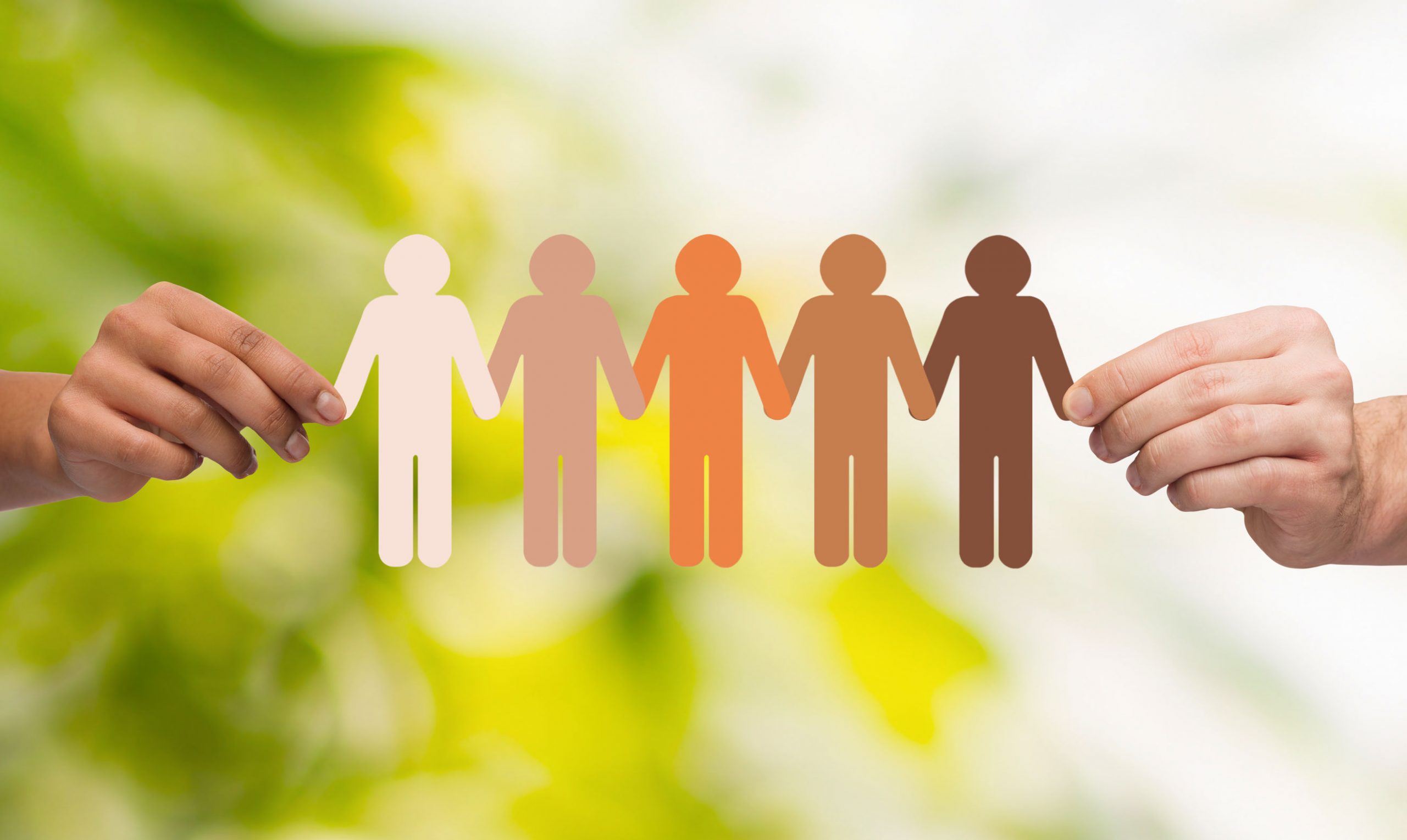 This piece is part of Ragan's Crisis Communications Guidebook, 2020 Edition. Get your copy of the full book here.
Reminders of systemic racism chime daily for those directly affected. For others, seemingly isolated incidents thrust the conversation on race back into the national consciousness. Most recently, the death of George Floyd forced many of us to spend the past three weeks processing our feelings, evaluating our own behavior and maybe even playing back old traumas in our heads. Doing the work of consciously analyzing who you are and why you are the way you are is an empowered position that leads to radical self-awareness.
Brands, too, have had to turn within. Companies large and small are reflecting on policies and practices, while simultaneously creating forums to have conversations on race. Brands are being held accountable in new ways and now realize that public statements are not the end punctuation to a short sentence. Instead, they should serve as the first in a series of dominos to create a movement toward a collectively higher tolerance of racial and cultural differences.
As interests surge on how best to engage the black community today and over the long-term, we offer these helpful strategies as a starting point for connecting with the culture.
Acknowledge past failures. Jack Daniel's whiskey brand did this in 2016 when it recognized Nathan "Nearest" Green, a former slave, as the man behind teaching Jack Daniel the art of distilling. The brand told this story throughout tours of its facilities and via social media and marketing campaigns. The National Hockey League also did this in 2019 when it celebrated Black History Month for the first time to announce its "Hockey Is For Everyone" initiative, which began as an answer to the league's lack of diversity among its player demographics.
Help advance the black experience. According to Nielsen, 38% of African Americans ages 18 – 34, and 41% of African Americans ages 35 and older, expect their favorite brands to support social causes. Show support with donations of time, money and resources through community partnerships, educational programs, hiring initiatives or service opportunities—just to name a few—that target black experiences. Don't know what social causes are important? Never assume. Simply ask someone in the community for ideas.
Don't just hire black employees—listen to them. Diversity and inclusion are separate, albeit intricately tied, initiatives for critical reasons. Inclusion makes diversity work. Have diverse voices in the room (including representation from varied voices within the black community) and listen when they offer perspective. Moreover, critically listen when those voices offer suggestions on how to make your culture more inclusive.
Create a plan to address current shortcomings. With insight from community partners and employees, develop an actively anti-racist action plan. This step is where discomfort lives. This is where you hear directly from those affected by your actions (or inactions) and identify ways to be better tomorrow. A plan should include both long-term visioning and a practical and manageable short-term roadmap with internal and external milestones.
Establish and regularly refer to your resources. There's an abundance of resources available for targeting black audiences, some more widely known than others. Don't assume to know the best channels to reach black consumers—ask them. Poll your stakeholders, speak with journalists/influencers who prioritize the community and, once identified, read and engage with the content with intention. Take notes for ongoing healthy dialogue and share your resources with others. Start with this handy graphic from Erin Logan (@ErinBLogan), "Should you use Black or African American? – A guide for journalists."
To my 2020 jurno girlies🗣

Now that we're approaching Super Tuesday, y'all will be (🤞🏾)writing about Black voters a lot. USE 👏🏾MY 👏🏾FLOWCHART👏🏾! If you're still uncertain on which terms to use, DM me. I will NOT shame you! I just want us to get this RIGHT!!! pic.twitter.com/apaKDHQjWw

— 🍂Erin B. Logan🍁 (@erinblogan) February 13, 2020
As you look for additional resources, podcasts can offer a glimpse into topics and voices of relevance. There are many places to start, but here are a few to help support your cultural exploration.
Ashleigh Artist is a senior account executive and Karah Davenport is a vice president, both in Stratacomm's Detroit office.
COMMENT