Social media companies downplay disinformation, BuzzFeed rolls out AI quizzes and more
Plus: More airline troubles, this time in Europe.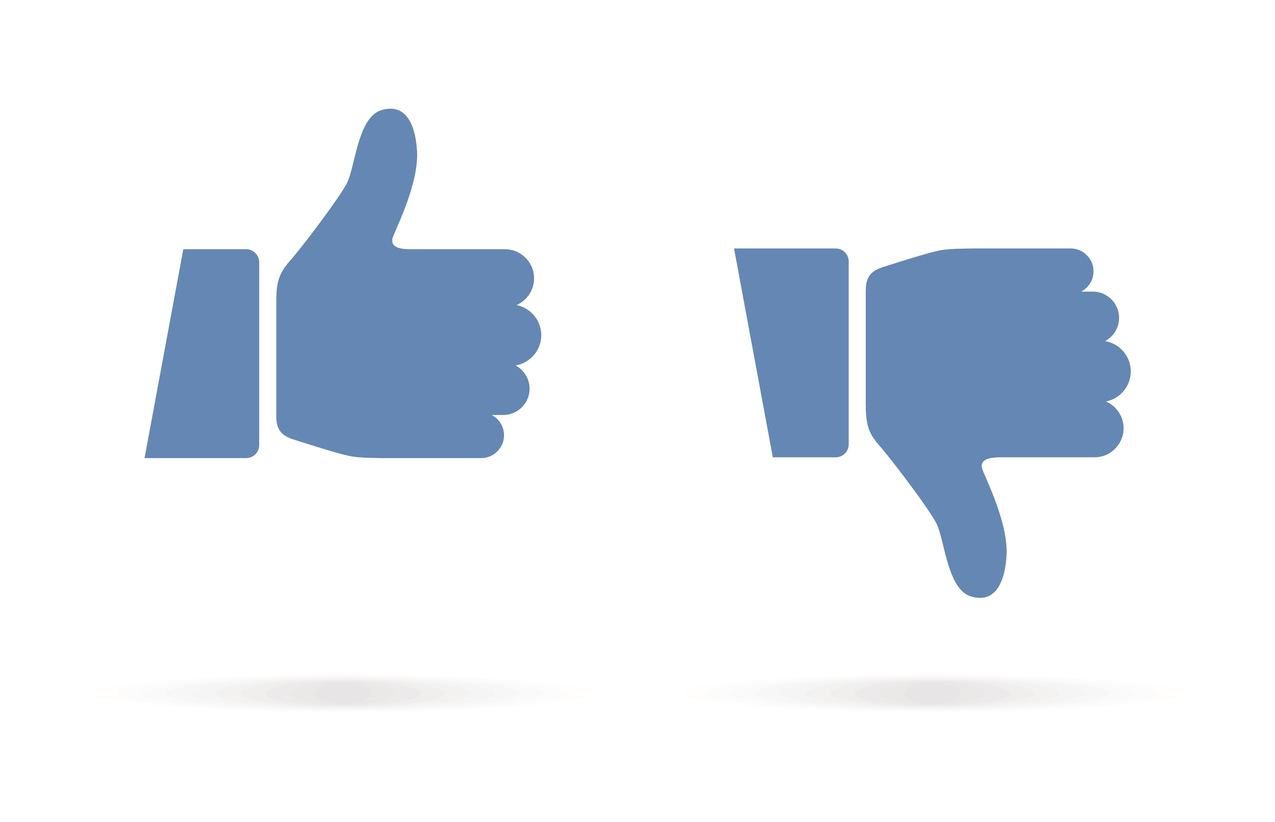 Social media companies are reducing their efforts to combat misinformation on their platforms, even as a new American presidential election season ramps up and COVID-19 and the war in Ukraine continue, according to a report from the New York Times.
YouTube now has a single person in charge of misinformation policy after Alphabet's latest layoffs and saw deep cuts to other teams dealing with various facets of misinformation. Under Elon Musk's control, Twitter has drastically reduced its misinformation and safety teams and has welcomed back users previously banned for spreading misinformation with open arms.
As the New York Times reports:
"I wouldn't say the war is over, but I think we've lost key battles," said Angelo Carusone, the president of the liberal media watchdog Media Matters for America. After years of efforts, he described a mounting sense of fatigue in the struggle. "I do think we, as a society, have lost the appetite to keep battling. And that means we will lose the war."
The companies maintain that they remain diligent, but the efforts to combat false and misleading information online — which arguably peaked during the Covid pandemic and the 2020 presidential election — have waned at a time when the problem of misinformation remains as pernicious as ever with a proliferation of alternative sites competing for users.
Why it matters: Fewer checks on misinformation can actively harm our organizations. As PR pros, it can become our responsibility to manage a crisis resulting from  a rapid spread of rumors and lies. In November 2022, Eli Lilly reportedly begged to remove a blue-check-marked account masquerading as the pharmaceutical company that promised free insulin; Twitter staff didn't respond for hours, allowing the misinformation to rage.
Teams that combat misinformation are good for societal and business health. Demand that the organizations you work with take these matters seriously.
BuzzFeed begins rolling out AI-powered quizzes
We're getting our first look at how AI is driving BuzzFeed's trademark quizzes — and they're doing better than many other media organizations in terms of transparency.
As The Verge reported, the quizzes resemble Mad Libs. You input a few pieces of information, wait 15 seconds —an eternity with today's modern internet speeds — and a little story is delivered. Current topics in what BuzzFeed calls its "infinity quiz" series, inspired by Valentine's Day, include having a romcom written about you or finding your plant soulmate — sponsored by Miracle-Gro.
Why it matters: I took two of these quizzes, and they were both fairly cringe, roughly on par with the Mad Libs you may have done as a child with pen and paper. They don't really hold together, and there's a possibility this was  being used to harvest data on my interests so it could be used to develop future quizzes.
But  it's new technology and early days. And to BuzzFeed's credit, they have clearly labeled the quizzes as AI-developed in the headlines and added "Buzzy the Robot" in their bylines — putting them ahead of outlets like CNET and Men's Journal in terms of transparency.
Keep your eye out for other venues adopting new uses for AI, and ways to improve them.
Consumers more likely to engage with brands in positive ways, study finds
You may think of the internet and online reviews as places where negatives thrive and positives are disregarded. But a new study from Ruder Finn finds the opposite: consumers crave positive interactions with brands.
Of consumers who engage with brands, 48.7% share positive feedback on their interactions, while just 12.4% state the engagement was negative.
And the best news for social media communicators: A whopping 93% of consumers said they want to feel like brands listen to them.
Why it matters: Whether it's online review sites, social media or elsewhere across the web, brands need to be present and actively engaged with your users. Don't just respond to negative feedback by trying to put out the fire — take the time to thank those who leave positive reviews, offer a joke and find a way to make sure they feel valued. It's too easy to only focus on the negatives; make sure your outreach finds time to celebrate those who are interacting with positive feedback.
Another day, another airline meltdown
Flight troubles have struck again, this time in the EU. More than 200 Lufthansa flights were canceled Wednesday out of the Frankfurt, Germany airport alone, thanks to damaged broadband cables that took down the airline's IT department.
Frankfurt is a busy hub for Europe, and a disruption there can easily cause a ripple effect. Reuters reported that passengers saw airline staff using paper and pencil to write passenger lists — not a reassuring sight as you prepare to take off in a flying tin can.
Why it matters: While this problem does not appear to be Lufthansa's fault, it is their responsibility. And it comes at a lousy time: planned strikes next week could lead to major disruptions at other German airports.
Overall, it continues to shake faith in air travel, a problem that exploded onto the scene with Southwest during 2022 holiday travel, continued with the FAA grounding of all U.S. planes and now has spread across the Atlantic.
Airline communicators need to be transparent, honest and positive about disruptions, explaining why they occur and doing everything they can to demonstrate trust, safety and reliability.
Allison Carter is executive editor of PR Daily. Follow her on Twitter or LinkedIn.
COMMENT