The Daily Scoop: Social media traffic to news sites plummets. What it means for PR.
Plus: Biden's Oval Office address walks a fine line, Super Witch driver retires.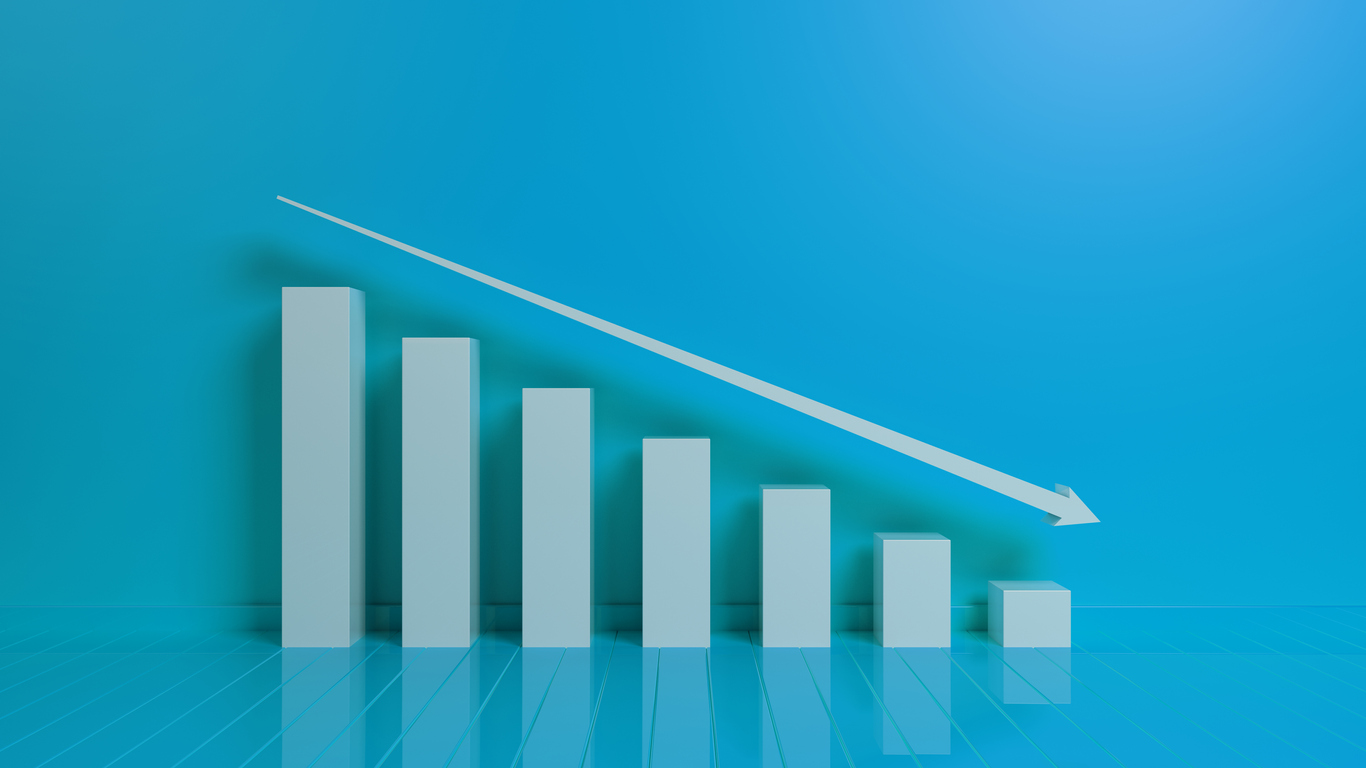 Social media was once a major driver of traffic to news websites. Facebook, the app formerly known as Twitter and others all forged partnerships with major news outlets. As recently as 2020, large news sites got 11.5% of their traffic from social media referrals, the New York Times reported. 
As of September of this year, that number had nearly halved to 6.5%.  
"This is a post-social web," The Atlantic Executive Editor Adrienne LaFrance told the Times. 
This has been a conscious decision on the part of major social platforms. Facebook dissolved its News tab, X killed headlines on its platform and Threads has flat-out said it isn't interested in courting news.  
This leaves news outlets scrambling to replace that traffic, with mixed success. Google is still a major driver, but even those referrals are declining, and publishers are wary of how generative AI might reduce the need to click through to their sites to find answers to search queries. 
Owned media is moving in to fill the void, with publishers beefing up their newsletter strategy, website homepages and even good old print to tempt readers into consuming more content. 
Why it matters:  
Media relations professionals must understand the news business inside and out. Being friendly with journalists and establishing rapport is great, but to really succeed, it's vital to understand how their work circulates, where it's being promoted and who it's reaching. 
Right now, news sites are struggling to maintain their audiences and reach new ones. The evaporation of social traffic makes that even more challenging and will take a bite out of bottom lines that are already looking mighty thin.  
Look for ways to adjust to these seismic shifts. Subscribe to media newsletters and pitch stories that fit those profiles. And as much as we hate to kick the news industry while it's down, keep diversifying your efforts outside of traditional print/digital/TV outlets. Look at podcasts, YouTube channels, trade media and others who are less subject to the whims of mercurial social media giants. 
And consider how you may need to adjust your own branded media strategy — organic social will no longer get you what you need. How can you create a traffic ecosystem that no one can take from you? 
Editor's Top Picks: 
President Joe Biden

gave a primetime Oval Office address

to the nation last night — always a big deal. Addressing the ongoing war between Israel and Hamas, he sought to walk a careful line between embracing longtime ally Israel while also advocating for Palestinian civilians. He explicitly denounced both anti-Semitism and Islamophobia. At the same time, he found himself in the tricky position of advocating for U.S. support for yet another war in a distant land, which he called "

vital for America's national security." He's walking multiple tightropes simultaneously, all while the House of Representatives remains out of order. How successful he was is up to the American people.

 

The

Wall Street Journal

describes the Super Witch as the "

Wienermobile of trenching equipment": a powerful, if somewhat gimmicky marketing tool. The crazy contraption can dig 100 feet of trenches per minute. It's a favorite at events where it wows with its noise and power — and entices customers to look into smaller, more practical products sold by Ditch Witch. But now its operator, 67-year-old Don Pemberton, is retiring — and there's no one to replace him. Finding someone to pilot the 850-horsepower machine is no easy task and reveals the perils of building your marketing around one employee.

 

OpenAI says it has developed an "almost 99% reliable" tool for detecting whether images were created with its own DALL-E 3 image generation tool,

Mashable reported

. There's no news on when the tool may be released, but it could be a powerful tool in identifying and combatting misinformation — or it could be easily evaded by bad actors. That's

exactly what happened

with watermarks designed to identify AI content. To mangle an old adage, don't trust and always verify. These days you can't believe your own eyes.

 
Allison Carter is executive editor of PR Daily. Follow her on Twitter or LinkedIn.
COMMENT