Socialyte's Sarah Boyd offers insight into today's social media work
The president of the celebrity influencer and talent agency offers a unique look at the work of connecting brands with big names online.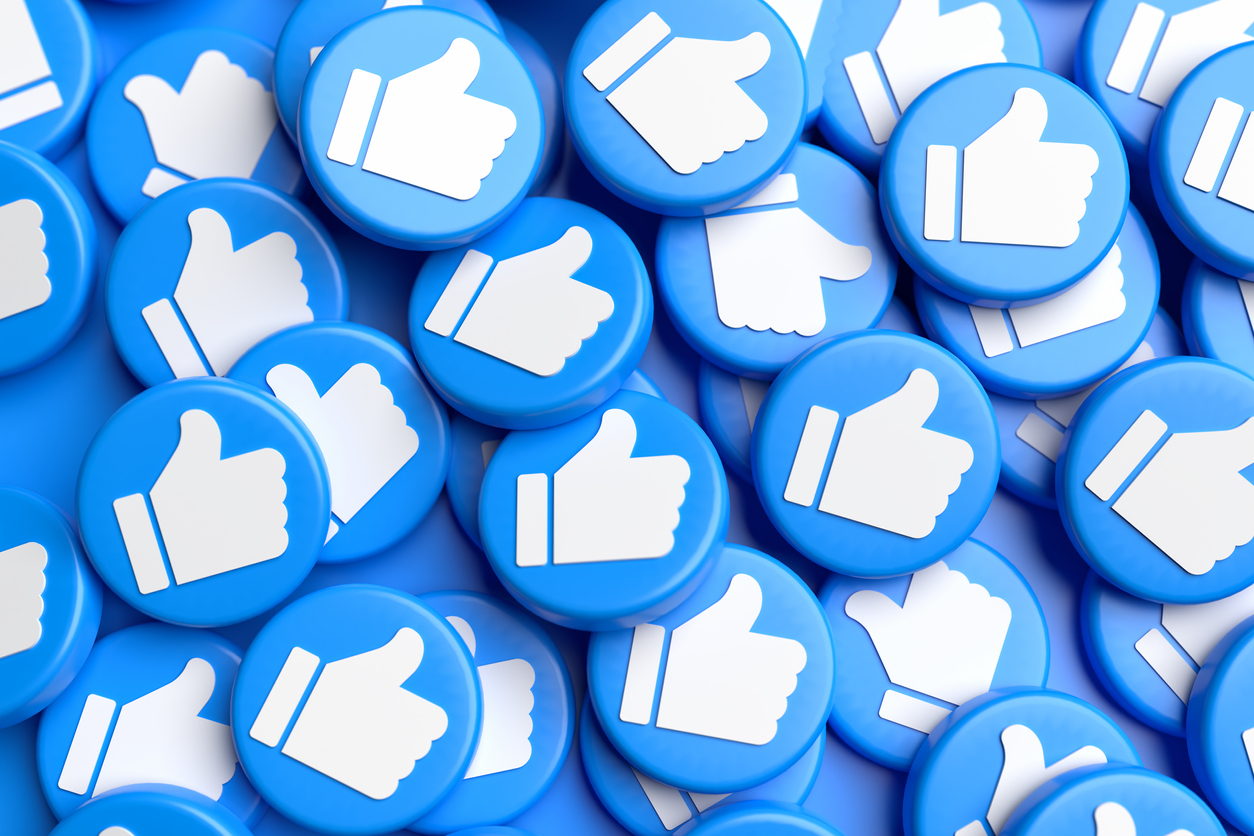 When it comes to social media and influencer marketing, nothing stays the same for long.
While you might still have some success sliding into the DMs of your favorite social media personality, the industry is increasingly relying on talent agencies to manage brand/influencer relationships. So, what is this work like?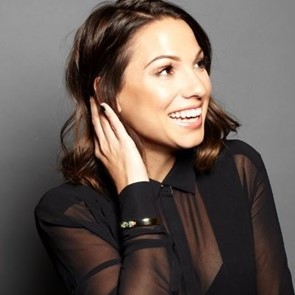 We caught up with Sarah Boyd, president of Socialyte to discuss her work as part of our ongoing Day in the Life series. Boyd has a long history in the industry, running her own PR fashion firm SIMPLY which was acquired by Socialyte in 2017.
Here's what she had to say:
1. What's your favorite part of your morning routine?
Boyd: I moved to South Florida about a year ago and now working on Eastern time, which has finally given me a morning to enjoy before work begins. That being said, mornings are my favorite part of the day because I get to enjoy time with my 6-year-old (Ava) before she gets dropped off at the bus, a workout, and a tea or green smoothie with my husband before the busy workday begins and before LA is even working.
I love getting my head clear before jumping into zooms and emails and much prefer the east coast workday.
2. Who's the most important person you talk to every day?
Boyd: My husband, Kyle. He's my best friend, my business advisor and everything else wrapped up into one. We check in on upcoming travel, household to-dos and just each other's well-being.
3. What's the biggest challenge you've faced in your career?
Boyd: When I started SIMPLY (it was called Simply Stylist back then) and I took the biggest risk of my life by leaving my job and taking that huge leap to follow my passion.
I've always had a love of connecting others and wanted to take that passion of mine and share it with as many people as possible by producing and hosting conferences and events within the fashion and beauty community. It was really hard, in the beginning, to prove my concept, get speakers and brands to commit to my business model and build something that hadn't been done before. I woke up every day so passionate and invigorated, it didn't feel like work at all so the long hours and weekends didn't matter.
4. What's your best book or podcast recommendation for PR colleagues?
Boyd: My good friend, Julie Solomon, has a podcast called "The Influencer Podcast." She has a similar background to me and started in PR, so while it's focused more on influencer marketing, there are so many incredible PR tips to take away as well as guest speakers.
Another podcast I love is the WIIM podcast (Women in Influencer Marketing). They also have fantastic guests and provide easy, digestible tips and trends in influencer marketing.
5. What's your favorite tool you use regularly for your work?
Boyd: I love Streak, which is a tool that integrates into Gmail to track everything you're working on. When there are 100+ [influencers] on the Socialyte roster and overseeing a team of 40+, this keeps everything very streamlined so I can see what's happening with talent ahead of a strategy call.
6. Are you in an office/remote or both? What do you like (or dislike) about your current setup?
Boyd: We are currently remote but have a hybrid option for team members that prefer in the office. I enjoy being remote because it gives me more flexibility and less time wasted in traffic. However, I'm an extremely social person, and pretty extroverted, so I do miss coffee meetings, lunches and events.
Office culture is one thing I also miss, but we've put a culture committee in place at Socialyte and they've come up with some great events to continue to keep the culture alive.
7. What's one trick you use to promote well-being, make yourself feel good at work?
Boyd: I have a Vitruvi diffuser next to my computer that I love to turn on in the morning with a variety of soothing oils such as lavender and vanilla. It helps me relax and get me into my groove for the day! That, along with a large mug of hot tea and glass of water.
8. What's the best advice anyone has ever given you in your career?
Boyd: DO IT. It's the most simple advice but can be the biggest hurdle for most people. It's easy to think of all the reasons something won't work or excuses. This can relate to anything — start the company you've been dreaming of, pitch the client of your dreams, ask for a raise, etc.
COMMENT