Spotify's Wrapped evolves, how to handle potential rail strike and more
Plus: Volkswagen Italia's unfortunate Instagram handle.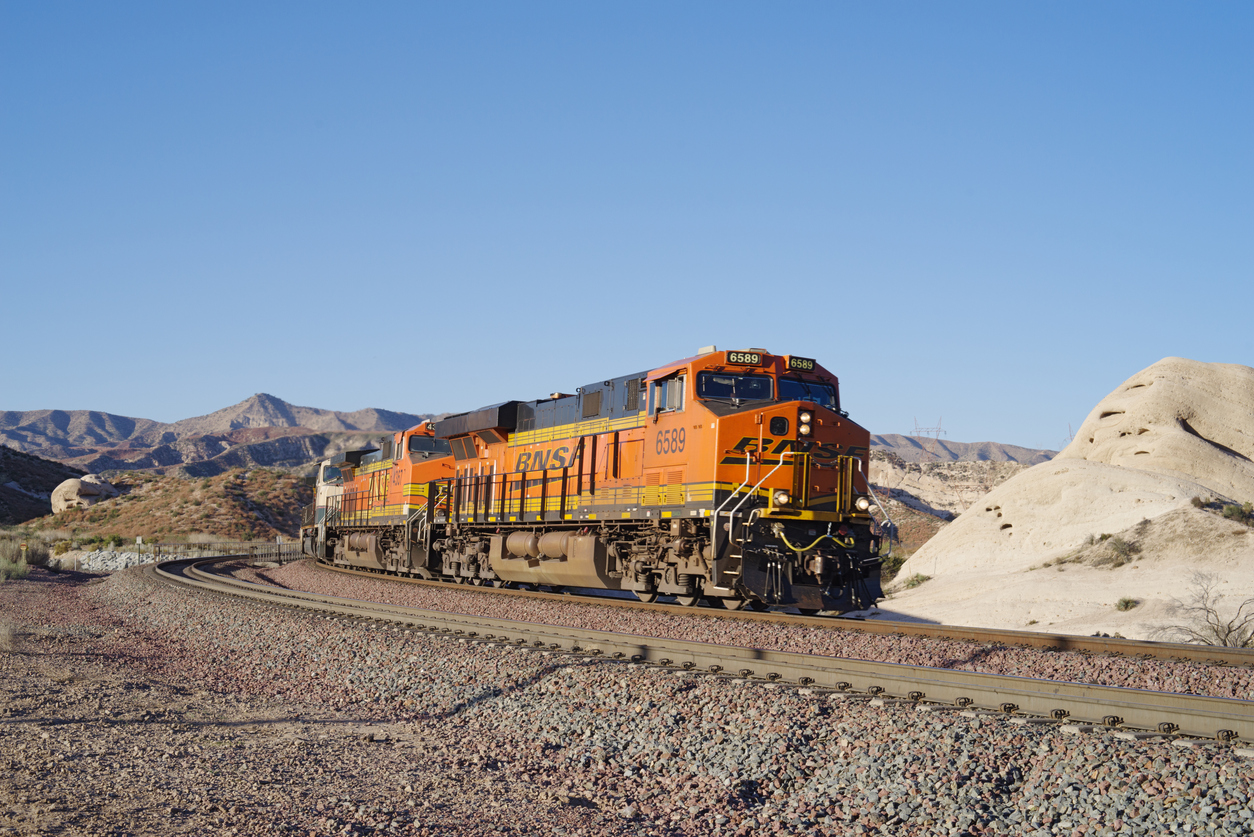 At the end of every year, social media feeds are flooded with Spotify's Wrapped. First launched in 2015, the feature uses the treasure trove of listening data on millions of users to share both broad trends — Bad Bunny is the top globally streamed artist and Joe Rogan is the top podcaster — and information on individuals' listening habits.
This year, Spotify is upping their game, The Verge reported, by also offering to share your "music personality." As The Verge puts it:
The splashiest new Wrapped goody is the "music personality" feature — a Myers–Briggs-esque system that analyzes how you listen and assigns you one of 16 flattering categories, such as "Adventurer," "Fanclubber," and "Specialist." It's a savvy move; whether zodiac sign or Hogwarts house, the kids simply love to be categorized.
Wrapped also now includes listening habits by time of day.
Why it matters: Spotify is using its data in an incredibly smart way that users value. Since it's opt-in, it doesn't feel creepy or invasive, but rather as a fun thing to share with friends to show who you are. Adding in personalities further adds to the buzz as people revel in their coolness, bond over their shared statuses or call themselves losers for their love of cheesy music. The high-level user data is catnip for traditional media looking for quick year-end hits that analyze the culture in the year that was. Overall, this smart campaign just keeps getting better.
Potential rail strike could affect nearly every industry
Thousands of railroad workers are moving to strike even as President Joe Biden and a bipartisan coalition of lawmakers have promised to block the move.
"Let me be clear: a rail shutdown would devastate our economy," Biden said in a statement reported by NBC Chicago. "Without freight rail, many U.S. industries would shut down."
If a satisfactory agreement is not reached by Dec. 8 — the sticking point revolves mainly around paid sick time — a strike could begin the next day, bringing the U.S. economy to its knees, CNBC reported.
The railroad industry forecasts that a strike could inflict economic damage of $2 billion per day. Other industry groups have also warned of a direct hit to GDP as well as an increase in inflation. According to the AAR, 40% of cargo based by weight and long-distance freight is moved by rail.
While unions and labor activists have criticized the proposed government action, if the railroads stopped, it would affect nearly every aspect of American life, NBC Chicago reported. Food products like peanut butter, grains and packaged products could be scarce on store shelves within a week. Chemicals used in manufacturing, agriculture and water treatment could shut down plants. And with the Christmas holiday coming up, it would be a major disruption to retail shopping at a critical juncture.
Why it matters: Even with the federal government vowing to step in, the situation still creates a huge amount of uncertainty. This is the time to work with leadership on crisis communications plans. Determine how the strike — or even a smaller version, with some work stoppages but not a complete slowdown — could impact your operations. Then begin drafting holding statements and making plans for both internal and external stakeholders. Better to have them and not need them than to be caught flatfooted.
Measured Thoughts
Gen Z is more interested in getting content on social media than updates from friends, according to new data from The Harris Poll Thought Leadership Practice.
Sixty-two percent of Gen Z said their social media feeds are "filled mostly with personalized content that the platform thinks I'll like" and 65% say "algorithms have increased the content they like to consume and be entertained by." Contrast this with Baby Boomers and Millennials, who say their feeds are mostly filled with updates from friends and people they follow (66% and 57%).
This is a shift for the younger generation away from the roots of OG sites like Facebook, which initially revolved entirely around friends and which remain a key component of the site today.
But this offers a key "in" for brands on social media. Heavily algorithmically curated sites like TikTok mean it's easier for you to introduce yourself to new audiences who may never have heard from you — if you can create engaging, interesting content that feeds the algorithm.
Make sure you double check your Instagram handles
The Instagram account of Volkswagen Italia isn't new. It's been around since 2012. But it recently gained attention for how the handle looks: VolkswagenItalia.
When read all as one word in English, it looks like … well, genitalia, as a now-viral tweet observed.
Volkswagen Italy, please never change your Instagram handle. pic.twitter.com/BD2efn63za

— Mick (@mikjcal) November 28, 2022
Why it matters: Is this a hugely consequential, make-or-break issue? No. But it's a good reminder that even if you're focused on one language, it's good to check your name in other languages to make sure it doesn't read as anything unfortunate.
Allison Carter is executive editor of PR Daily. Follow her on Twitter or LinkedIn.
COMMENT