The Daily Scoop: Taco Tuesday lawsuit ends with a charity challenge
Plus: Politico's editorial shakeup, Threads follows in Twitter's footsteps (again).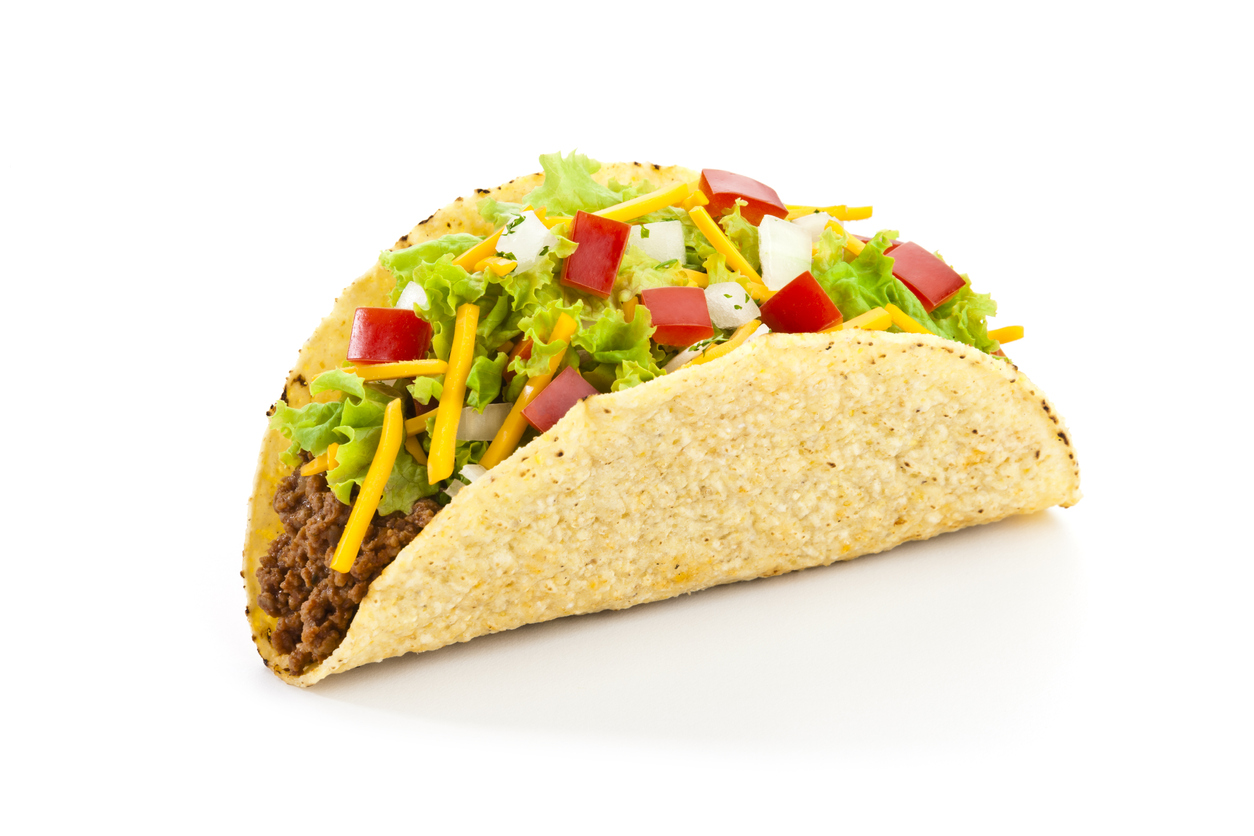 Everyone can now use the term "Taco Tuesday" after Taco John's plans to let go of its trademark registration through the U.S. Patent and Trademark Office, Axios reported.
In May, Taco Bell announced the "liberation" of "Taco Tuesday" because this specific weekday can "bring people together and bring joy to their lives." "But since 1989, 'Taco Tuesday' has been registered as a trademark, creating potential legal consequences for those that want to use the phrase," Taco Bell posted. "And that's just not right."
But Taco John's will release the trademark, and "restaurants across the country can now use the popular term to promote Tuesday specials without fear of cease-and-desist letters," Axios noted.
"We've always prided ourselves on being the home of Taco Tuesday, but paying millions of dollars to lawyers to defend our mark just doesn't feel like the right thing to do," said Creel in a news release, adding that they're "lovers, not fighters." The Wall Street Journal reported that defending the suit could have cost up to $1 million.
Creel said, "in that spirit" Taco John's will share the term with a pledge to donate $40,000 to non-profit organization CORE: Children of Restaurant Employees, which helps children facing major crises. Taco John's might have lost the battle, but he possibly won the war in that surprising move.
Creel is also challenging his competitors to donate money to CORE.
"Let's see if our friends at Taco Bell are willing to 'liberate' themselves from their army of lawyers by giving back to restaurant families instead," Creel said in the news release.
Why it matters:
Taco Bell brought a stunt to Taco John's door, and the latter brand responded in a way that will help it save both face and money. While losing a trademark they've held for so long likely stings, they've chosen a classy road that will help win them positive accolades in the public eye. No one outside lawyers really cares who owns the rights to the phrase "Taco Tuesday," they just want to eat delicious food.
Taco John's actions are likely to help them in the long run and in terms of public perception beyond what keeping the mark would do. And in the process, they'll help a non-profit — and potentially inspire Taco Bell to do the same.
While not every legal battle can be resolved with a donation and a taco, working with the legal department to find creative solutions can lead to positive PR.
Editor's Top Picks:
Threads is following Twitter's lead in yet another way, the Washington Post reported. The Meta social network is now limiting the number of posts some users can view the app in what leaders called a bid to stop spammers and bots. However, a number of legitimate users may also see their activity curtailed in what Instagram head Adam Moseri called "false positives." Twitter similarly (though temporarily) curtailed the number of posts users could view each day in response to bad actors earlier this month. Threads also announced Tuesday that an iOS update will soon add translation features and a follows tab, CNBC reported.
Meta is making its Ai platform available to companies through a partnership with Microsoft, according to the Wall Street Journal. Dubbed "Llama 2," the tool was previously only available to academics, but can now be used free of charges to devs building on Microsoft Azure. Microsoft will also offer a paid version of its AI assistant to Microsoft 365 business users. For $30 per month, you can see if the assistance has evolved past good old Clippy.
 One of Politico's co-founders will return to lead the news outlet after its top editor stepped down, according to the New York Times. John Harris will take over for Matt Kaminski in August, "stepping into a new role as the single top editorial executive in the company, with newsrooms in the United States and Europe reporting to him," Politico Chief Executive Goli Sheikholeslami wrote in a memo obtained by the New York Times.
Sherri Kolade is a writer at Ragan Communications. When she is not with her family, she enjoys watching Alfred Hitchcock-style films, reading and building an authentically curated life that includes more than occasionally finding something deliciously fried. Follow her on LinkedIn. Have a great PR story idea? Email her at sherrik@ragan.com. 
COMMENT