The Castle Group's Sandy Lish shares why PR pros must stand for something
For this agency leader, this is a chance to embrace meaningful change on issues like DE&I and that clients will be looking for outspoken partners.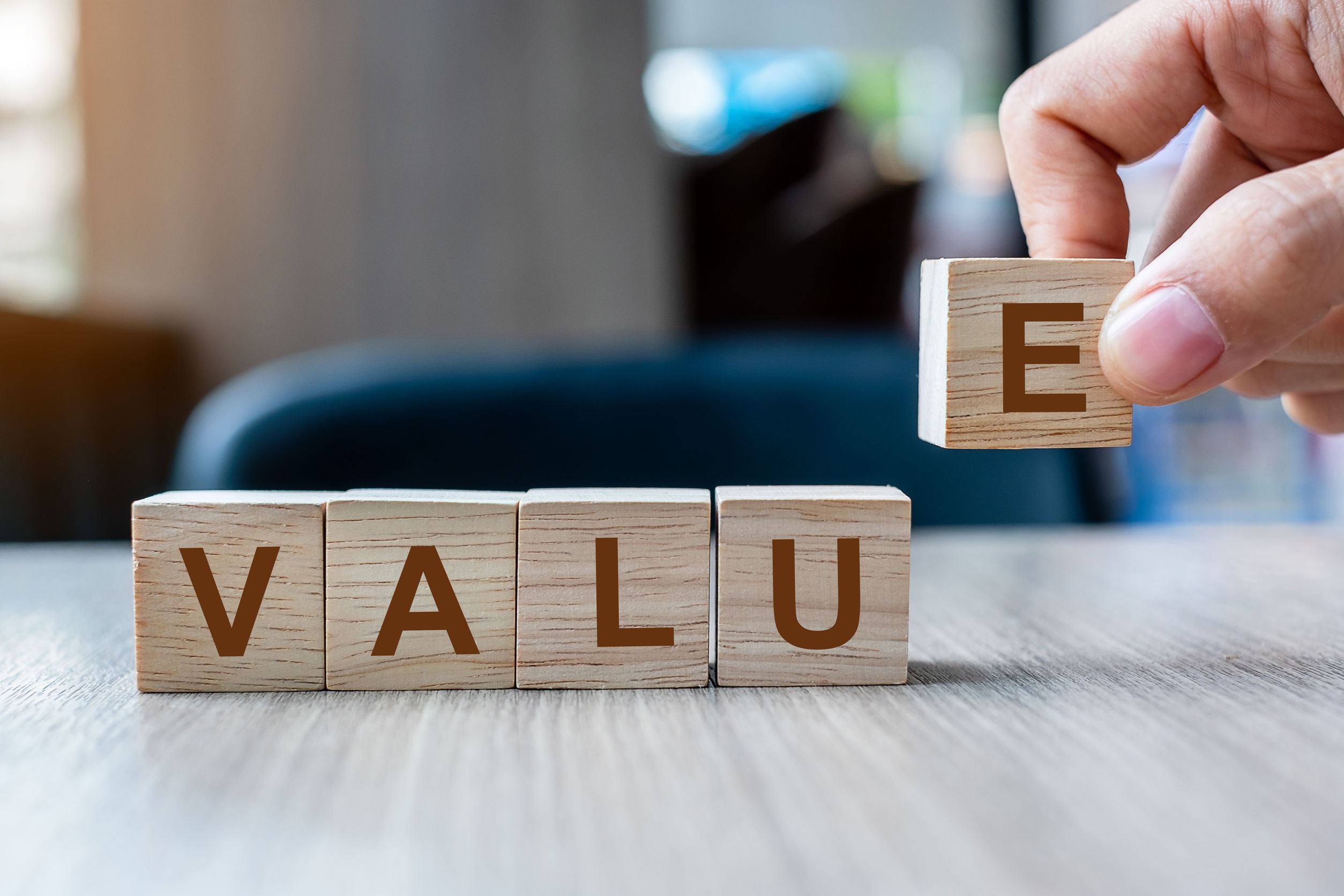 What are your predictions for the industry post-COVID? What will clients be looking for form their agency partners?
Sandy Lish, principal and co-founder of The Castle Group, sees this as the moment that PR pros must speak up on their values and core beliefs. That means taking a strong stance on issues like DE&I, but maybe also taking the time to decide what are other core principles that will guide your work.
In her view, clients are looking for partners with values and opinions.
We caught up with her for the latest in our "Day in the Life" series. Here's what she had to say about her work and expectations for the industry:
1. How much coffee do you drink during a day?
Lish: Zero. I am pretty much caffeine free, except for an occasional cappuccino or green tea.
2. Who is the most important person you talk to every day?
Lish: Everyone I talk to is important. Being virtual means being more intentional about connecting with people. I value, tremendously, my conversations with clients, team members, my business partner, my family and my friends.
I also really value talking to my dogs. They always agree with me.
3. How much of your day is spent on Zoom calls?
Lish: Anywhere from three hours to seven hours. It's a lot. Someone recently suggested I use two monitors so I can attend two Zoom calls at once. While intriguing, I think I need to draw the line there.
4. What's a tool you couldn't live without right now?
Lish: Is wine considered a tool?
5. What's been the biggest change you've faced since the pandemic started?
Lish: Learning how to network from my kitchen table. I thrive on being around people, in the office and out. I've had to figure out how to do that effectively in a completely new way. Also, no blow outs or makeup. That's a big change.
6. Are you still working from home? If so, what's been your favorite part of WFH?
Lish: Easy. No need for Spanx.
7. What's your No.1 message to clients, co-workers or employees for the rest of 2020?
Lish: The same message I always have: What goes around comes around. I firmly believe in doing what's right, following your moral compass and staying scrappy. That's buoyed us through two recessions and whatever 2020 is, so far.
8. What makes you hopeful about the future of PR? Any big predictions for 2021?
Lish: Being named a Top PR firm by Forbes makes me hopeful that the above ("what goes around comes around") is actually true. I am hopeful that companies will truly embrace DE&I in a way that creates meaningful change. And I predict that clients will choose PR firms that stand for something in addition to doing great work.
COMMENT