'The crying CEO' and Facebook's abortion data handover
Plus: Delivery and pick-up services are here to stay.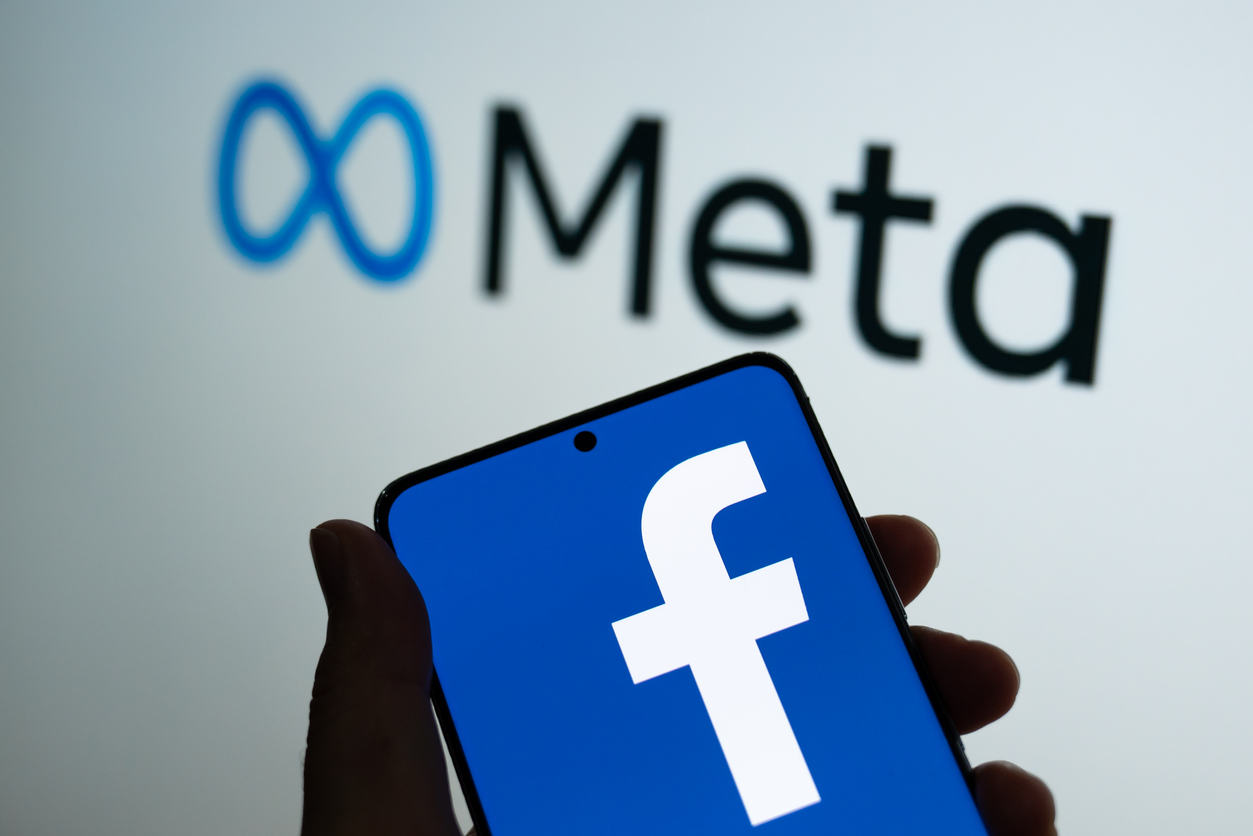 On Tuesday, Braden Wallake, the CEO of Hypersocial, an Ohio-based marketing agency, posted a guilt-filled post on LinkedIn. "This will be the most vulnerable thing I'll ever share," he said, in response to laying off some of his employees. "Days like today, I wish I was a business owner that was only money driven and didn't care about who he hurt along the way. But I'm not," he said. 
The viral post included a teary-eyed selfie, which some say is an example that execs are people, too. "The crying CEO" has received backlash, however. Some of the more than 30,000 comments on Wallake's post said he was out-of-touch. Joel Lalgee, a recruiter for Hirewell, even said Wallake managed to make the layoffs all about himself. While vulnerability and honesty are two of the most-valued traits in a leader, it would've been better for Wallake to help his former employees find new jobs first. 
Here are today's other top stories:
BOPIS numbers may be down, but pick-up delivery services are here to stay
The number of retail customers who use buy online, pick up in-store (BOPIS) services has declined from 45% to 32%. However, data suggests that urban millennial men will drive BOPIS numbers back up. According to Morning Consult, this demographic is most likely to take advantage of BOPIS services. 
Curbside and in-store pick-up services skyrocketed in 2020, and while numbers have dipped with the return of in-person shopping, BOPIS services are here to stay. Some companies, such as Kohl's are even implementing same-day pick-up, with orders ready within two hours. The option to control the time of pick-up is something consumers like, and data shows that convenience outweighs both speed and cost. 
Why this matters: To keep BOPIS numbers up, companies should invest in user experience and make sign-up and check-out as frictionless as possible. It's also important to remember that some consumers still like the in-store experience, so don't be surprised if they order products to try, then decide to return them. 
MEASURED THOUGHTS
Believe it or not, YouTube is more popular than TikTok among Gen Z. The Pew Research Center surveyed teenagers ages 13 to 17 about their social media use and found that 95% of teens use YouTube. (About one-in-five teens say they visit or use YouTube "almost constantly.") The survey also found that roughly two-thirds of teens use TikTok, with 16% reporting that they check it all the time. 
The survey also showed how the social media landscape has changed since 2014-2015. Since then, the number of teens using Instagram and Snapchat has increased, and the number using Twitter and Tumblr has decreased. Although a large number of adults say they still use Facebook, usage among teens has dropped almost 40% in the past several years. But with more than 50% of respondents saying it would be hard to give up social media, brands need to find ways to connect with a generation that's always on their phones. 
Police charge mother and daughter with illegal abortion after obtaining Facebook messages
A Nebraska woman is charged with helping her daughter obtain an illegal abortion. The charges come after investigators obtained a search warrant for Facebook messages between Celeste Burgess, 17, and her mother, Jessica Burgess. In Nebraska, it is illegal to perform an abortion after 20 weeks, a restriction that was passed in 2010. According to the police, Jessica Burgess talked to her daughter about abortion pills. The police also said that after Celeste Burgess gave birth to a stillborn fetus after 20 weeks, the mother and daughter buried and reburied the fetus three times. 
A month before Celeste was charged, Mark Zuckerberg, CEO of Facebook and its parent company, Meta, was asked by employees how the company would protect those seeking abortions. Zuckerberg replied that efforts to expand encryption will "keep people safe." A Facebook spokesperson declined to talk about the detailed of the case, but the company said it always "scrutinizing every government request" to make sure it's valid.
Why this matters: In the second half of last year, Facebook gave investigators information for about 88% of the 59,996 requests they received. Google, however, announced that it would delete location data of users who looked up abortion services The Nebraska case is just one example of how the reverse of Roe v. Wade has affected user privacy. 
Dawn Olsen is a writer who went to an out-of-state engineering school (Purdue University) to get an English degree. She has lived in Indianapolis for 10 years and spends far too much time on Twitter. In fact, she's probably thinking about Twitter right now.
COMMENT