The Daily Scoop: About that 'looming recession'…
Plus: Netflix adds subscribers after password crackdown and companies (and employees) are caught in the middle of affirmative action hiring.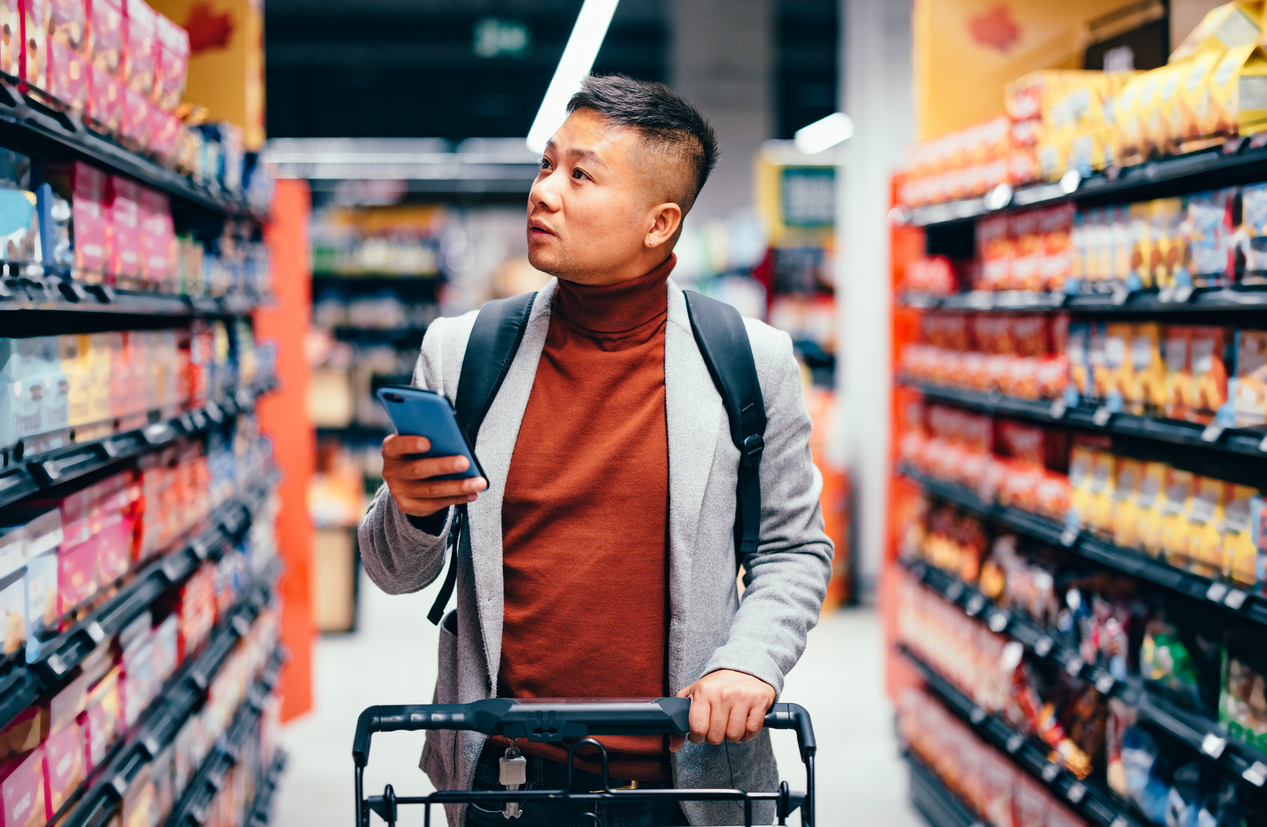 Threats of a recession have loomed over people's heads for quite some time now, The New York Times reported.
You've heard rumblings — or perhaps felt with your wallet — that a recession has been on the horizon for quite some time now.
But despite what experts have said for more than a year now, we may not have a recession at all, according to the New York Times.
"But the year is more than half over, and the recession is nowhere to be found," per NYT. "Not, certainly, in the job market, as the unemployment rate, at 3.6 percent, is hovering near a five-decade low. Not in consumer spending, which continues to grow, nor in corporate profits, which remain robust."
"The public is feeling sunnier too, though hardly ebullient," the Times continued. "Measures of consumer confidence have picked up recently, although surveys show that most Americans still expect a recession, or believe the country is already in one."
Why it matters: Consumers and companies are tentative about spending money, making investments and making long-term financial decisions. The endless waiting for a recessionary shoe to drop – compounded by inflation issues – are hurting people — if not the actual economy.
Companies, too, are using the "looming recession" narrative to explain layoffs and other belt-tightening. But now it seems tomorrow might never come and the economy might chug along just fine for the foreseeable future.
The takeaway here is that nothing is certain. We may not be in an actual recession according to the definitions you'll find in a textbook, but if it feels like a recession, that doesn't matter. Keep listening to your stakeholders, whether those are people or companies. Be ready to change with their mercurial moods.
But also, cheer up a bit. Things aren't as bad as they seem.
Probably.
Editor's Top Picks:
Netflix added 5.9 million subscribers in the second quarter in what CNBC called a rare sign of strength in the media industry. The gain comes even after public outcry after the streamer cracked down on password sharing — a move that certainly hasn't hurt the bottom line. It's an important reminder that just because a move is unpopular in the public doesn't mean it's a bad business decision. It can be difficult for those of us in PR to keep that in mind when we're so immersed in public opinion every day.
After the Supreme Court curtailed race-conscious admissions in academia, some conservatives are now eager to press companies to alter their own affirmative action programs. The Washington Post reported that 13 Republican attorneys general have signed a letter warning that "explicitly race-based hiring initiatives" are also illegal. On the other side of the coin, 22 Democratic attorneys general have signed a letter urging companies to keep their commitments to race-conscious hiring. Once again, organizations are stuck in the middle. This isn't time for big changes in stance — be watchful, work closely with legal and HR, and update those crisis playbooks.
After criticism, Microsoft will make some cybersecurity tools available for free to all customers, including licensees who paid a lower level, the Wall Street Journal reported. The move comes after a Chinese data breach. Initially, this log data was not available to all customers, making it more difficult for them to spot potential cyberattacks. While the move may have come in response to criticism, it still earned applause: "This is a significant step forward to ensuring that every Microsoft customer has the right visibility to detect other threats that we know are targeting American organizations every day," said Eric Goldstein, executive assistant director for cybersecurity at the U.S. Cybersecurity and Infrastructure Security Agency. It proves once again that it's never too late to do the right thing.
Sherri Kolade is a writer at Ragan Communications. When she is not with her family, she enjoys watching Alfred Hitchcock-style films, reading and building an authentically curated life that includes more than occasionally finding something deliciously fried. Follow her on LinkedIn. Have a great PR story idea? Email her at sherrik@ragan.com. 
COMMENT