The Daily Scoop: 'Atari 50' defies genres and gives gamers a dose of nostalgia   
Plus: X faces a trademark lawsuit, Philadelphia Phillies' Spanish broadcaster uses Spanglish to reach his audience despite some dislikes.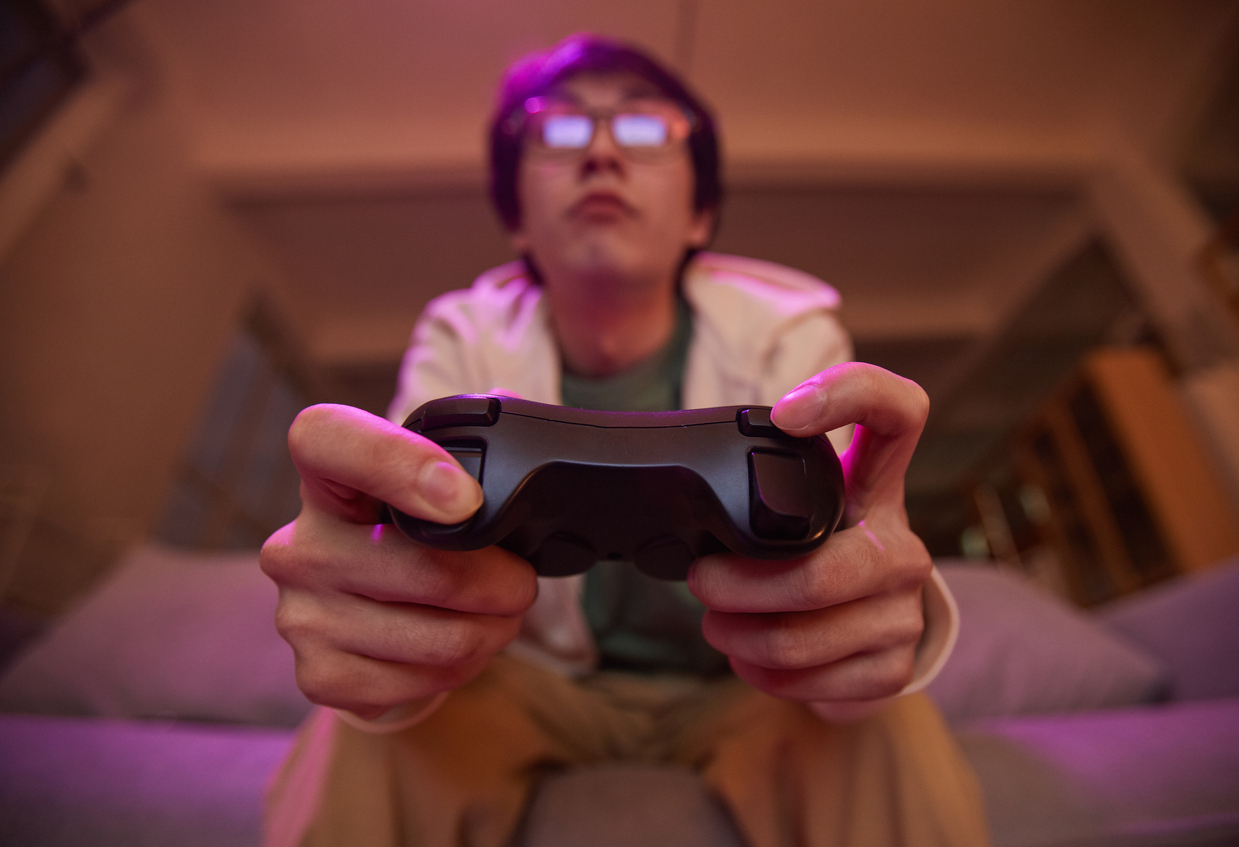 The video game brand, Atari, is known for making history in the gaming industry with beloved products. After the release of "Atari 50: the Anniversary Celebration," they continue to show audiences why they stay relevant, CNN reported. 
The engaging video game documentary features new and old games, with behind-the-scenes nuggets, giving audiences a new twist to playing. 
"Atari 50" "established the genre of the interactive video game documentary," CNN reported. "The company looked at decades of its history, and invited viewers of the doc to become players." 
Atari leans on retro games to, ironically, keep things new and fresh. They are on tap to soon re-release Atari 2600+, a retro video game console, that first debuted in 1977. 
"I think the 2600+ has legs because there'll be new content, new games coming out but also additional ways to play these games and to make them accessible to larger communities," Atari CEO Wade Rosen told CNN. 
Why it matters: The upcoming throwback-style console, Atari 2600+, makes old-school cool again along with the "Atari 50," which is more than a nostalgic product. It's a piece of art and a new category for the video game industry.  
"As we come to view games as art, more and more, I think people want to understand all the pieces that went into that and all the history around it, but yet the medium is games so we probably should interact with it in a different way," Rosen recently told CNN. 
"Atari 50" will be talked about for a long time. As a genre-busting interactive documentary, it brings together the best of Atari's video game worlds while making deeper brand connections with its consumers through education and entertainment.  
Atari continues to give their audience what they love while setting new standards across the video game industry through products that tell their stories while appealing to new and old audiences.  
Beyond listening to your stakeholders' product passions, find novel methods to reach these audiences while educating them about your brand. Have a favorite product or classic message that a newer generation can appreciate? Let them in on what makes your brand unique.  
Continue to find out what your stakeholders want and value in your brand and build upon messaging that's uniquely suited for them. 
Editor's Top Picks: 
A marketing agency is suing X over a trademark issue

. In the

lawsuit

, X Social Media, a legal marketing brand, claims that Elon Musk's X is causing lost revenue and overall brand confusion with their audience. X Social Media has promoted their name since 2016 and they own a federal trademark for the name.

Hundreds

of brands have federal trademarks for the letter X including Microsoft and Meta Platforms. Brand distinction is crucial for companies. When trademark infringement happens, consider how you plan to respond to protect your brand, reputation and audience.

 

Bill Kulik is a radio broadcaster

for the Philadelphia Phillies Spanish broadcasting team. Kulik

speaks Spanglish

often for his audience, which sets him apart. Kulik, a non-native speaker, learned Spanish while growing up, partially, in Colombia and Argentina. Some of his audience of Spanish speakers don't like Kulik's use of Spanglish.

"There is no way we are going to appease everybody," Kulik told the New York Times. "Hopefully … you're going to like our broadcast because we're going to be different." Being different can come at a cost to one's brand. Choose your "different" intentionally to connect with new audiences while navigating through the naysayers.

 

Frito-Lay is giving away $25,000 each

to four high school seniors or college grads in need who want to advance their education. Students must have a minimum GPA of 2.5 and plan to enroll in an undergraduate program in the U.S. at an accredited place of higher education for the next school year to be eligible for the

scholarship

.

"At Frito-Lay, we are committed to celebrating and supporting the next generation of community leaders,"

Joan Cetera, PepsiCo. VP of corporate affairs, said in the release. Find tangible ways to put your brand out there with younger stakeholders to build brand loyalty in new ways. 

 
Sherri Kolade is a writer at PR Daily. When she is not with her family, she enjoys watching old films, reading and building an authentically curated life. This includes, more than occasionally, finding something deliciously fried. Follow her on LinkedIn. Have a great PR story idea? Email her at sherrik@ragan.com.
COMMENT