The Daily Scoop: CNN responds to controversy over Trump's town hall
Plus: More news you can use today.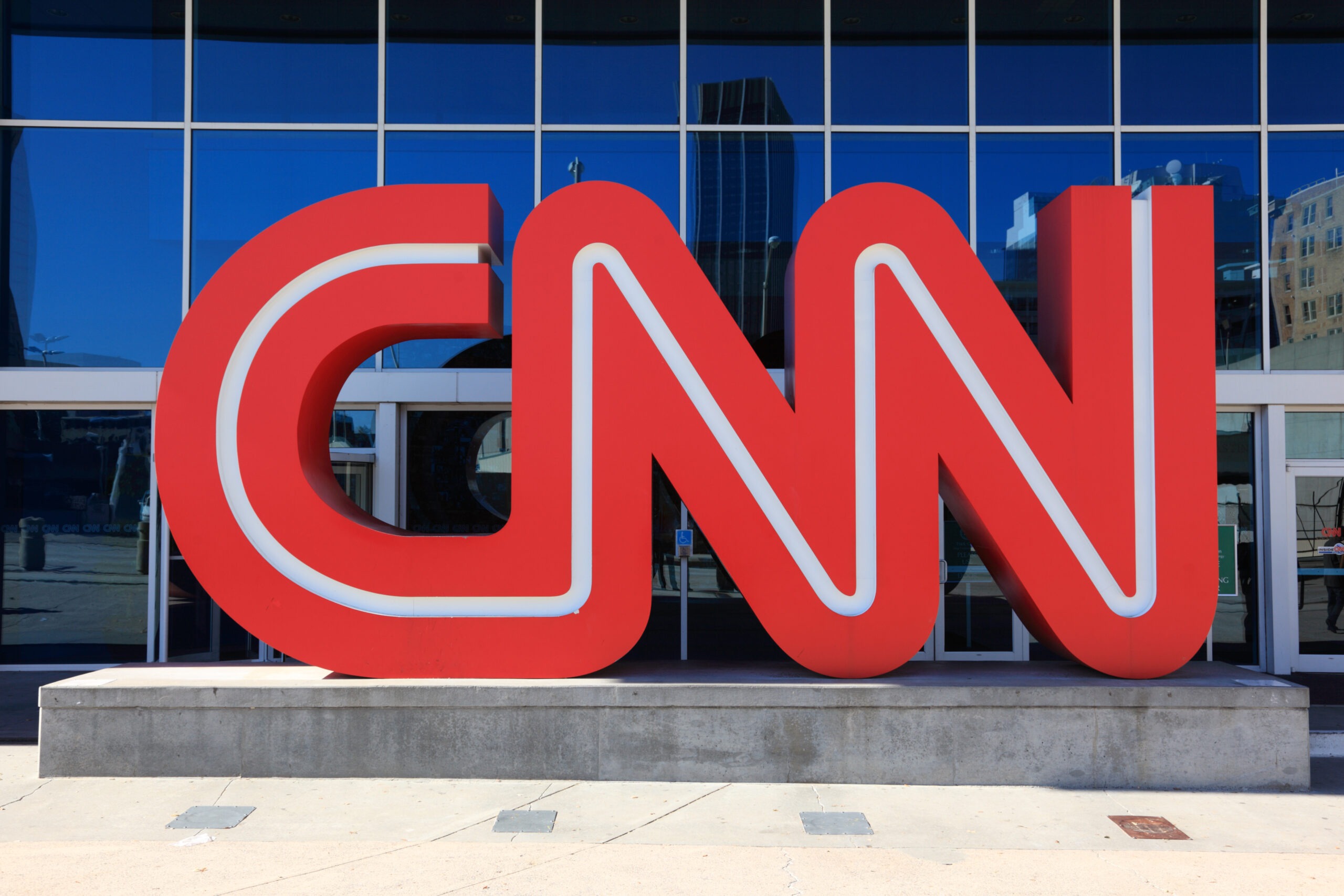 During a Wednesday night CNN town hall in New Hampshire, former President Donald Trump did what he's known for — stretching the truth, sowing division and calling the moderator, Kaitlan Collins, a "nasty" person throughout his live, 70-minute discussion, which drew over 3 million viewers.  
Trump's antics, however, were not the main focal point in the news the next day – fans, critics and others alike talked about why CNN let allowed the former president, who had just been found liable of sexual assault the day before, to have the floor in the first place, The Washington Post reported.   
The article explained:

Journalists at CNN and others outside the organization called the town hall a "debacle," a "disaster" and "CNN's lowest moment." On Twitter, the hashtags and phrases BoycottCNN, DoneWithCNN and ByeCNN trended late Wednesday.
On Thursday, CNN tweeted a clip of Anderson Cooper addressing the town hall reactions before a scheduled news segment. The clip garnered 1.6 million views. 
"Many of you have expressed deep anger or disappointment," Cooper began. "Many of you are upset that someone who attempted to destroy our democracy was invited to sit on a stage in front of a crowd of Republican voters to answer questions and predictably continue to spew lie after lie after lie. And I get it. It was disturbing." 
Cooper went on to say that he understands why people are angry.  
"If you're angry or upset, I understand, but you have the power to do something about it." Listen to CNN's @andersoncooper discuss the CNN Republican presidential town hall with Donald Trump, as Manu Raju and Jessica Dean share the GOP reaction to the former president. Watch: pic.twitter.com/wzcrUoHEt1
— CNN (@CNN) May 12, 2023
"This is what I also get. The man you were disturbed to see and hear from last night –that man is the frontrunner for the Republican nomination for president and according to polling no other Republican is even close," he said.  
Why it matters: "CNN bosses have defended their decision to host a prime-time town hall with Donald Trump, after triggering widespread outrage by allowing the former president to spout lies and disinformation on subjects from sexual assault to his attempt to overturn the 2020 election," The Guardian reported. 
CNN's Chief Executive Chris Licht stood by his decision and explained it to his upset staff during an internal call according to the article. 
 "You do not have to like the former president's answers, but you can't say that we didn't get them," he said to his staff in the article, adding that CNN "made a lot of news" and "that is our job." 
In a post-event statement on Thursday, The Guardian added that CNN allowed the spectacle to occur and it had to "get answers and hold the powerful to account." 
He added that while many were "uncomfortable" with the audience clapping in support of many of Trump's reported inaccurate statements, it's still "an important part of the story."   
Whether you think CNN made the wrong choice or its controversial strategy is brilliant, the network took a calculated risk by hosting Trump – who we all knew would simply show up as himself.  
The network, despite internal and external opposition, stands by its choice to host the controversial figure to let America see what they could be getting into again in the next two years. It's obvious that the strategy is polarizing and unpopular but they aren't apologizing for it.  
While CNN's approach might have been distasteful and unsettling to some, Licht addressing the situation did little to temper the feelings of some employees or the public. Licht could have approached it in relaying his feelings a little more tactfully to combat the explosive statements of Trump.  
While you can't handhold people, and you shouldn't backtrack what you feel is right, meeting in the middle with your staff to show them you're listening can make a big difference.  
More top headlines:  
 Sherri Kolade is a writer at Ragan Communications. When she is not with her family, she enjoys watching Alfred Hitchcock-style films, reading and building an authentically curated life that includes more than occasionally finding something deliciously fried. Follow her on LinkedIn. Have a great PR story idea? Email her at sherrik@ragan.com. 
COMMENT
Tags: CNN, Donald Trump