The Daily Scoop: Meta's Threads launches to take on Twitter
Plus: Stephen A. Smith sounds off on ESPN layoffs, Jenny Craig to get reboot.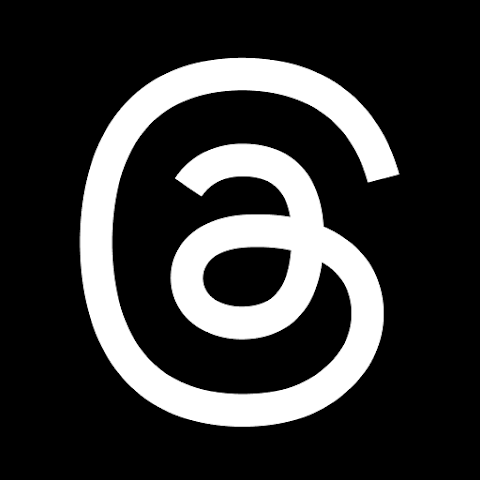 Threads, a social media network and Twitter competitor, is here and about 10 million followers (me included) have already joined. It's not too shabby either.
Variety reported the launch yesterday and reported how the text-based application is one "that will rival Twitter."
Per the article, Threads aims to be "sanely run." Twitter, in comparison, has almost been run to the ground due to massive controversies and issues — most recently, the weekend's rate limiting disaster that made the app all but unusable.
Threads users can opt to auto-follow everyone they follow on Instagram if they choose. Currently, per the article, there are no direct messaging options. Its functionality is still bare bones and people are learning as they go.
Why it matters: Threads is the latest social media platform coming for Twitter, but will it be the greatest? It has the largest backing of any Twitter challenger, and its Instagram integration offers a big boost.
Zuckerberg has previously described the app as "friendly," which he said, "will ultimately be the key to its success."
Zuckerberg has also said that Twitter blew its shot by being unfriendly, unprofessional (and then some).
"Twitter has had the opportunity to do this but hasn't nailed it. Hopefully we will," he said on Threads.
People are joining by the thousands because they're curious, wanting something different and tired of the toxicity on Twitter. They're also joining because it's easy and familiar, thanks to the ease of signing in with Instagram. The app's hurried launch does mean that some features are missing, but no app launches fully formed. If it's functional (and so far it seems to be), it has a shot at success.
It's certainly worth investigating for any brand that's currently on either Twitter or Instagram. Its Twitter-like functionality with its Instagram base offer an intriguing tool, and we can't wait to see how creative organizations take advantage of it. If you're on the app and doing something cool, drop your handle in the comments.
Editor's Daily Reads:
Jenny Craig is undergoing a business model reboot and will relaunch in the fall. Wellful Inc. (which owns Nutrisystem) bought the bankrupt, decades-old weight loss company and has plans to help clients virtually. "People that have known the Jenny brand — the core aspects around the great food, the coaching, the overall program and the success they previously had — they can expect again," Wellful CEO Brandon Adcock told NBC News in an interview. Jenny Craig's new operating style shows that even longtime, familiar brands have to switch things up to stay viable. You don't have to be bought out to figure out how to keep your look and feel fresh while staying in tune to your stakeholders' needs.
After ESPN laid off a handful of popular sports show stars recently, Stephen A. Smith spoke out about them saying, "I could be next." Smith, ESPN's "First Take" sports show host, discussed how his colleagues including Jalen Rose, Jeff Van Gundy and Keyshawn Johnson were laid off. He expressed his opinion over the weekend. "This ain't the end. More is coming. And yes, ladies and gentlemen, I could be next," he said during his show, CNN reported. Layoffs are impacting various media companies across industries including The Athletic, CNN and National Geographic. As these industries shrink, PR pros need to find more creative, broader ways to pitch reporters.
The term "plant-based" is growing in popularity while "vegan" is now uncool, Axios reported. Per the article, food makers are quickly creating plant-based items and marketing them as such while staying away from using  "vegan." Some feel that word has "negative or off-putting connotations," per the article. Vegan is connected to one's lifestyle and diet choices and the term "plant-based" has more widespread appeal. "Most people turn up their nose at foods that are allergen-free, gluten-free or vegan," Nubian Simmons, Milwaukee-based The Pink Bakery founder, Axios noted. "But the semantic differences are critically important to marketers, as demand for animal-free foodstuffs balloons," per Axios.
Sherri Kolade is a writer at Ragan Communications. When she is not with her family, she enjoys watching Alfred Hitchcock-style films, reading and building an authentically curated life that includes more than occasionally finding something deliciously fried. Follow her on LinkedIn. Have a great PR story idea? Email her at sherrik@ragan.com. 
COMMENT
Tags: Threads