The Daily Scoop: The risk and benefit of brands using AI is closer than you think
Plus: More news you can use today.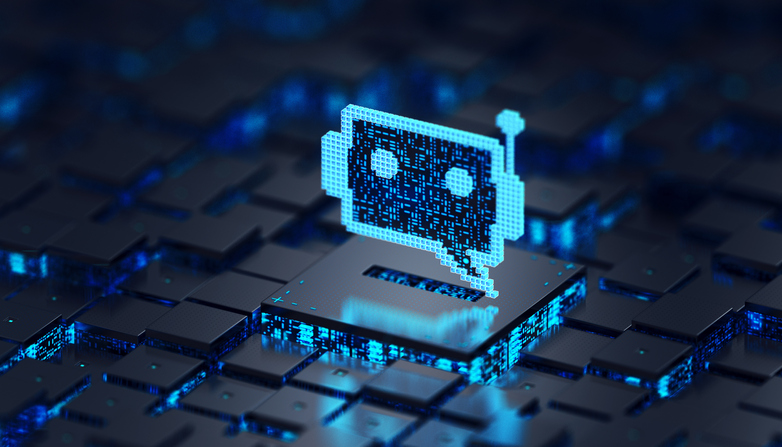 The future of artificial intelligence is already here – but there is more needed to protect people from issues already cropping up ranging from small flubs to costly mistakes, CNN reported.
"A growing list of tech companies have deployed new AI tools in recent months, with the potential to change how we work, shop and interact with each other," the article says. "But these same tools have also drawn criticism from some of tech's biggest names for their potential to disrupt millions of jobs, spread misinformation and perpetuate biases."
With "hallucinating" chatbots encouraging divorce – there's a lot left to be desired with the expanding technology, which brings us to today.
Sam Altman, OpenAI CEO and co-founder, is testifying before Congress on Tuesday about his company's ChatGPT and image generator Dall-E, the article said. He'll discuss the potential risks of AI, and how legislation could protect us.
Some AI risks include cybersecurity breaches, legal issues, reputational and operational problems and potential major disruptions in companies, according to Forbes.
Congressman Mike Johnson said in an NBC News article that Congress has to "become aware of the extraordinary potential and unprecedented threat that artificial intelligence presents to humanity."
At the presidential level, regulation talks were already underway to encourage companies to consider being more diligent with AI rollouts. President Joe Biden wants Google, Microsoft and other AI leaders like Altman to think about being even more proactive in their work to protect AI users and consumers.
Why it matters: With the fears surrounding AI regarding job loss, fraud, misrepresentation, copyright infringement and a host of other problems, there are seemingly just as many opportunities to use it for good.
According to the article, some, however, want Altman and his company to "move more cautiously."
A letter from Elon Musk, technology heads, professors and others said that OpenAI and other artificial intelligence tools should put the brakes on operations for some time due to "profound risks to society and humanity."
Altman said he is fine with portions of the letter.
"I think moving with caution and an increasing rigor for safety issues is really important," Altman said during an April event, per the article. "The letter I don't think was the optimal way to address it."
As AI companies move more mindfully, brands can do the same. As different businesses work faster and smarter by integrating chatbots into daily – it's worth taking a beat, too. Consider the risks and benefits before going full steam ahead, for now.
Legitimate worries aside, today's meeting with Altman and Congress can hopefully help in paving the way for a better, more streamlined process of using AI that reduces negative impacts.
We all know safeguards need to be put in place with AI already to keep brands protected against alarming trends like AI-generated copycats.
Hopefully, with the government's involvement, Altman and other giants in the AI space can answer questions about more safeguards, Today is an unprecedented opportunity for Altman to set the record straight on what AI could be and how this will impact the future so it won't be the end for humanity (and your brand) as we know it. Metaphorically speaking, of course.
 More top headlines:
Sherri Kolade is a writer at Ragan Communications. When she is not with her family, she enjoys watching Alfred Hitchcock-style films, reading and building an authentically curated life that includes more than occasionally finding something deliciously fried. Follow her on LinkedIn. Have a great PR story idea? Email her at sherrik@ragan.com. 
COMMENT