The Daily Scoop: X CEO Linda Yaccarino toes Musk's company line
Plus: OpenAI fallout continues; Snoop giving up 'smoke' was a marketing stunt.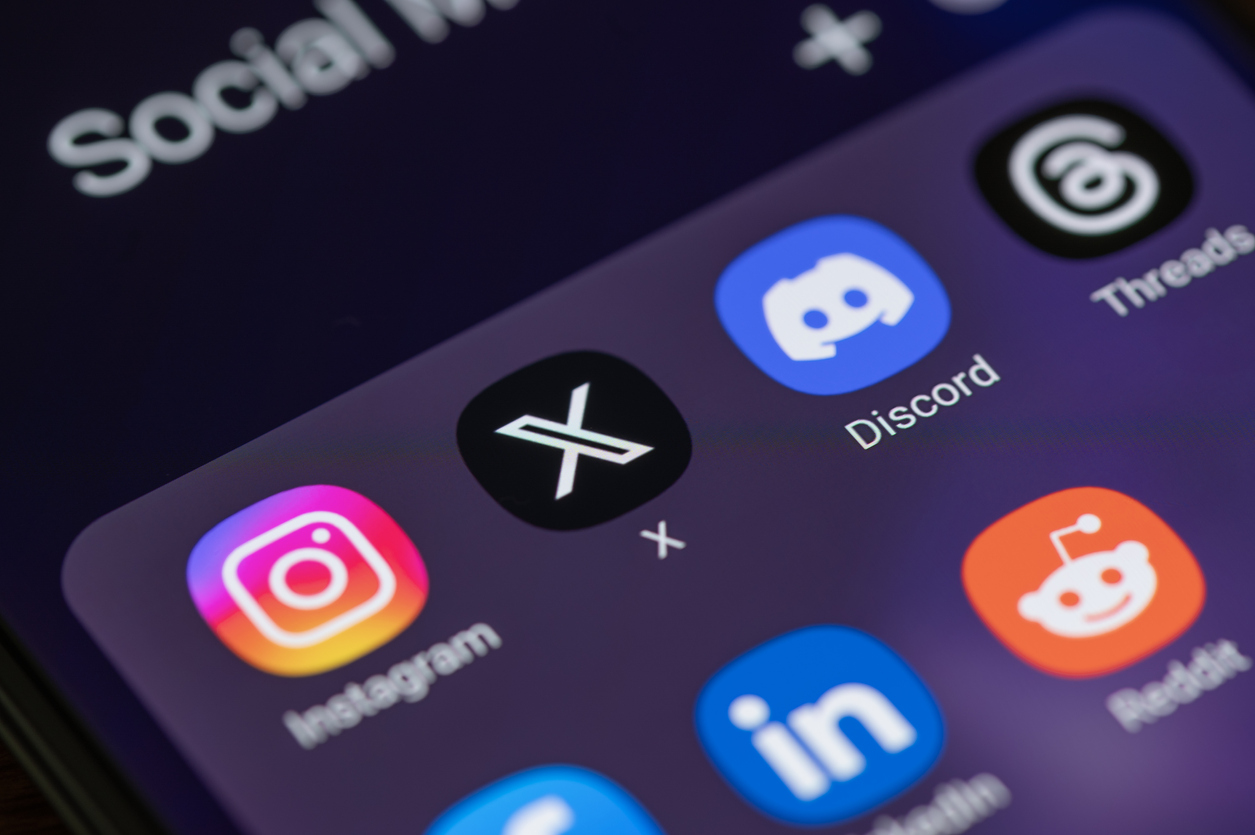 X is in crisis. 
Again. Some more. Perpetually. 
Advertisers – big ones, like IBM and Disney – are fleeing the platform. 
Elon Musk is choosing to blame a Media Matters report that showed major advertisers placed next to antisemitic content. X has filed suit against Media Matters, something it also threatened against the Anti-Defamation League but never followed through on. 
Just one day before the Media Matters report broke, however, Musk made headlines for endorsing an antisemitic conspiracy theory. 
But CEO Linda Yaccarino isn't mentioning that as a potential reason advertisers may be fleeing. No, she's following the company line and sticking with X, even making a public appeal that uses her personal credibility to plead with advertisers to stay. 
If you know me, you know I'm committed to truth and fairness. Here's the truth. Not a single authentic user on X saw IBM's, Comcast's, or Oracle's ads next to the content in Media Matters' article. Only 2 users saw Apple's ad next to the content, at least one of which was Media…

— Linda Yaccarino (@lindayaX) November 20, 2023
Whether or not you believe this claim (many users are posting screenshots of ads next to various kinds of hate speech), it's clear Yaccarino is in deep with X. Multiple reports indicate that peers in the advertising industry are urging her to leave now – before it's too late. 
If it isn't already too late. 
Why it matters 
This is no longer merely a company crisis. This is now a personal brand crisis for Yaccarino. It was no secret that she was stepping into an organization in turmoil headed by a volatile leader. But she now faces a situation where she is seen as Musk's puppet, a figurehead without real power who nonetheless chips away at her credibility each day. 
Her own former employer, NBCUniversal, has pulled their ads from the platform she helms. Six months ago, she would have been the one making that decision. Now she's left dealing with the fallout. 
Yaccarino's credibility has been damaged in conventional advertising circumstances. The site is not seen as brand safe by many – the baseline for what a platform must provide. The question is: how long will she stick with X? How closely will she link her fortunes and her future to a leader who seems determined to undermine her? 
There comes a time in every professional career when we must make tough choices about how our current role might affect our future options. We won't pretend to know what's best for Yaccarino, but it seems her conventional options are dwindling as X flails.  
Editor's Top Picks 
Fallout from the chaotic ouster of former OpenAI CEO Sam Altman continues. "

More than 700 of the company's roughly 770 employees

 

have signed a letter threatening to quit unless the current board resigns and reappoints Altman, according to a person familiar with the matter,"

the Washington Post reported

. ""We are unable to work for or with people that lack competence, judgment and care for our mission and employees," the letter says. This is an inflection moment for the future of OpenAI. How the board responds next – internally and externally – will have massive repercussions. One thing is clear: silence is not an option.

 

Snoop Dogg made a shocking announcement last week:

He was giving up "smoke."

This was shocking news as Snoop has made the latter part of his career largely about his love of all things marijuana, but also for the curious phrasing. Not that he was giving up weed or pot, but smoke. Yeah, there was a reason for that. He's in partnership with a

smokeless firepit brand

that has nothing to do with marijuana. Was it an attention-grabbing stunt for Solo Stove? Yes. Was it a great branding move for Snoop? Ehh.

 

In a wholeheartedly great move, Stanley responded to

a viral video

of one of their insulated mugs not only surviving a car fire, but keeping ice frozen, with

a message from the CEO

offering to buy the original poster a new car. It's a great human move for a popular brand on the app and incredible PR – the original video and Stanley's response have received more than 100 million combined views and tons of press. Even accounting for a generous $50,000 for a new car, that's an amazing value – and a lovely thing to do.

 
The Daily Scoop will be on hiatus the rest of the week as we celebrate the Thanksgiving holiday. We hope you and yours enjoy a restful, joyful time. When we return, The Daily Scoop will be reborn as The Scoop, publishing Monday, Wednesday and Friday. We'll bring you the same great insights three days a week, as well as breaking news on major PR stories in between. This will help us bring you deeper reporting to guide your PR practice. Please share your feedback with us as we make this transition! 
Allison Carter is editor-in-chief of PR Daily. Follow her on Twitter or LinkedIn.
COMMENT