The Hoyt Organization's founder: 'PR isn't just PR anymore'
Here's what this agency leader argues will be the essential tools and tactics for industry success in the future.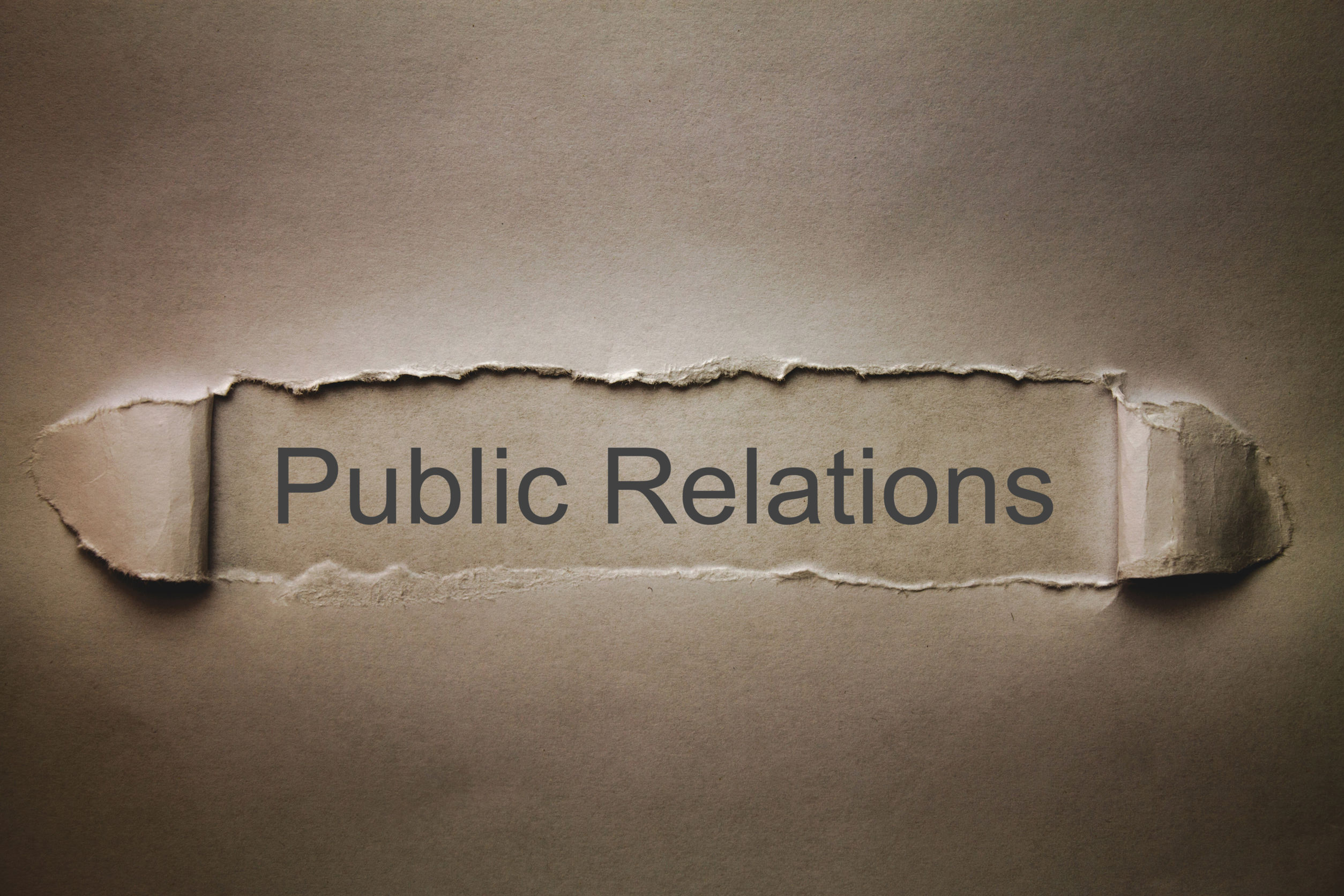 What are the strategies that will be your focus for 2021?
Will earned media take center stage? How will you use social media, owned media and advertising opportunities to build a cohesive brand strategy? How can you earn a bigger seat a the table?
For Leeza L. Hoyt, APR, founder and president of The Hoyt Organization, Inc., PR pros must think beyond their traditional scope parameters to fund success and influence with their publics.
We caught up with her for our latest in our ongoing "Day in the Life" series. Here's what she had to say about managing client expectations through the end of 2020 and into our brave, new future: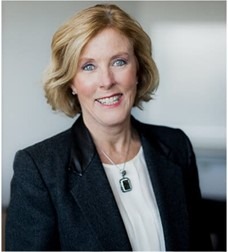 1. How much coffee do you drink during a day?
Hoyt: Too much! Seriously, probably at least three.
2. Who is the most important person you talk to every day?
Hoyt: My mom. She's getting up there and looks forward to my calls every day.
3. How much of your day is spent on Zoom calls?
Hoyt: On average, I'd say three hours.
4. What's a tool you couldn't live without right now?
Hoyt: My phone! It allows me to multitask from anywhere.
5. What's been the biggest change you've faced since the pandemic started?
Hoyt: Making sure I'm still connecting to everyone in the right way—clients, employees, peers, friends—just to stay in touch. It isn't always about work. Sometimes it's simply to ask "how are you?" and actually take the time to find out. Some who look like they are doing fine, actually aren't. A little compassion can go a long way these days.
6. Are you still working from home? If so, what's been your favorite part of WFH?
Hoyt: Yes, but I'm also coming into the office. Now, it's probably half and half. The best part about working from home is having my two dogs serve as sentinels in my home office. I can take them on walks to take a break. They love the extra attention!
7. What's your No.1 message to clients, co-workers or employees for the rest of 2020?
Hoyt:  This too shall pass. Remember, we've been through things like this before and hopefully soon this will be in our rearview mirror. Take it one day at a time and breathe.
8. What makes you hopeful about the future of PR? Any big predictions for 2021?
Hoyt:  PR isn't just PR anymore; it's so much more. But it provides the foundation for setting the stage on communications in any company which makes its future amazingly bright.
Things will continue to change. Be prepared to do more with less. The pandemic isn't going away so get used to working from home, the office or anywhere else you need to. The communications sphere will continue to blur and defined channels, such as public relations, marketing, social, advertising, etc., will blur together even more.
Social justice, ethical management and environment protection (ESG) will continue to grow in companies. And remember, make sure you're looking at your programs from a holistic point of view. The multi-channel approach will continue to evolve in 2021.
COMMENT