The power of an apology, the White House's comms mess and more
Plus: Walgreens channels their inner cat.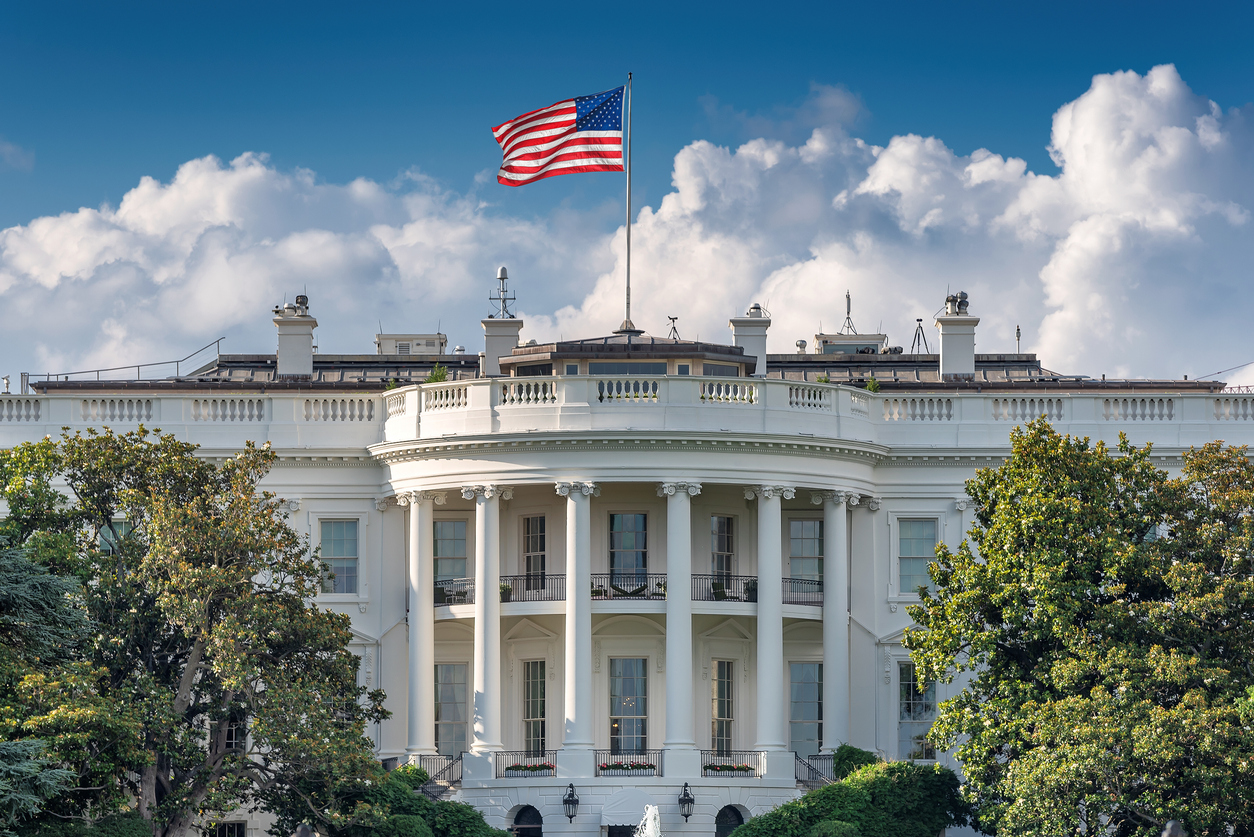 Olive oil startup Graza threw the rule book out the window and sent a thorough, unedited apology to more than 35,000 customers after a rocky Christmas season saw many customers disappointed in their shipments of squeezable olive oil.
As the Wall Street Journal reports:
The mea culpa from a one-year-old company with the subject line "Learning from our mistakes" was just about the opposite of a typical corporate response. It explained in plain English and candid detail what went wrong and why. It took accountability for those errors and offered a discount on future orders. It was raw, transparent about uncertainty and messy with typos and misspellings. It was also oddly entertaining and strangely charming.
Mr. Benin watched the replies come back within minutes. First one, then another, then 866 more.
"Thanks for your honesty," wrote one. "I wish more businesses did the same."
"I won't be using the discount," wrote another, "but I will be reordering."
"These messages go a long way," wrote someone else.
Mr. Benin believes in communicating like a person, not "as a business, with a business tone," which became obvious to anyone who opened his apology email. And there were many. The average open rate of Graza's regular marketing emails was already exceptionally high at 58%. This one reached 78%.
Why it matters: Often in the PR field, we spend our time polishing apologies until they read sincerely but smoothly (and in a way that limits legal exposure). Unfortunately, the nature of that beast can sometimes mean those carefully polished, workshopped and legal-approved words can ring hollow when all folks really want is a sincere, "I'm sorry."
What works for a five-employee startup won't work for many organizations. We get that. But the email came across as sincere and heartfelt, thanks in no small part to the fact that it was written by a human who cares deeply about his product and understands that his company let people down.
As we often say in The Scoop: We all make mistakes. It's how we respond to them that matters.
Walgreens responds with silly TikTok after sending check to cat
Kat Newquist has an appropriate name. She's a well-known influencer on TikTok for her cats, including Gandalf, a lovely white cat with gray markings.
Though Gandalf is a very important creature, she's not a person.
But Walgreens got a bit mixed up on that point recently when they sent a refund for some medications not to Newquist, but to … Gandalf Cat-Foley.
Rather than giving a comment response of "Oh no, we're so sorry to hear this! Please contact us so we can make it right!" Walgreens instead responded with a ridiculous video for the ridiculous situation.
@walgreens

#stitch with @indooroutdoorkat In all seriousness, Kat, send us a DM if you need help with this 🐈
Of course, the company followed up with a caption to DM them for help as well.
Why it matters: By taking just a few minutes to make a video, Walgreens earned far more reach for the situation and showed a playful side. It wasn't a big effort, but such gestures go a long way. Just look at some of the comment responses: "Um this is the biggest corporate social media team win this week. Hahaha," and "I literally only want to shop at Walgreens now haha."
Bad comms add to Joe Biden's document woes
As soon as classified documents were found among Joe Biden's belongings, the vice president turned president was going to be in for a bad time. At first it seemed this might blow over quickly, if it were a limited number of documents that were swiftly turned in when they were found.
But that didn't wind up being the case.
But then the botched messaging strategy became more clear – when Americans learned that a second batch of classified material, also dating to Biden's time as vice president, had been found in a search of his home in Delaware. This detail was communicated to the Justice Department on December 20. And yet the White House didn't disclose that this week when it spoke about the initial documents found last year in an office Biden previously used at the Penn-Biden center in Washington. This made it look like it was willing to come clean to the DOJ but not the public.
Not only did this make it look like Biden had something to hide, it set up the kind of drip, drip of disclosures guaranteed to supercharge a Washington scandal. And Biden's bid Thursday to minimize the discovery of secret material in his garage – by saying it was locked to protect his beloved Corvette – didn't exactly back up his earlier claim that Americans know he takes classified documents seriously.
Why it matters: Biden was already in a tough situation because of past communications that could be considered hypocritical: He'd previously strongly condemned Donald Trump's retention of classified materials. To find multiple troves of documents — including some in his personal garage — always meant he would lose any moral high ground on this scandal. But for his White House to stay mum on the discovery of even more documents when directly addressing the American people shows that the Biden administration is playing catchup.
When you're in a crisis, get the bad news out there yourself rather than waiting to be reactive. It shows transparency and allows you to craft messaging.
Antisemitic views widespread in U.S., survey says
Antisemitic views aren't fading in the United States — they're growing, according to a survey from the Anti-Defamation League.
The numbers are alarming: 85% of Americans believe at least one antisemitic trope, up from 61% in 2019. Twenty percent believe at least six of the tropes, up from 11% in 2019. That's the highest rate in 20 years.
The ADL found that in many cases, disagreement with Israel led to an increased belief in classic antisemitic tropes, including among young Americans.
Why it matters: Are you considering Jewish issues and concerns as part of your DE&I strategy? How are you presenting inclusive messages and content depicting the Jewish people who are our neighbors, friends and colleagues? This strain of hatred is tragically alive and well in our country. As communications experts, we have a critical chance to help dispel hatred and make our Jewish colleagues, friends and neighbors feel valued and seen in a positive way.
Allison Carter is executive editor of PR Daily. Follow her on Twitter or LinkedIn.
COMMENT
One Response to "The power of an apology, the White House's comms mess and more"
Ronald N Levy

says:

Typos and misspellings could entertain some but look like carelessness to others. More safely, an apology can help by telling:

.1. WHO. It was an honest error of perhaps just two or three people who now know much better.

.2. WHAT has been done is not just to fix the situation but make it the best ever so you get all the former benefits plus more and more.

.3. WHY we're apologizing is because serving you beautifully is our whole reason for being. You'll love your results, we promise you.

The discount is a good idea that not only helps avoid lower sales but could makes them higher. That should be the goal in all difficult situations and it's often possible, try to come out not only okay but better than you went in.

PR course and conference leaders educate students to err less and earn more by teaching students when even bad news may be a good opportunity. Look to see whether a difficult situation has created attention that may give you an opportunity to score points, increase results and be worth more.