The Daily Scoop: Users and brands both begin to drift away from Threads
Plus: Downtown San Francisco's downtown rewrites its story in new civic campaign, the Associated Press releases internal AI guidelines.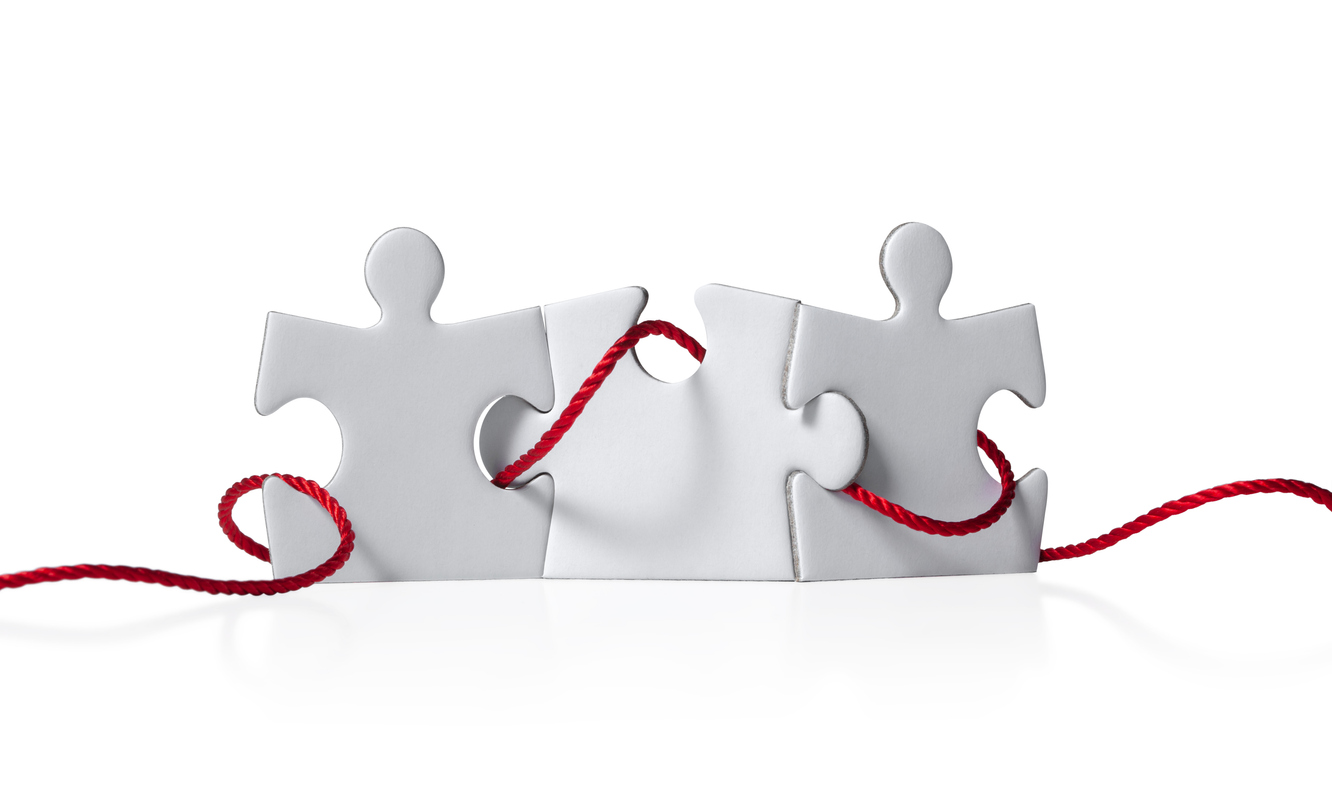 The ship has sailed with Threads, it seems. With daily active users down by 82%, numerous brands are re-strategizing their content game plan, Adweek reported.
For example, Wendy's was an early app adopter but has since significantly slowed their posting cadence.
The exact reasons for the drop in users is unclear. It could be in part due to the lack of popular features like direct messaging. Or people just might not see it as different enough from Twitter and Instagram to be worth the time.
But frustrations for brands include a lack of analytics and a broken search feature.
"The lack of performance data and discoverability tools has left brands with limited opportunities, leading to fatigue," per Adweek.
Rachel Karten, social media consultant and "Link in Bio" newsletter author, told Adweek that, "It's hard to make a business use case."
Why it matters: Some brands don't feel that they are getting enough ROI to go all in and make a content strategy for Threads.
"We've seen posting cadence slow and have had clients postpone Threads content strategy meetings," Ellyn Savage, Mindgruve's vice president of media, told Adweek. "It's just not worth the effort if not as many people are using Threads."
Although Wendy's told Adweek they are not changing their entire Threads approach, their slowed cadence is worth paying attention to.
Brands that do post are testing brand tone and personality, per Adweek, to see what content sticks with audiences.
Brands, how is Threads going for you? Whether you still post religiously or have scaled back efforts, it's time to evaluate what's working and what's not. The time you spend posting on Threads might not be worth it if there's little to no follower engagement. Take a step back and see how it's benefiting your overall social media goals.
Above all, consider your audience. If they're still there and active, your time is well spent. If not, there are greener pastures elsewhere.
Editor's Top Picks: 
The Associated Press released internal guidelines for using generative AI platforms, including OpenAI's ChatGPT, with which the AP has a licensing agreement. AP will revise its AP Stylebook around this topic for newsrooms, too. AP staff should test the ChatGPT waters carefully and treat it like an "unvetted source," per the standards. "You still have to be a journalist," Amanda Barrett, AP vice president for standards and inclusion, noted in a news release, Poynter reported.
San Francisco's downtown shopping and commercial district is rife with homelessness, shoplifting and drug use. The once bustling district is revamp its image to draw people back. "The only time things are better is when the tourists come around," Jack's Shoe Repair Service owner Setrak Soghomonian told The Wall Street Journal. Locals are debuting a pride campaign, We Love SF, to keep current businesses, attract new ones and redefine the negative city messaging with advertisements and area displays. The empowering campaign won't solve every problem but could give the city a needed a much-needed image boost while encouraging residents to get involved, too.
Two brands are suspending their advertising on X, formerly known as Twitter, when they discovered their ads showed up next to pro-Nazi content. NCTA-The Internet and Television Association and Gilead Sciences stopped their platform ad spending when CNN brought attention to their jarring ad placement. This comes just after X CEO Linda Yaccarino promised advertisers the platform would ensure brand safety. "We take the responsible placement of NCTA ads very seriously," NCTA rep Brian Dietz said in a statement, per CNN. X is proving to be unreliable to impacted brands. This could have implications for the platform as other brands weigh their advertising options.
Sherri Kolade is a writer at Ragan Communications. When she is not with her family, she enjoys watching Alfred Hitchcock-style films, reading and building an authentically curated life that includes more than occasionally finding something deliciously fried. Follow her on LinkedIn. Have a great PR story idea? Email her at sherrik@ragan.com. 
COMMENT