Twitter implosion at WaPo, CEOs call for gun safety and everything is more expensive
Plus why influencers are charging much more for their services — and what to do about it.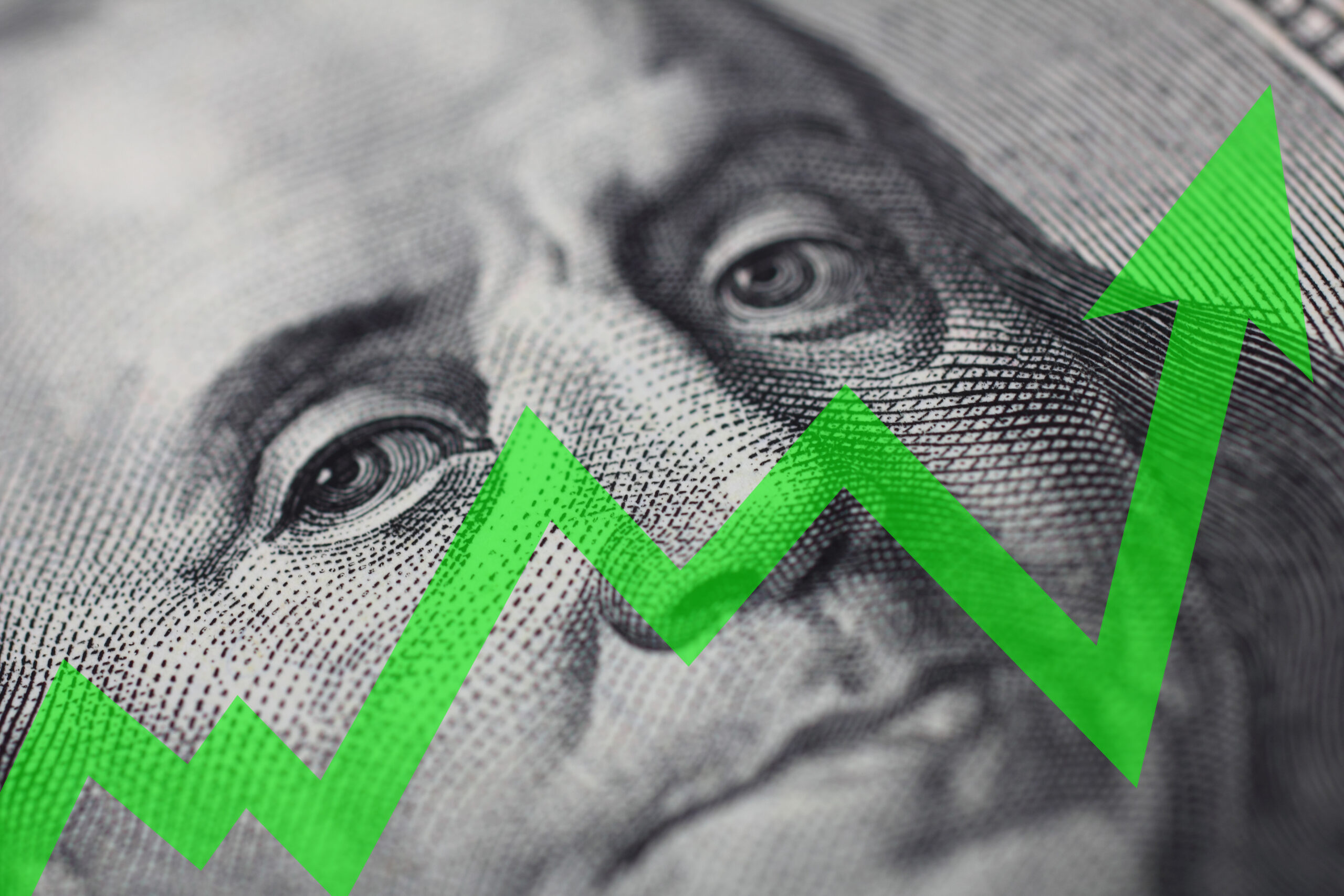 Hello, communicators:
Political reporter Felicia Sonmez has been fired by the Washington Post, capping off a tumultuous week for the newspaper, much of which has played out in the very public Thunderdome that is Twitter.
From the New York Times:
Ms. Sonmez was fired over email on Thursday afternoon, according to one of the people. In an emailed termination letter, which was viewed by The New York Times, Ms. Sonmez was told that The Post was ending her employment, effective immediately, "for misconduct that includes insubordination, maligning your co-workers online and violating The Post's standards on workplace collegiality and inclusivity."

The email, from Wayne Connell, the Post's chief human resources officer, also said Ms. Sonmez's "public attempts to question the motives of your co-journalists" undermined The Post's reputation.
The entire episode was set about after an offensive tweet from reporter Dave Weigel last week set off a chain reaction of Twitter in-fighting at the Washington Post. You can read the full NYT article for the play-by-play.
This is a critical reminder that empowering your employees to tweet about work, as many media companies did and some continue to do, can be a powerful PR tool — but it also has drawbacks that can make your organization's message impossible to control and detract from your core work.
220 CEOs call on the Senate to pass gun safety measures
Hundreds of CEOs representing organizations in all 50 states have come together to sign a letter calling on the Senate to pass gun safety measures after the horrific massacres in Buffalo, New York and Uvalde, Texas. The letter, Axios reports, was spearheaded by Levi Strauss & Co and gun control group Everytown and includes signatures from several NFL teams, Unilever U.S., Lyft, Permanente Medical Group and many more.
The letter, Axios reports, frames the gun violence crisis in America as a public health issue, but also an economic one:
Gun violence costs American taxpayers, employers and communities a staggering $280 billion per year. Employers lose $1.4 million every day in productivity and revenue, and costs associated with victims of gun violence. Communities that experience gun violence struggle to attract investment, create jobs and see economic growth.
Why it matters: This letter, signed by heavy hitters in the corporate world, is another example of corporations getting involved in social issues where they once might have stayed mum. Indeed, Axios says this letter is an updated version of one first circulated in 2019 — but it now has 50% more signatories.
It's time for your organization to carefully consider what social issues to take a stand on. What matters to your internal and external stakeholders? What fits with your company's purpose?
MEASURED THOUGHTS
Like everything else, influencer marketing is getting more expensive, according to an article from Marketing Brew.
An influencer agency called The Motherhood saw influencer rates rise by 44% from 2020 to 2021 and 45% from 2021 to 2022 thus far, on average, according to an internal analysis. The agency also told us that this increase is happening across several platforms, like Instagram, TikTok and Facebook.
The reasons for the spike include increased pay transparency among influencers as well as increased demand.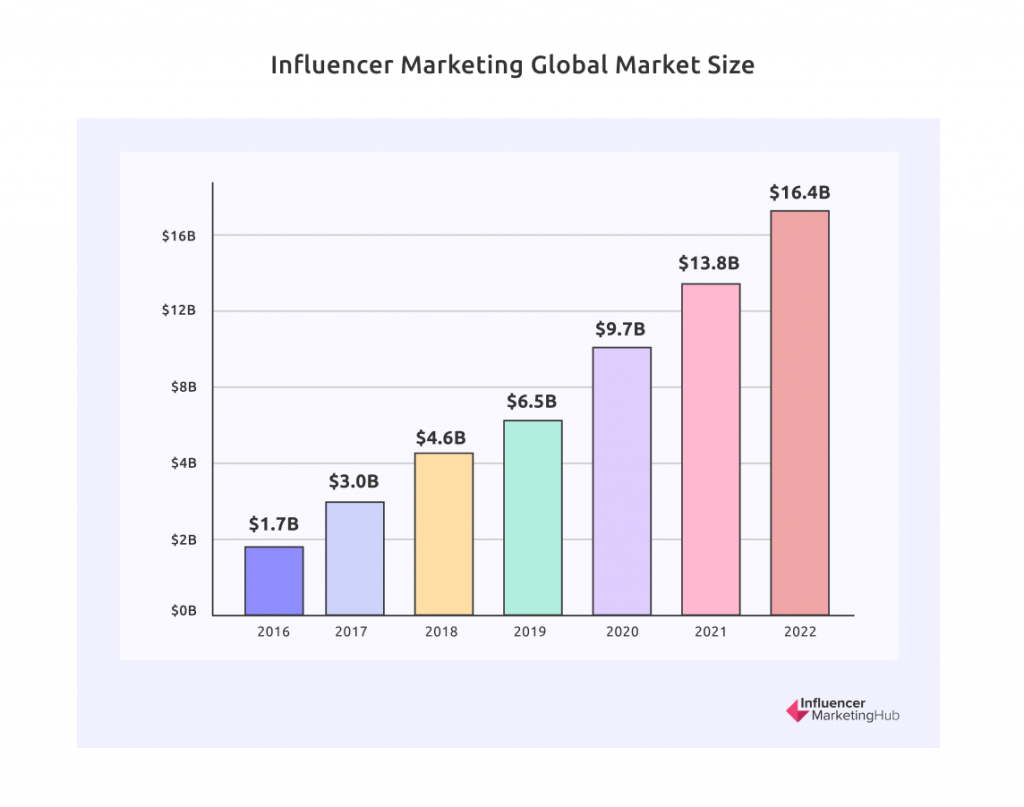 How to respond: Marketing Brew cautions that influencers don't always have metrics to back up the inflated prices they're demanding, which means brands must ask smart questions and determine what metrics are most meaningful to them. They also suggest being upfront about your KPIs and budget to avoid paying big money for a partnership that might not pay off.
Inflation hits 40-year high
We weren't kidding about everything getting more expensive. The May Consumer Price Index revealed the highest inflation rate in 40 years, hitting a staggering 8.6%. Even worse, it's led by things we all need, including food, gasoline and rent. However, this inflation is considered "broad-based," which means even services are seeing inflation, driven by the rising costs of, well, everything else.
From Marketwatch:
Of all the bad news in today's CPI report, the worst was 'broad-based,' " said corporate economist Robert Frick of Navy Federal Credit Union. "Each time a new category adds significantly to the CPI, that means high inflation will last longer and that the Fed is more likely to crank up interest rates higher and faster.
Why it matters: Consumers are strapped and skittish. Your company's prices are likely increasing. Develop a strategy for explaining these increases to your customers — and potentially helping them find ways to make their dollar stretch farther.
COMMENT