Daily Scoop: Twitter's explosive Fourth of July weekend leaves future in doubt
Plus: Meta's Twitter clone has a launch date, Tyson removes antibiotics guarantee.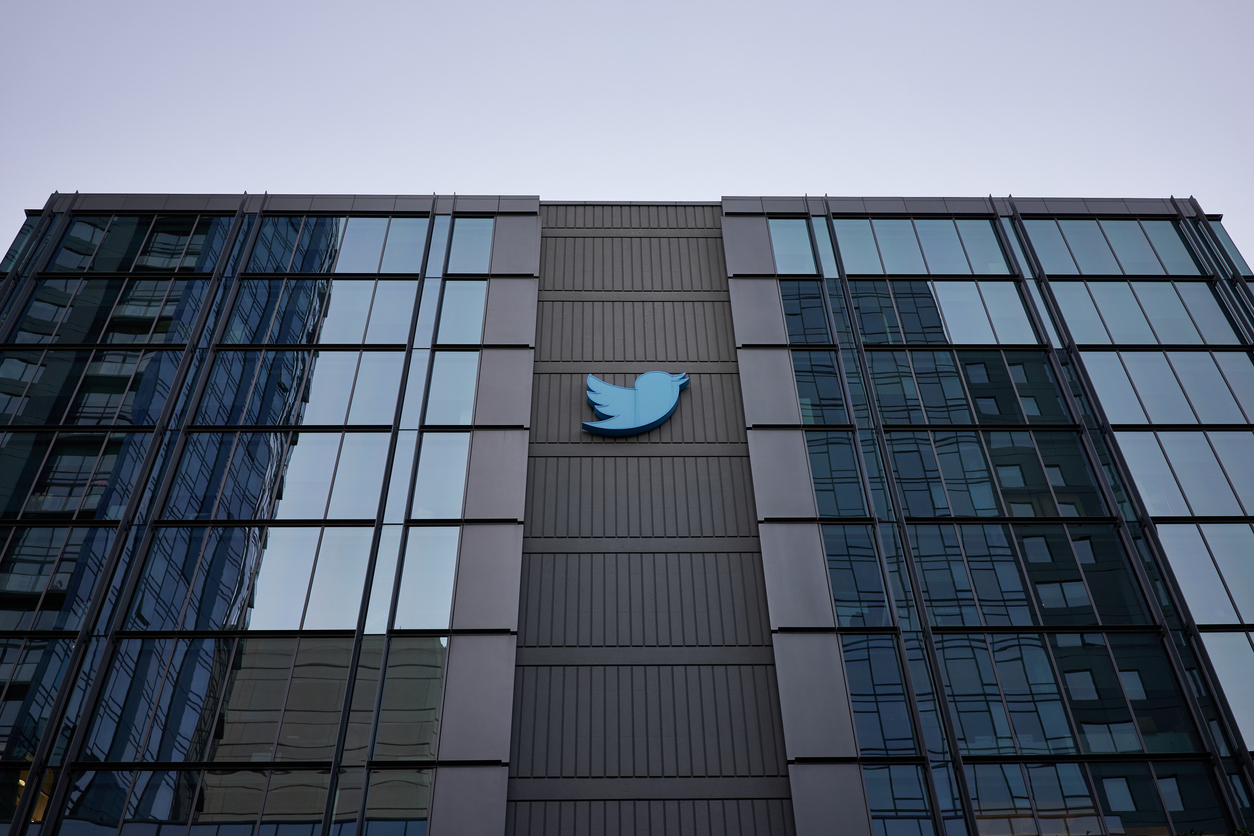 Just when you thought Twitter couldn't get any worse, it did.
Over the holiday weekend, the platform made sweeping changes, causing confusion and uproar as Twitter limited the number of tweets users could view per day in the name of security, The Atlantic reported.
Twitter Business posted about its rate limits and said the changes were to remove spam and bots on the platform and "other bad actors" that were hurting Twitter.
"At a high level, we are working to prevent these accounts from 1) scraping people's public Twitter data to build AI models and 2) manipulating people and conversation on the platform in various ways," the statement read.
"Although these measures will supposedly be reversed … they amount to a sledgehammering of a platform" already in trouble," The Atlantic noted.
Why it matters: You can't pull the rug out from under your stakeholders like Elon Musk did. The company claims, "Any advance notice on these actions would have allowed bad actors to alter their behavior to evade detection." But this fundamentally altered the real-time benefit of the platform with no notice. Indeed, one National Weather Service account noted the unexpected change altered their ability to take weather damage reports.
Some are skeptical of the explanations for the limits. One developer believes Twitter attacked itself with an "infinite loop." No matter the explanation, trust in Musk is low.
After remaining publicly silent for days, Twitter's CEO Linda Yaccarino's tweets on July 4 toed the company line.
"When you have a mission like Twitter — you need to make big moves to keep strengthening the platform. This work is meaningful and on-going," she tweeted July 4.
Twitter also chose the holiday weekend to make unpopular moves, like announcing the launch of a new TweetDeck, a tool beloved by power users, and that the site would be moved behind a paywall in 30 days. This is another way of pushing away some of the site's most active users.
Meta is making the most of this moment. Its new Twitter clone, Threads, is set to launch Thursday. Bluesky also received "record-high traffic" over the weekend after Twitter's issues.
Twitter is broken. It isn't getting better. Its erratic moves are a risk for those who have trusted the tool to reach audiences fast, including in emergencies. It also poses a risk for advertisers, though the company claims "effects on advertising have been minimal." But big, erratic changes in direction are always disruptive.
Whether it's Threads or something else, find your escape hatch.
Editor's Daily Reads:
Consumers are still keen to use search engines for travel plans. Forty percent of people are looking to Google and other search engines to book flights and hotels, per Morning Consult. Per the survey, that is up by 35 percentage points from individuals who used generative AI tools.
"Travelers' preference for search engines is due in part to their desire to seek multiple sources of information before booking their trip," according to Morning Consult. Consumers visit up to three websites or apps for travel help.
As we mentioned, Meta's Twitter rival, Threads, is anticipated to go live on Thursday. The app has a similar style to Twitter and highlights conversations and connections. "Threads is where communities come together to discuss everything from the topics you care about today to what'll be trending tomorrow," its app description reads. "Whatever it is you're interested in, you can follow and connect directly with your favorite creators and others who love the same things — or build a loyal following of your own to share your ideas, opinions and creativity with the world."
Tyson Foods will re-add some antibiotics to its chicken supply chain to help keep poultry disease under control. "This will involve drugs that the company said are not important to human health," according to a Reuters article. Subsequently, its "no antibiotics ever" labeling on chicken products will be removed. This will impact Tyson's fresh, frozen and ready-made items.
Sherri Kolade is a writer at Ragan Communications. When she is not with her family, she enjoys watching Alfred Hitchcock-style films, reading and building an authentically curated life that includes more than occasionally finding something deliciously fried. Follow her on LinkedIn. Have a great PR story idea? Email her at sherrik@ragan.com. 
COMMENT
Tags: Twitter