University of Tennessee is starting early to get diverse students interested in PR
As the PR industry grapples with a lack of diversity, educators are looking to entice future leaders to consider a comms career before they get to college.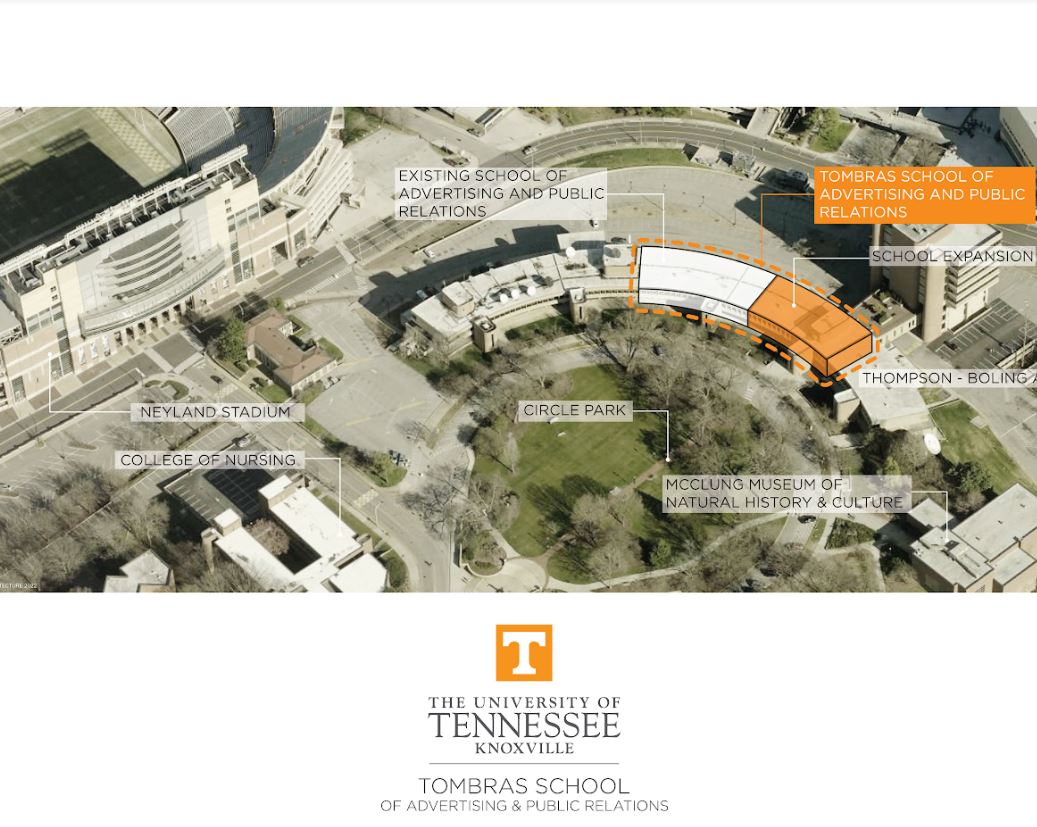 The lack of diversity in public relations and comms roles is well-established. Tackling the challenge will require a multipronged approach as the many factors that underpin racial inequality are unwound over time.
Part of the solution is fixing the talent pipeline, ensuring that traditionally underrepresented groups have the tools to succeed in agency and corporate comms work.
"I believe organizations are starting to implement action plans that address the diversity issue from many different angles, including ensuring a more diverse talent pipeline and supplier/vendor chain and implementing meaningful executive training in addition to diverse external relations," shared Sonia Diaz, Hispanic Public Relations Association's National Board President, in an interview with PR Daily for Communications Week last year.
"…diversity is often lacking in communications – both in what is being said, and who is saying it," wrote Damon Jones, chief communications officer for Procter & Gamble, on LinkedIn. "That's why we urgently need to inspire more young people of color to pursue careers in journalism, marketing, public relations and beyond."
So, many organizations are offering scholarships and programs to help students who might never have heard of public relations understand that the profession could be a perfect fit for them.
Professional readiness
PR work is increasingly the domain of the highly skilled. In our industry survey with Harris X for Communications Week, several skills were noted as essential for PR work, from soft skills like leadership to hard skills like writing.
Students and young pros who don't have the opportunity to gain these skills — through classwork, internships, mentorship and more — face a tougher climb than those who have had more training.
That's why one university is launching a new school that it hopes will revolutionize its approach to PR and advertising education.
The University of Tennessee in Knoxville is partnering with local agency Tombras to form a new school with the goal of doubling "the number of Black, Indigenous, and people of color entering those industries after graduating from UT and to help make advertising and public relations industry demographics more representative of state and national populations," per its press release.
"The approach we're taking is a little novel, because instead of addressing it once they get to college and start to look for majors and things, we're going be very proactive … going into local high schools, especially those that serve larger populations of historically underrepresented students," explains Beth Foster, director of the Tombras School of Advertising and Public Relations at UT.
The program will also have a professorship which will have a mandate to champion DE&I initiatives and build a more diverse community.
More than a scholarship
For industry leaders and educators, it's also important realize improving opportunity for underrepresented students and future pros is not just about removing financial barriers.
"Scholarships often cover tuition and fees, but there are so many more experiences that provide a well- rounded experience for a student who comes through the program," explains Joseph Mazer, dean of UT's College of Communication and Information. These growth opportunities include studying abroad, internships and direct engagement with an agency.
"It's important that we get students here that we provide them with the financial resources to support their educational pursuits," Mazer says. "But oftentimes universities will stop right there. This partnership takes it a step further."
Barriers to internships
One of the lessons of the pandemic for professors at UT has been virtual internships opening new doors for students.
Traditionally, students would be encouraged to move to a city like New York, Washington, D.C., or Chicago and take internships to build a career in the PR and advertising field. However, those internships rarely covered the cost of living in big cities, limiting those opportunities to students with family resources.
Remote internships were a necessity during the pandemic—but their inclusivity cannot be ignored.
Professional workplace training will continue to be an emphasis, as well, as Foster acknowledges that students' networking skills have suffered during the pandemic era.
"I have observed as a real deficit coming out of the pandemic," says Foster, who also praises the current generation of students for their resilience and fortitude. But there's still a concern that some things have been lost.
"Students have become kind of comfortable behind their computer screens," says Foster and hopes that the work training and engagement opportunities provided by the new school at UT will push students to develop critical relationship skills for a career in comms.
COMMENT