How the conversation about cultural relevancy has shifted for PR
The Hispanic Public Relations Association's National Board President shares how PR pros and organizations are rethinking the approach to diverse representation and inclusion.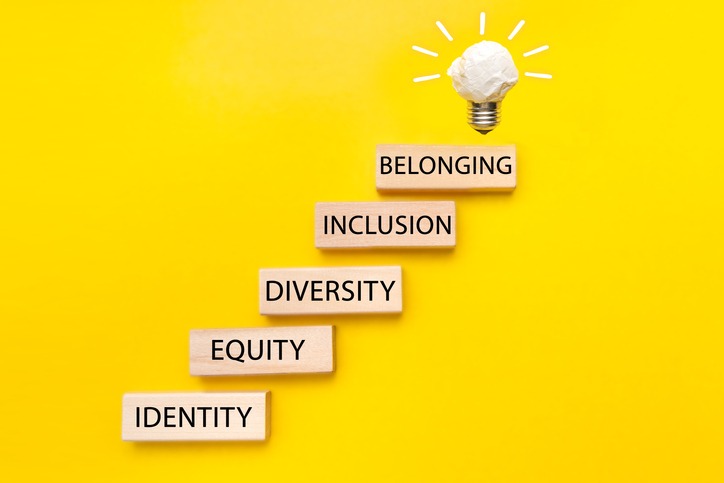 The conversation about diversity, equity and inclusion has changed in the past two years.
For PR pros, the focus on showing results has forced practitioners to get involved beyond the messaging and work with internal stakeholder to drive change. After many organizations made sweeping promises to improve DE&I within their organization and invest in underrepresented communities, PR pros are tasked with showing the results—and offering some accountability.
Part of the DE&I equation for PR pros in 2022 and beyond is cultural relevancy, which is the focus of a panel for Communications Week in partnership with the Hispanic Public Relations Association (HPRA), titled "Cultural Relevancy for Diverse Communities." Be sure to check out the free event Nov. 15 from 12-1 p.m. Eastern time.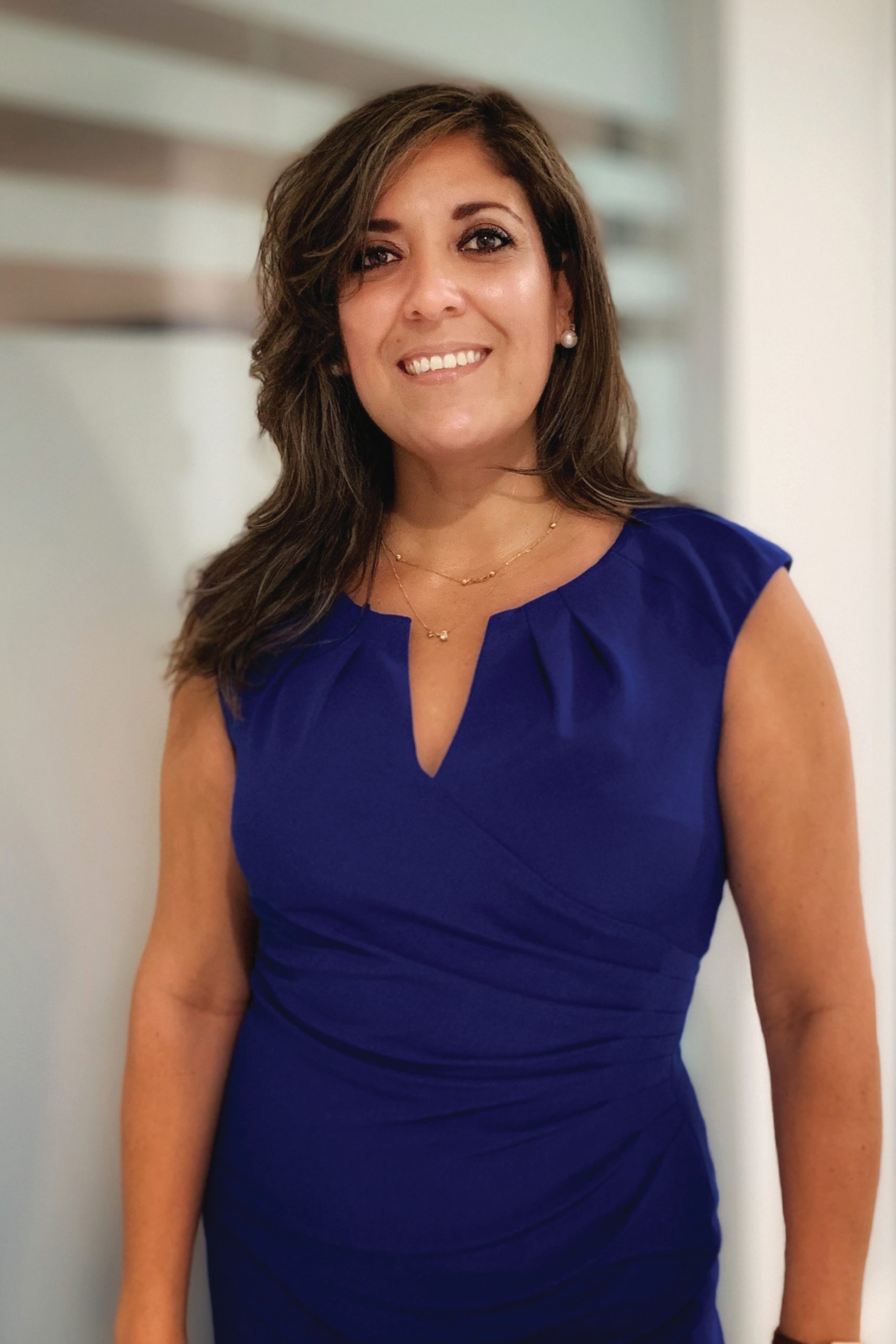 We spoke with Sonia V. Diaz. HPRA national board president and senior vice president for Balsera Communications, ahead of the event about how PR pros must embrace cultural relevancy.
PR Daily: How has the conversation around representation and diversity changed for PR pros?
Diaz: Over the past year, there has definitely been a shift, with an understanding that more meaningful action has to be taken because the numbers for both minorities and women in PR haven't changed much at the senior executive level.
I believe organizations are starting to implement action plans that address the diversity issue from many different angles, including ensuring a more diverse talent pipeline and supplier/vendor chain and implementing meaningful executive training in addition to diverse external relations. Very similar to the way we would approach developing a communications plan, there needs to be a 360-degree surround sound approach to increasing diversity in the workplace and in the industry as a whole.
PR Daily: What questions aren't being asked that lead brands to overlook diverse communities?
Diaz: The best place to start would be: "What are we doing as an organization to be more inclusive and diverse?"
Like most things, real change starts from the inside out and from the top down. To understand this better, they should ask themselves, "How does our corporate structure and culture contribute to a more diverse mindset?" "Do we have a clear vision?" "What are our objectives and strategic imperatives?" "How can we track our success, be accountable and follow up over a sustained timeframe?"
Once they better understand where they stand as a brand, their outreach can be aligned with those values and should be approached in the same way.
Diaz:: We know that having a diverse team leads to more cultural relevancy, but how can we ensure diverse voices are being heard in the room?
Diaz: When you speak to minorities who hold high executive positions, there are several themes that consistently come up. The first is that they often feel that as the minority in the room, they are tasked with being the person designated to solve the organization's diversity issues. Companies cannot expect the few in the room to take on the responsibility of better recruitment or rolling out programs in addition to their regular tasks.
The second theme that is often mentioned is the fear of retaliation, particularly if they are in an environment where they are constantly the only person to speak on these issues. Organizations have to create a space for people to share if they are serious about solving this issue. Both of these themes underscore the need to establish an environment that embraces the concept of diversity rather than having it as something that needs to be checked off of a list.
PR Daily: What's your advice for future PR pros who are coming from underrepresented backgrounds? How can they make an immediate impact?
Diaz: First and foremost, find mentors.
I am often shocked at how few people have mentors or people they can tap into to be their sounding board. Believe it or not, mentors become much more important as you move up in your career and you begin to navigate the complexities of doing business. Having people who you trust to guide you is imperative and will save you a lot of heartache, especially since most that come from underrepresented communities never had anyone in their own surroundings to model themselves after and tend to be the first in their families to break down those barriers.
They need to tap into their professors, join industry associations like the Hispanic Public Relations Student Association (HPRSA), and try to constantly expose themselves to a diverse group of people from all areas of the industry.
The great thing about PR is that it is so diverse in its offerings—and we have the opportunity to constantly learn from others.
PR Daily: What makes you hopeful about the future of PR and communications?
Diaz: A couple of years ago, we established HPRSA with our founding chapter at the University of Florida. A few weeks ago, I had the honor of visiting the students at UF and getting to spend some time answering their questions. I was so impressed by how bright and inquisitive they are. They have so much energy and excitement.
This year, we had four new campuses reach out to establish their own chapters and they all have the same energy and excitement about their future and about making their mark on our industry. To me, that is the best indicator that we are headed in the right direction.
COMMENT