Video: 5 tips for personal branding from BCW Global VP Sabrina Browne
Your brand is how the world sees you.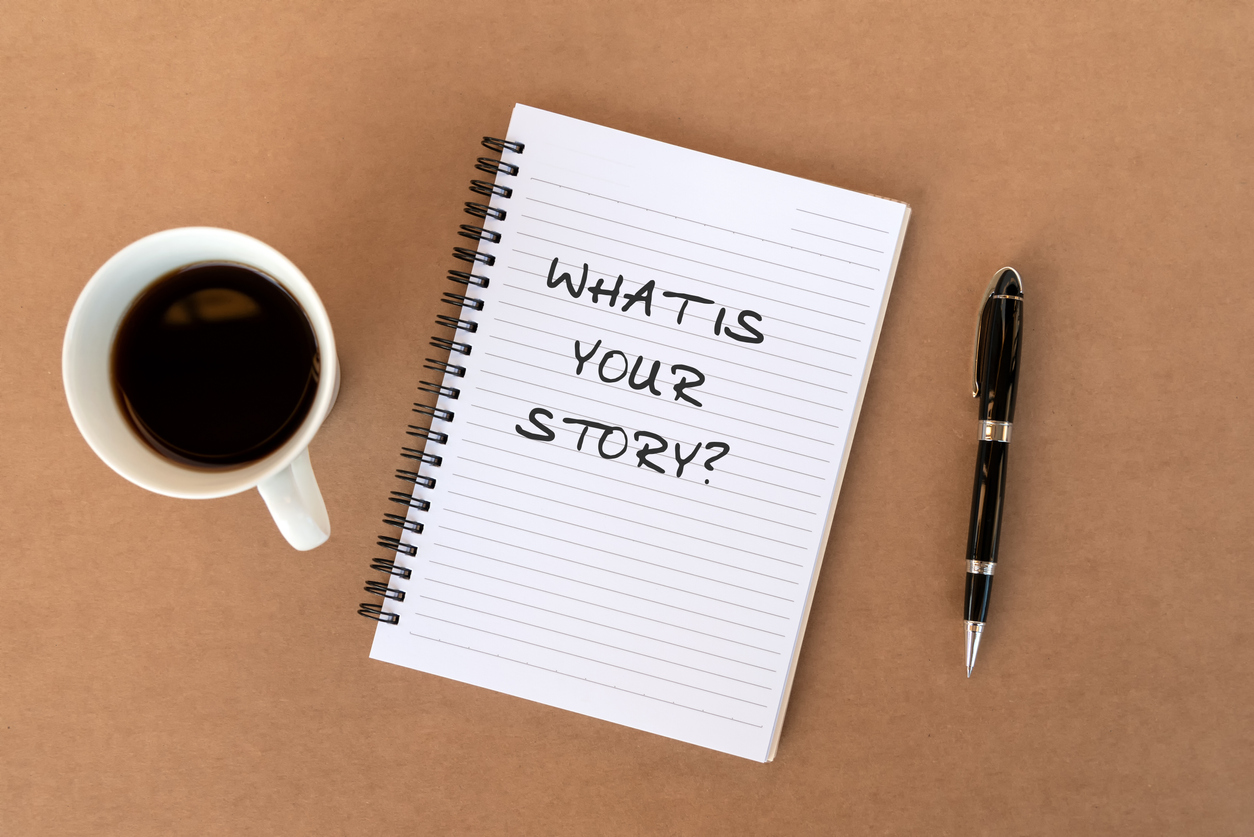 PR pros are experts at helping clients establish a strong brand that helps them become instantly recognizable among their target audiences.
But sometimes we don't give ourselves and our personal brands the attention we deserve. A personal brand can help strengthen your career and allow you to become instantly recognizable among your peers, employers and prospective clients.
Sabrina Browne, vice president of corporate affairs for BCW Global, offers five tips for personal branding in 2023 in this video. Normally this is exclusively available for members of our Ragan Insider program, but we're allowing you a sneak peek of this valuable content.
Want more? Learn how to become a member today.
In the meantime, learn about why Browne describes her own personal brand as "fierce, fun and fabulous."
COMMENT