Plan your next video with this story grid
Don't know where to start? Try this.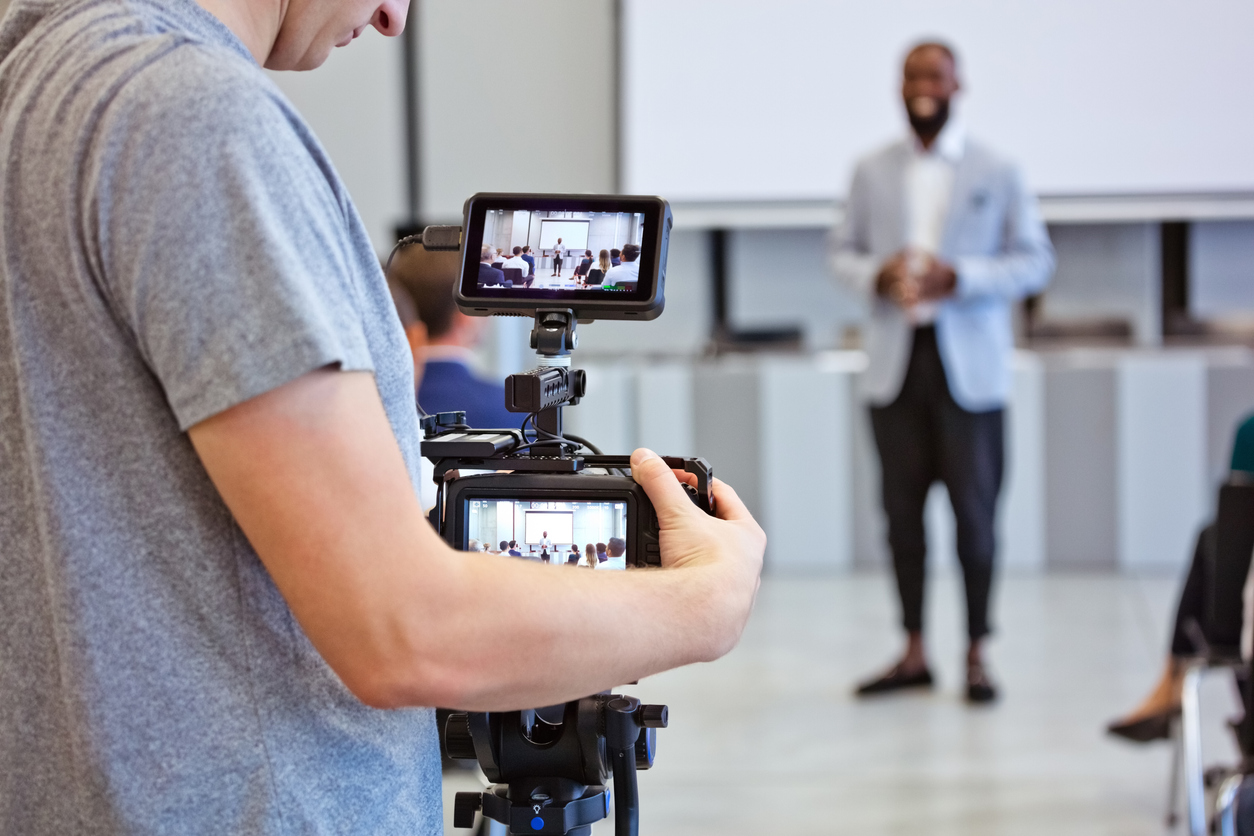 You're a writer and you know you need to make a video. You know you want it to serve marketing and raise awareness.
Great! Now what?
For people who work with words all day, being thrust into the world of video can feel overwhelming. But as long as you know your purpose and your production capabilities, figuring out what comes next can be templatized to make your job easier.
This video grid from Ragan Training walks  you through five common types of video, what they're best used for, and even a handy dandy style guide.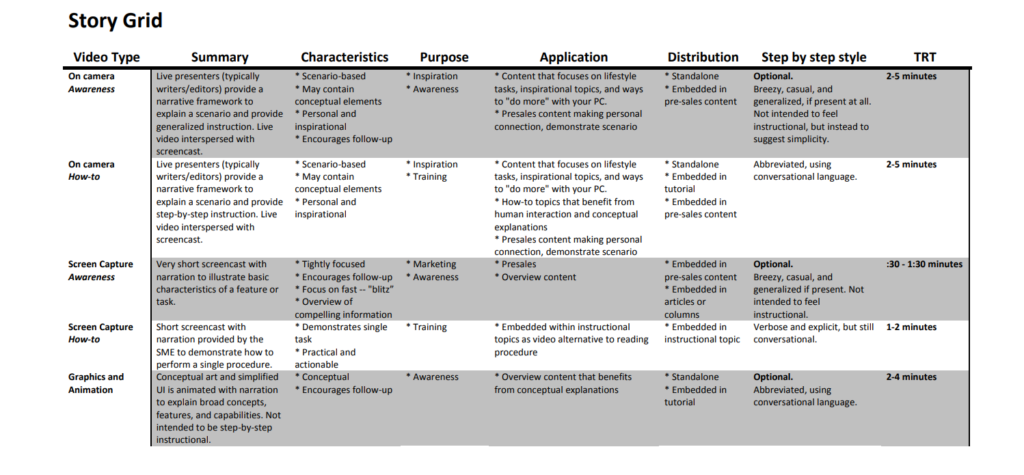 For a printable PDF version, click here. And visit RaganTraining.com for more resources like this.
COMMENT