Wagstaff Marketing's Valerie Wilson argues for yourself as a brand
The PR pro shares about her experience working with her community and the Black Lives Matter movement and what gives her hope for the future.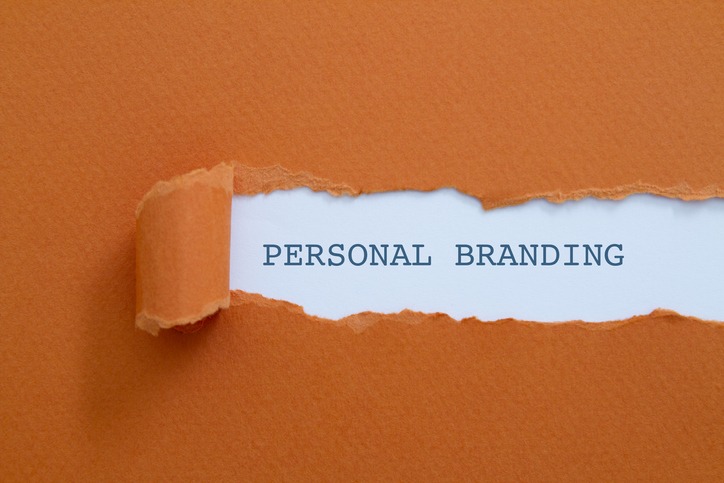 What are the lessons and learning moments that most stand out for you when looking back on 2020? For one PR pro, it was collaborating on the Black Lives Matter Mural in Harlem.
Valerie Wilson, managing director with Wagstaff Marketing, shared how she is thinking about the future of communications and how she is putting lessons taken from the past 18 months into practice.

Here's what she had to say when we spoke for our latest in the "Day in the Life" series:
1. What's the first thing you do every day when you wake up?
Wilson: Have a glass of water and check my social media.
2. Who is the most important person you talk to every day?
Wilson: My kids.
3. When do you plan to go back into the office? Do you want to go back?
Wilson: I don't have a plan for that. My feeling is that we should always keep this hybrid model with the office as an option but not a requirement. We have learned that we can be as productive, or even more so, working remotely, and it makes for a better quality of life/work balance.
However, I think it would also be good to have the option for teams to connect in person on certain occasions and to accomplish certain goals.
4. What's a new tool you have discovered that you just can't live without?
Wilson: Zoom, of course!
5. What was your favorite work memory from the past year?
Wilson: Working with my community and community leaders to create the most celebrated Black Lives Matter Mural. It was created on the streets of Harlem in front of the State building on 125th and Adam Clayton Powell Blvd. It was done with the help of eight fine artists and over 300 community members.
It took two short weeks to plan and five days to paint. And it became an image seen around the world that uplifted a community in crisis.
6. What has been the biggest "lesson learned" from 2020?
Wilson: The biggest lesson for me is to always treat myself as a brand and to always bet on me and trust my instincts.
7. What's your No.1 message to clients, co-workers or employees for 2021?
Wilson: We're all in this together. How we weather this storm will greatly depend on how well we see, hear and support each other. COVID is a human disease that showed us just how much we are all of one race: the human race.
8. What makes you hopeful about the future of PR?
Wilson: We are in a time where more space is being made for more diverse and impactful voices to be heard. So, there is more room for our industry to grow to and affect how those stories are being told and by whom. So, I see an industry that will welcome more diverse storytellers and create more space for new clients to access our services that maybe have never thought to engage in this way before.
COMMENT