Walmart's opioid statement, country seeks metaverse status and more
Plus: Measurement help PR pros share better results, study says.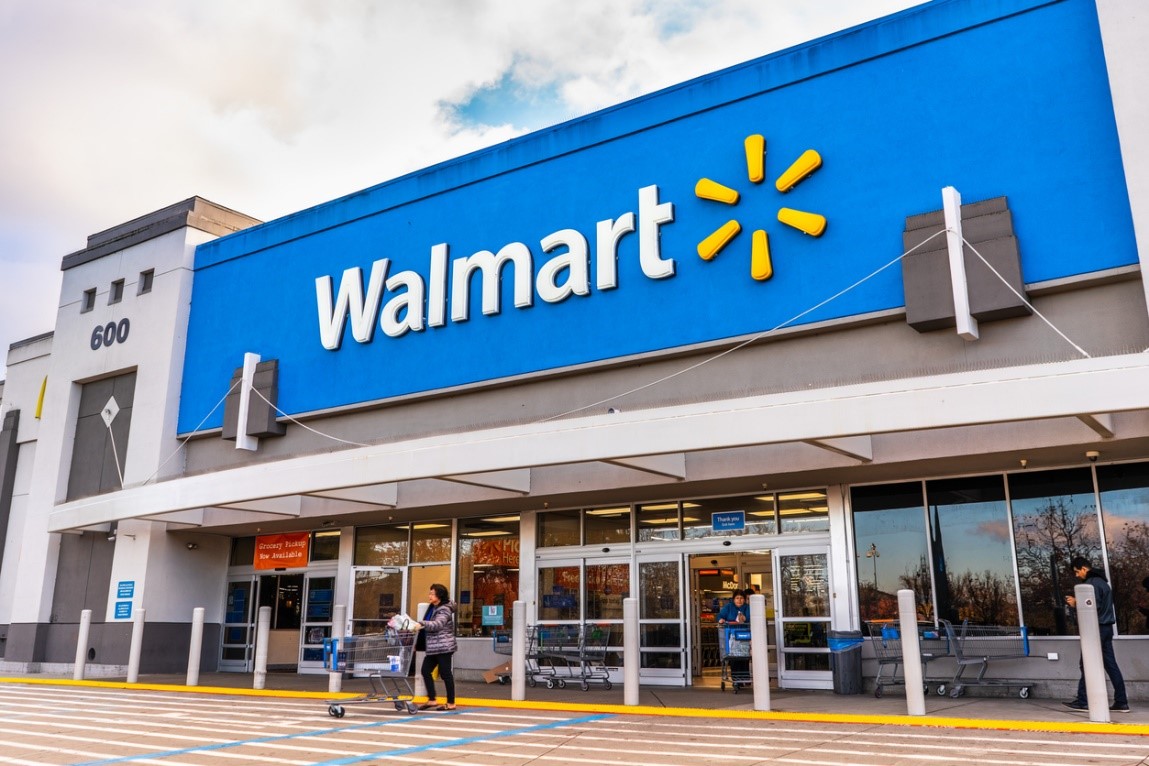 Walmart approved the outline of an agreement that would pay a $3.1 billion settlement over allegations by various states that the company didn't put rules on opioid prescriptions which contributed to the U.S. opioid crisis, according to a CNN Business report.
Officials said Walmart must also agree to "robust oversight to prevent fraudulent prescriptions and flag suspicious prescriptions."
[FREE GUIDE: The Ultimate Corporate Communications Internal Email Broadcast Best Practices]
Walmart said in a statement that it "believes the settlement framework is in the best interest of all parties and will provide significant aid to communities across the country in the fight against the opioid crisis, with aid reaching state and local governments faster than any other nationwide opioid settlement to date, subject to satisfying all settlement requirements."
The retail giant said it still "strongly disputes the allegations in these matters" and said the deal doesn't include liability admission.
Why it matters:. Walmart's statement puts the best face it can on a huge payment over a heartbreaking issue. Yes, they are helping communities fight the problem, but they helped create it in the first place, along with other pharmacies that have made similar settlements .
Tuvalu looks to establish metaverse nation
The Pacific island nation of Tuvalu says it wants to replicate its islands and landmarks in the metaverse as the country faces rising sea levels, according to a Reuters report.
Tuvalu's Foreign Minister Simon Kofe said that his country is looking to become the first digital country in the metaverse.
"Our land, our ocean, our culture are the most precious assets of our people and to keep them safe from harm, no matter what happens in the physical world, we will move them to the cloud," he said.
Tuvalu consists of nine islands between Australia and Hawaii and has a population of 12,000.
Why it matters: Tuvalu's story is a positive sign of how the metaverse can help preserve history. Kofe is using a wise communications strategy by incorporating current technology to keep his tiny nation's message in front of people.
Measurement leading to PR growth, study says
A new study points to the growth public relations professionals are seeing in measuring the impact of their work on clients.
In the Muck Rack report, 56% of public relations professionals say their 2022 metrics will outpace results from 2021.
Communicators are also planning to use more measurement in 2023. The Muck Rack report said 7% more professionals plan to measure their client's share of voice, social shares/mentions, and pitches in the upcoming year.
"PR is critical to any successful business, but the lack of quantifiable metrics has always been a barrier. That is why it's so exciting to see increased awareness of PR efforts across departments," said Muck Rack cofounder and CEO Greg Galant.
Why it matters: Measurement is key in analyzing the work of public relations professionals. It's good to see more communicators understand the tools they have to show their progress and results.
Chick-fil-A praised for service in viral video
Chick-fil-A is getting additional praise for its customer service in a viral video after a Georgia manager delivered an order of french fries to a customer who called to complain about the freshness of the order, according to an Entrepreneur report.
"The manager gets on the phone; he is the nicest man in the world, wouldn't hurt a fly, y'all," J Mist said in a TikTok that gained 1.4 million views since its release on Friday. "He asked me how my day was. He asked me what I did today. So he told me he will give me a new fresh fry, a large."
The manager asked the customer to come in before changing his mind and had it delivered to her home.
"That's how you reconcile the problem," she said on the video.
Why it matters: Good customer service pays for itself. The chain got 1.4 million positive impressions after spending under $20 to make an order right.
Chris Pugh is a staff writer for PR Daily. Follow him on Twitter and LinkedIn. Send story ideas to ChrisP@Ragan.com.
COMMENT
One Response to "Walmart's opioid statement, country seeks metaverse status and more"
Ronald N Levy

says:

Walmart did NOT help create the drug problem. Walmart and other
pharmacies help hundreds of millions to COPE successfully with health problems. Walmart aided by God, doctors and nurses helps us to TRIUMPH
against problems that threaten our lives, sometimes because of unlawful drugs.

Almost surely Walmart paid, just as many brilliant and successful doctors
and universities may pay, to avoid the peril of a lawyer weeping and shouting in front of a jury to obtain a grossly unjustified verdict calling for ten times as much in damages. Perhaps even 100 times as much!

Walmart helps over 100 million Americans to eat better, live better and save money. For MILLIONS of Americans whose income and expenses cause them to live close to the line as my parents once did, and sometimes to almost run out of money near the end of the month when there is little food in the house, Walmart is more like a blessing from God, not the cause of anyone's drug problem.
Tags: Chick fil-A, metaverse, Muck Rack, PR, PR measurement, public relations, Tuvalu, Walmart