Wells Fargo defends hiring practices, YouTube changes ad, creator features and short-form video ranks No. 1 for social media engagement
Also: TikTok will now allow users to credit creators of viral trends.
Hello, communicators:
TikTok's newest feature means users can now credit the creators of viral trends and dances.
These features are an important step in our ongoing commitment to investing in resources and product experiences that support a culture of credit, which is central to ensuring TikTok remains a home for creative expression.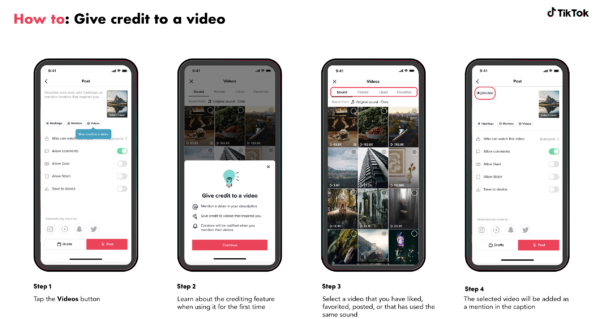 Here are today's other top stories:
Wells Fargo denies approval of fake interviews used to hit diversity benchmarks
Several current and former Wells Fargo employees report that hiring teams at the banking giant would interview people of color for positions that had already been promised to someone else in the name of fulfilling diversity policies.
The New York Times reports that the current and former employees allege that the interviews "seemed to be more about helping Wells Fargo record its diversity efforts on paper — partly in anticipation of possible regulatory audits — rather than hiring more women or people of color."
From the NYT:
In an emailed statement, Raschelle Burton, a Wells Fargo spokeswoman, said the bank expected all employees to follow its hiring policies and guidelines, which are communicated across the firm. "To the extent that individual employees are engaging in the behavior as described by The New York Times, we do not tolerate it," Ms. Burton said.

Ms. Burton said she was aware that informal directives about hiring diverse candidates had long circulated inside the bank. But those rules were from an earlier era that the bank's current leaders had nothing to do with, she added.
What it means: In the face of damning allegations about Wells Fargo trying to skirt commitments to diversity, Burton's statement passes the buck to former leadership, many of whom are no longer with the company due to earlier, unrelated scandals.
The story is clear evidence of just how hard it can be to repair a damaged reputation and that correcting bad practices on diversity and inclusion require a sustained effort to show change.
---
MEASURED THOUGHTS
A new report from Sprout Social finds short-form video and images to be the most engaging types of in-feed social content.

Sixty-six percent of consumers said short-form video was the most engaging type of social media content, followed by images (61%), live video (37%) and GIFs and memes (32%).
URLs and links to other content were the least popular, garnering just 11%.
It's a good reminder to PR and marketing pros that audiences are increasingly looking for more visual content, rather than a wall of text or a link to a website.
Read more from the Sprout Social report here.
YouTube announces slate of changes to advertising, creator features
YouTube will now let brands control the frequency at which users see their targeted ads on the platform. The company announced the policy update in a blog post.
"Combining our unmatched audience reach and leading machine learning capabilities, advertisers will now be able to optimize how many times viewers see their ads in a week," YouTube says. "Not only does this mean more efficient spend, but crucially, a better experience for viewers."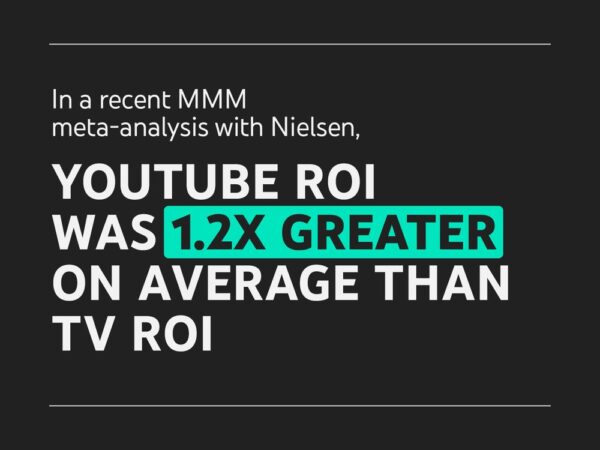 Additionally, two channels will soon be able to go live with one another, effectively co-hosting a live video.
"And with live redirects, creators can start a shopping live stream on their channel, then redirect their audience to a brand's channel for fans to keep watching," the blog post says.
Why it matters: It's important for PR pros to stay on top of the newest changes and features from top social media sites like YouTube. Try bookmarking the blogs of companies like Facebook, Twitter, Instagram and YouTube — and check them daily — to ensure that you never miss a crucial update.
COMMENT