What clients want from PR firms in the post-pandemic era
Big Valley Marketing's Katie Huang Shin offers insights on how client expectations are changing in the current business landscape.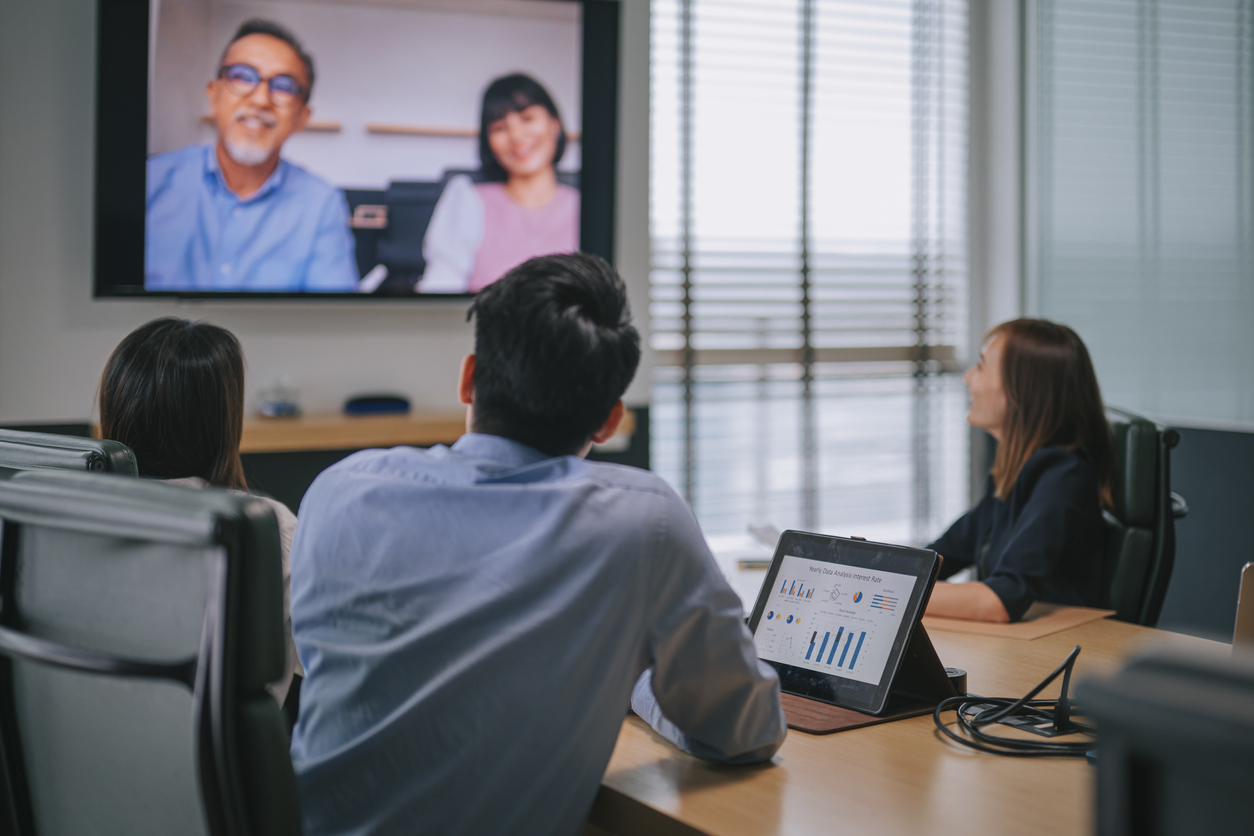 Change offers a window for risk-taking and innovation, for new thinking and improved efficiency. For comms pros, the COVID-19 pandemic has transformed their influence within organizations. It's demonstrated their unique value in reassuring anxious stakeholders and reaching ever more distant audiences.
For PR agencies, it's created the opportunity to recommit to excellent client service.
PR has always been a relationships business, but those relationships were put to the test during the pandemic. And coming out of the crisis, clients are clamoring for time with senior strategists and experts.
"There is a higher level of expectation for partnership with senior counsel and senior support," says Katie Huang Shin, president of Big Valley Marketing and a 2021 honoree in Ragan and PR Daily's Top Women in Communications Awards.
Part of the increased demand for senior strategy help is due to ongoing pandemic uncertainty and marketplace disruption. But that's not the full story.
The expectations clients face from their own stakeholders haven't really changed despite the pandemic's effects, says Shin.
A turning point for business leaders
Are clients ready to come out of crisis mode and put the pandemic in the rear view? Even as federal mask mandates are rolled back, other parts of the country have brought back precautions as cases rise.
Shin does see the current moment as a threshold for business leaders, and a time when they need PR counsel as they chart their next steps.
"I think we saw in the last couple of years, how you lead — or how you didn't lead — had a huge impact on the company and the people," Shin says.
It continues to come back to empathy. Leaders don't need to have all the answers, but they need to identify the many feelings that permeate an audience.
"People are reassessing and reevaluating what is important to them," says Shin, "and they're making decisions now that they probably would not have chosen two, three years ago."
Preserving client connection
PR pros must reconnect with clients, relying on relationships to develop new knowledge about client needs.
That's been difficult during the pandemic when access to clients has been limited by closed offices and restricted worksites.
"We don't get to walk the halls," says Shin of the current challenge in developing client relationships. "We don't get to spend face time with them like we used to." Such access has been invaluable in the past, where Shin says she might have been on site to have an impromptu meeting and offer immediate counsel.
So how do you replicate those experiences and develop the sense of partnership?
Shin's advice is to double down on service and make sure the client-agency partnership isn't merely transactional.
"I think sometimes we partition them," she says. An agency puts them in a bucket with other clients and only answers emails, responding to direct asks but never going above and beyond to recognize the human being on the other end of the line.
For most successful client relationships, the secret is to treat the client like a full human being, says Shin. "Think about them in terms of what else is happening outside of their work life."
To read the full article, sign up to be a member of the PR Daily Leadership Network, an exclusive networking group for external comms pros.
COMMENT