Whistleblower accuses Twitter of negligence, T-Pain auditions for Peloton and more
Plus: The woman behind the "girl explaining" meme explains the meme.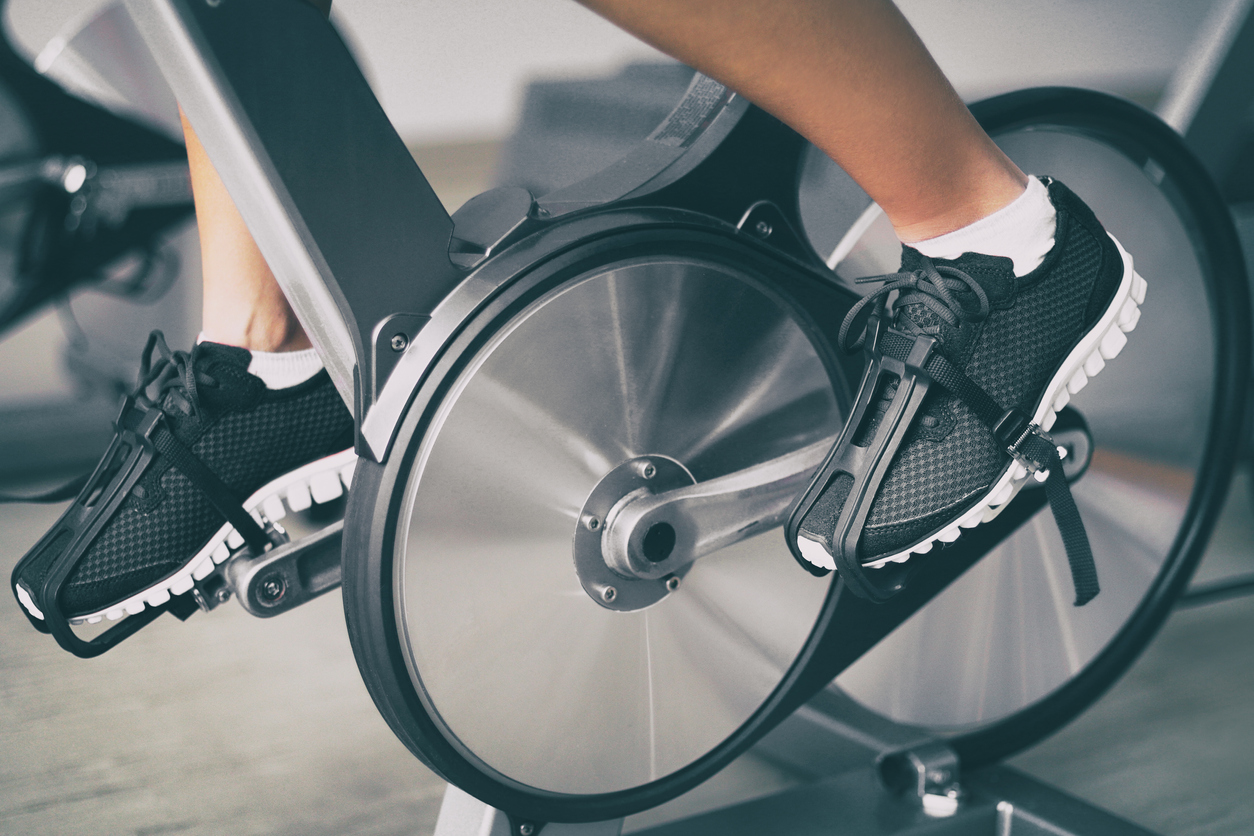 T-Pain is switching gears. Literally. On Monday, the rapper, singer, songwriter and record producer posted a video of himself riding a Peloton and barking out instructions to fellow riders. His unconventional, playful banter served as an audition to be a Peloton instructor. 
The fitness company seemed to like the audition, sharing it on their official TikTok page. While it's unclear if T-Pain will get to instruct a class, he has appeared in one. And in one clip shared by the company, T-Pain joked, "I will be your Peloton instructor all the time. This is a permanent thing now." 
Here are today's other top stories:
Former Twitter exec blows whistle 
Twitter's former head of security, Peiter Zatko, accused the social media company of making false and misleading statements about its security practices. In a whistleblower disclosure sent to U.S. lawmakers and regulators last month, Zatko said Twitter violated the terms of an 11-year-old settlement with the Federal Trade Commission by falsely claiming it had a solid security plan. He said Twitter deceived the public by misrepresenting how it fights spam and hackers and that the company lied to Elon Musk about fake accounts on the platform. 
Twitter terminated Zatko in January, citing ineffective leadership and poor performance. "Mr. Zatko was fired from Twitter … and now appears to be opportunistically seeking to inflict harm on Twitter, its customers and its shareholders," Rebecca Hahn, Twitter's global vice president of communications, told The Washington Post. Attorneys representing Zatko deny his aim to harm Twitter. "Zatko put his career on the line because of his concerns about Twitter users, the public and the company's shareholders," they wrote. 
Why this matters: The complaint has potential implications for Twitter's legal battle with Musk, who is trying to get out of a $44 billion deal to buy the company. Zatko's complaint could also influence how the Federal Trade Commission and the U.S. Securities and Exchange Commission investigate security practices. And of course, that could trickle down to how users interact with the site. 
MEASURED THOUGHTS
According to a survey by Morning Consult, a majority of adults in 17 countries say they prefer to buy from brands that reflect their social values. In the United States, 58% of adults said they "strongly" or "somewhat" prefer to support companies that have the same beliefs as them. About three-fourths of adults in Italy (78%), Turkey (74%), France (72%) and South Korea (72%) said the same. American adults also feel it is important for business leaders to speak out or take action on issues like foreign cyberthreats, labor rights, civil liberties, climate change and foreign terrorism. 

The survey also looked at consumers' willingness to "punish" brands for their global practices. 46% of U.S. adults said they would "probably" or "definitely" stop purchasing from companies who use forced labor. More than one-third (39%) also said they would stop supporting companies who were complicit in human rights violations. The survey shows that consumers are demanding new and different kinds of corporate activism. It would be wise for corporate leaders to consider how they can take action.
Woman in viral "Girl Explaining" meme explains the meme
An image of an impassioned young woman seemingly yelling into the ear of an indifferent young man has captivated the Internet. People, politicians, public institutions and brands have been using the image to explain niche subjects ranging from quiet quitting to astrology to the elimination of library fines. However, the woman behind the viral meme, Denise Sánchez, says the photo isn't nearly as dramatic as it seems. 
The 21-year-old nutrition student told Daily Mail that she and her then-boyfriend were at a beach party in Argentina in 2019. Her boyfriend was tired because it was getting late and she was singing along to a song when they unknowingly photobombed a woman standing in front of them. "I remember she uploaded it to Twitter. She said, 'What a letdown. They messed up the picture," Sánchez said. "She was laughing because we came out in the back of the photo and she came out pretty." 
Sánchez said she first saw the notorious picture on a nutritionist's account in 2019. However, it wasn't until last week that the cropped photo exploded in the United States. Sánchez is taking it in stride and said she doesn't mind being exposed. "I'm pretty outgoing. So, I'm not ashamed. The context they put it in makes me laugh a lot."
Why this matters: Understanding the context behind viral memes and how they evolve can help us react faster and more fully. If you don't understand it, don't share it.
Dawn Olsen is a writer who went to an out-of-state engineering school (Purdue University) to get an English degree. She has lived in Indianapolis for 10 years and spends far too much time on Twitter. In fact, she's probably thinking about Twitter right now.
COMMENT