Why now is the time to embrace the power of PR
One PR pro shares her optimism for the future of the industry and how she builds her day with a planner, podcasts and more.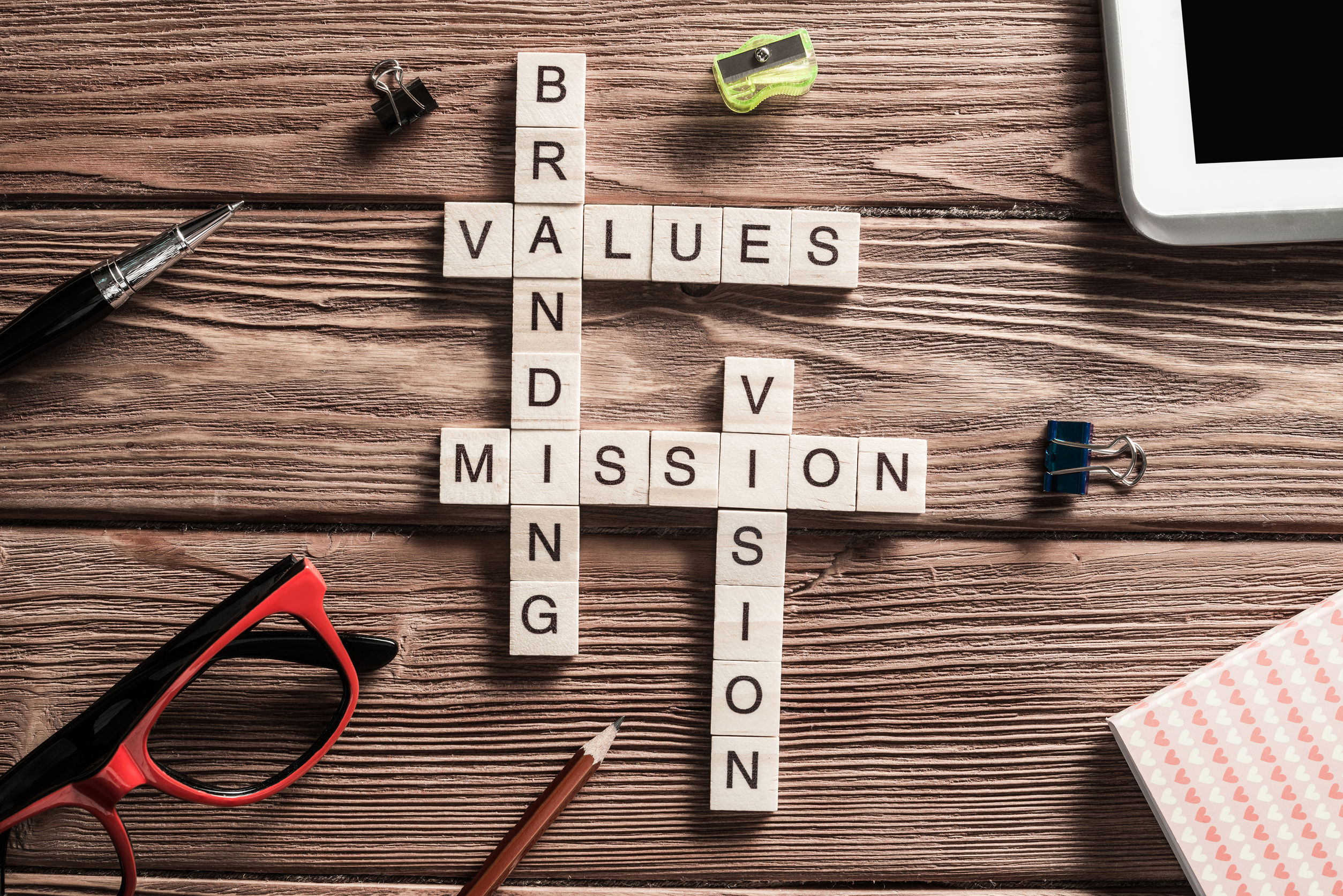 What is powering your sense of the possible in a new year? For Allyson Conklin of Allyson Conklin PR, the team is back in the office and ready to tackle the challenges of the year ahead.
She starts her day with coffee and her favorite podcasts, stays on track with her favorite planner and has lots of hope for the days to come. She shared what gives her optimism in our latest in the "Day in the Life" series.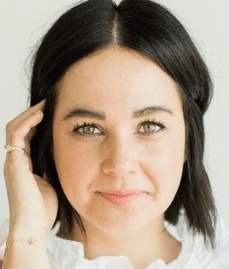 Here are her thoughts about the state of the industry and what comes next for PR pros:
1. What's the first thing you do every day when you wake up?
Conklin: I give thanks for another day! Then I have a cup of coffee with my husband and listen to the Up First and Capricorn Today podcasts.
2. Who is the most important person you talk to every day?
Conklin: Myself! Yes, it's all inner dialogue, but how and the way in which I talk to myself matters more than anything else.
3. When do you plan to go back into the office? Do you want to go back?
Conklin: We are back in the office! I was miserable working from home during our six-week stay-at- home order in 2020. I crave a depth of connection and community that can't be replicated virtually. We are fortunate enough to work in a space where everyone has their own office. Employee health and wellbeing is one of my top priorities.
4. What's a new tool you have discovered that you just can't live without?
Conklin: It's not a 'new' tool, but I simply would not survive without my Day Designer Today & To-Do planner. As an agency founder and forever publicist at heart, it's essential for keeping me on track.
5. What was your favorite PR/work memory from 2020?

Conklin: Seeing my team hit, then exceed, our annual goal of 1,000 earned press placements! 2020 proved to be a challenging year in many ways, but we rose to the occasion. We've set the bar even higher in 2021.
6. What has been the biggest "lesson learned" in your career?
Conklin: That you can truly do anything. Truly.
7. What's your No.1 message to clients, co-workers or employees for 2021?
Conklin: It's time. You're ready.
8. What makes you hopeful about the future of PR?

Conklin: The purpose of PR, and its power, is clearer than it has ever been. This clarity has transformed, and continues to transform, the industry on both a macro and a micro level. I founded ACPR ten years ago to bring founder stories to life and give a voice to brands who might not otherwise be heard. I'm hopeful that these stories will continue to be told going forward, and I'm proud that I still get to do that every single day.
COMMENT