Why PR agency chief Kathy Tunheim is hopeful for the future
As chief executive of her Twin Cities firm, she makes time for exercise and family while still ensuring clients get top-quality service.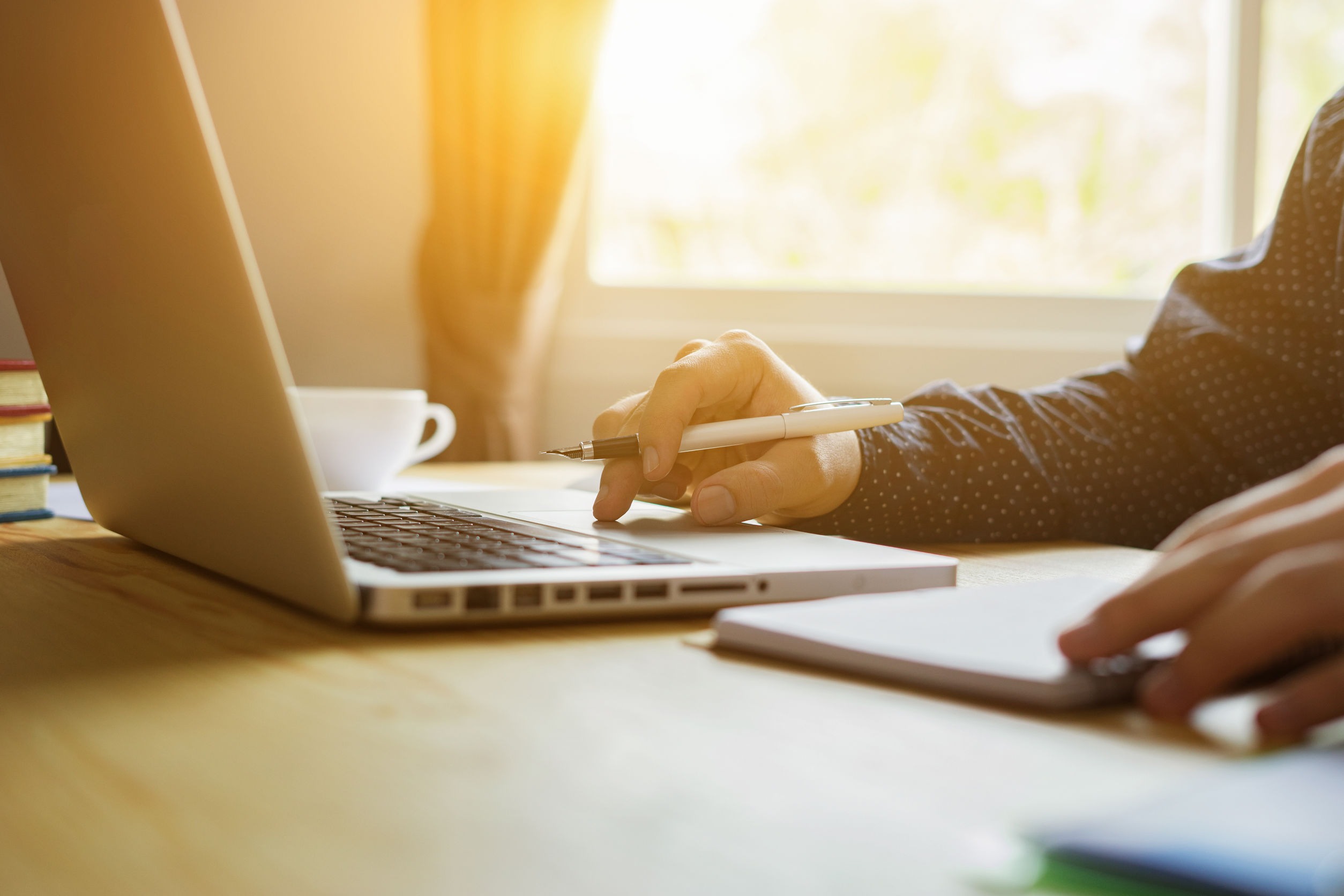 Family has been an essential source of support for many during COVID-19.
For Kathy Tunheim, principal and CEO of her firm Tunheim in Minneapolis, Minnesota, the important family member in her life is her granddaughter. They talk regularly—an important reminder to think about future generations, Tunheim says.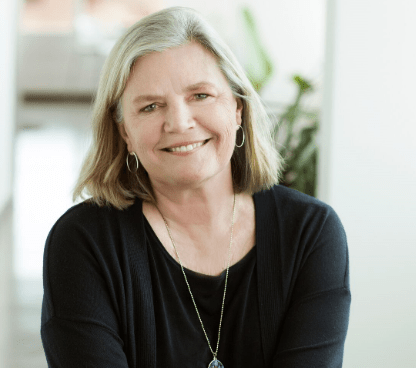 We caught up with Tunheim for our Day in the Life series. Here's what she has to say about PR during the pandemic:
1. How much coffee do you drink during a day?

Tunheim: Two cups (and this is WAY DOWN from pre-pandemic routine…when I probably drank at least 5 cups/day)

2. Who is the most important person you talk to every day? 
Tunheim:  My six-year old granddaughter—our only grandchild to date—and a daily reminder that we all need to think about the next generation (or two) coming after us.
3. How much of your day is spent on Zoom calls?
Tunheim: Anywhere from two hours to as bad as seven or eight (in addition to client and staff meetings, I serve as a director on four boards!)
4. What's a tool you couldn't live without right now?  
Tunheim: I have access to a swimming pool—a fantastic way to both exercise and to disconnect from everything
5. What's been the biggest change you've faced since the pandemic started? 
Tunheim: No time in my car; I don't really miss the commute, but I honestly love to drive (standard transmission!), and use the time for reflection.
6. Are you still working from home? If so, what's been your favorite part of WFH? 
Tunheim: Yes and expect to at least through the summer. Favorite part is how little time needs to go into my wardrobe!
7. What's your No.1 message to clients, co-workers or employees for the rest of 2020? 
Tunheim: With the right attitude and tolerance for risk, we can emerge from this experience kinder, wiser, more focused and grateful for community.
8. What makes you hopeful about the future of PR? Any big predictions for 2021? 
Tunheim: PR has always been about two-way communications, and this period of both pandemic and civil unrest has laid bare the need for new approaches to listening, discerning, effective messaging and being accountable for impact. My prediction for 2021 is that many of the new platforms, formats and programs developed in 2020 to push information out will evolve into new forums for better listening and effective feedback loops.
COMMENT