The Daily Scoop: You don't have to be funny on social media
Plus: European commissioner demands X response on misinformation, the Washington Post will cut 240 positions.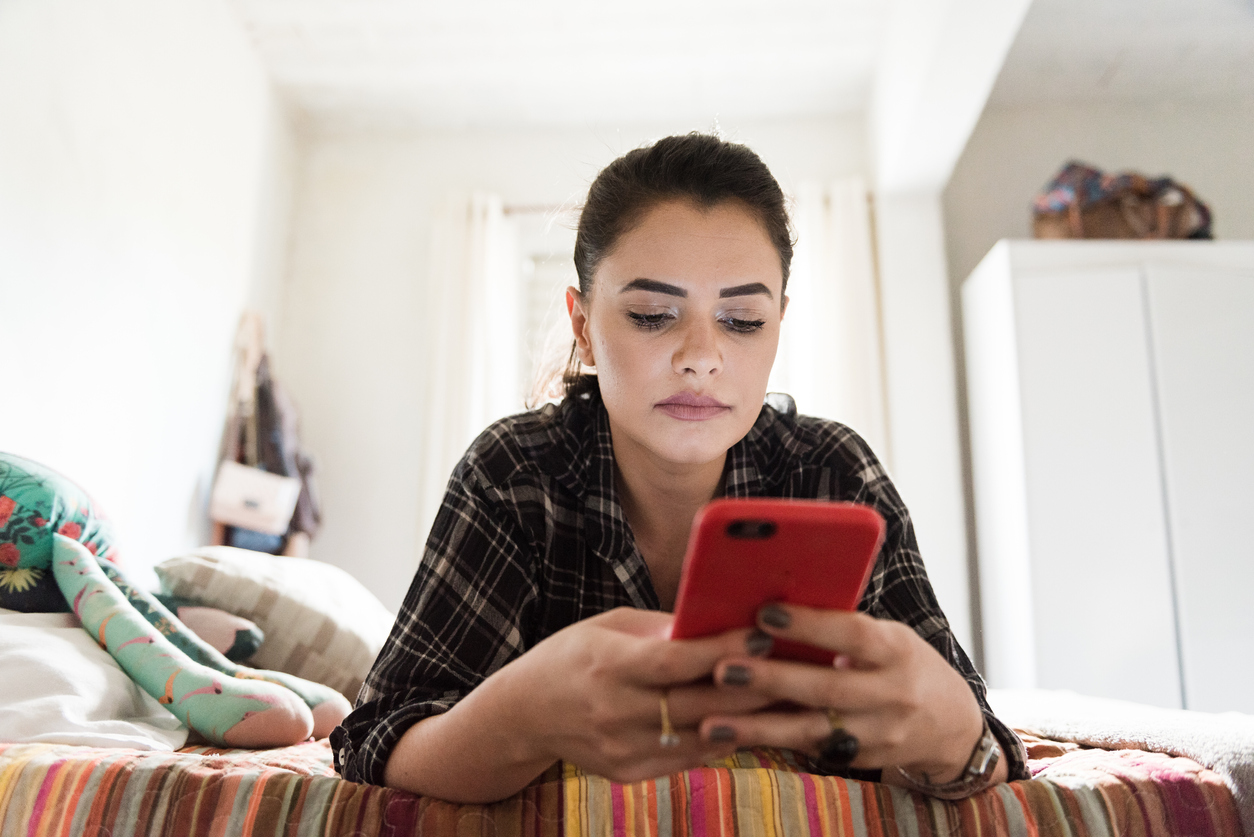 Brands are trying to be funny to reach their quirky Gen Z audience on social media but it sometimes backfires and comes across as awkward, the New York Times reported.
Once polished, brands are loosening up and posting sarcastic and nontraditional posts that can be annoying to some.
"I roll my eyes," 25-year-old Priya Saxena told the Times. "A lot of them are trying too hard. I think sometimes they're trying to fit in and reach out to my generation. So it's not very natural."
Domino's posted on X last month that someone's red flag is "not dipping ur slice in ranch." Scores of people commented about their own red flags from negative experiences they had at Domino's.
Ryanair asked a commenter who posted about flying for the first time if they want a medal.
"It was quirky, except not. Being weird on social media has become a standard practice for corporate brands," the Times reported.
McDonald's, however, struck gold when their Grimace milkshake became a summer hit, especially after people posted on social media acting like they died after downing the shake. The brand played along and sales spiked.
"When a brand can allow you, the audience, to play it, make it your own, that's when you see things really transcend," Ariel Rubin, a past communications director at Iowa convenience stores Kum & Go said.
Why it matters:
We get it, brands are trying to capitalize on the sardonic wave of being funny on social media. But these attempts can fall flat and annoy Gen Z followers.
Domino's trying to be funny with its red flag post easily backfired with negative responses. It didn't quite hit the mark because it was all too easy for commenters to complain.
On the opposite end, McDonald's didn't stunt the viral posts with lame jokes and helped make the shake an even bigger success because it knew what its audience wanted and was hilarious in its response to the trend.
Brands, however, read the room. Don't stray too far into trying to be too funny all the time. It will ring hollow and insincere to Gen Zers. And when choosing to joke, don't opt to have the same kind of dark humor. Mix it up a bit and let your own personality shine through.
Have measured fun and loosen up. But, find that balance and see how your audience responds and adapt as needed. Not every brand has to do it all and be a jokester.
While we all love a good sarcastic post, it's better to be authentic to your brand and your audience than out of touch.
Editor's Top Picks:
The Washington Post will axe 240 positions due to low advertising and digital subscriptions, per a company email sent Tuesday, the New York Times reported. The Post's Interim Chief Executive Officer Patty Stonesifer noted that the Post hopes to go the voluntary buyout route. The news company has roughly 2,600 employees, including over 1,000 in its editorial department. "The urgent need to invest in our top growth priorities brought us to the difficult conclusion that we need to adjust our cost structure now," per the email. The news industry's been hit hard with massive layoffs and budget cuts. Continue to be empathetic yet strategic in how you connect with reporters – and continue to look for options outside legacy media.
Thierry Breton, the European commissioner for the internal market, wrote a letter to Elon Musk Tuesday that Musk has 24 hours to respond to the "indications" that X is allowing "violent and terrorist" content to be posted, CNBC reported. Breton's X post tagged Musk and had a hashtag for the Digital Services Act, a European Union regulation. Recently, X changed its Public Interest Policy, which kept posts that violated platform rules. Musk responded by posting that X's policy is that "everything is open source and transparent, an approach that I know the EU supports." He asked Breton to list the violations on X. Breton posted that X OKs "fake content" and violence glorification. Musk responded that "we take our actions in the open." Breton told Musk that the DSA "sets very precise obligations regarding content moderation" and X must be "clear" on what is allowed and enforce its own policies. Musk's flip responses show that he's not willing to work with Breton, which could have immense repercussions down the line.
Gen Zers have grocery shopping tendencies that could "shake up the industry," according to a Morning Consult survey. The survey notes that 48% of this generation are their household's main shoppers. Gen Z shoppers will also purchase their groceries and meal plans online compared to an "average primary grocery shopper," per the survey. This demographic in control of grocery shopping will have more duties down the line. "Brands that meet them where they are now can win loyal customers today and in the future," per Morning Consult.
Sherri Kolade is a writer at PR Daily. When she is not with her family, she enjoys watching old films, reading and building an authentically curated life. This includes, more than occasionally, finding something deliciously fried. Follow her on LinkedIn. Have a great PR story idea? Email her at sherrik@ragan.com.
COMMENT