Your opinion needed: Help us understand how you use vision insurance
Please participate in this survey by Tuesday, May 2 for a chance to win a gift card.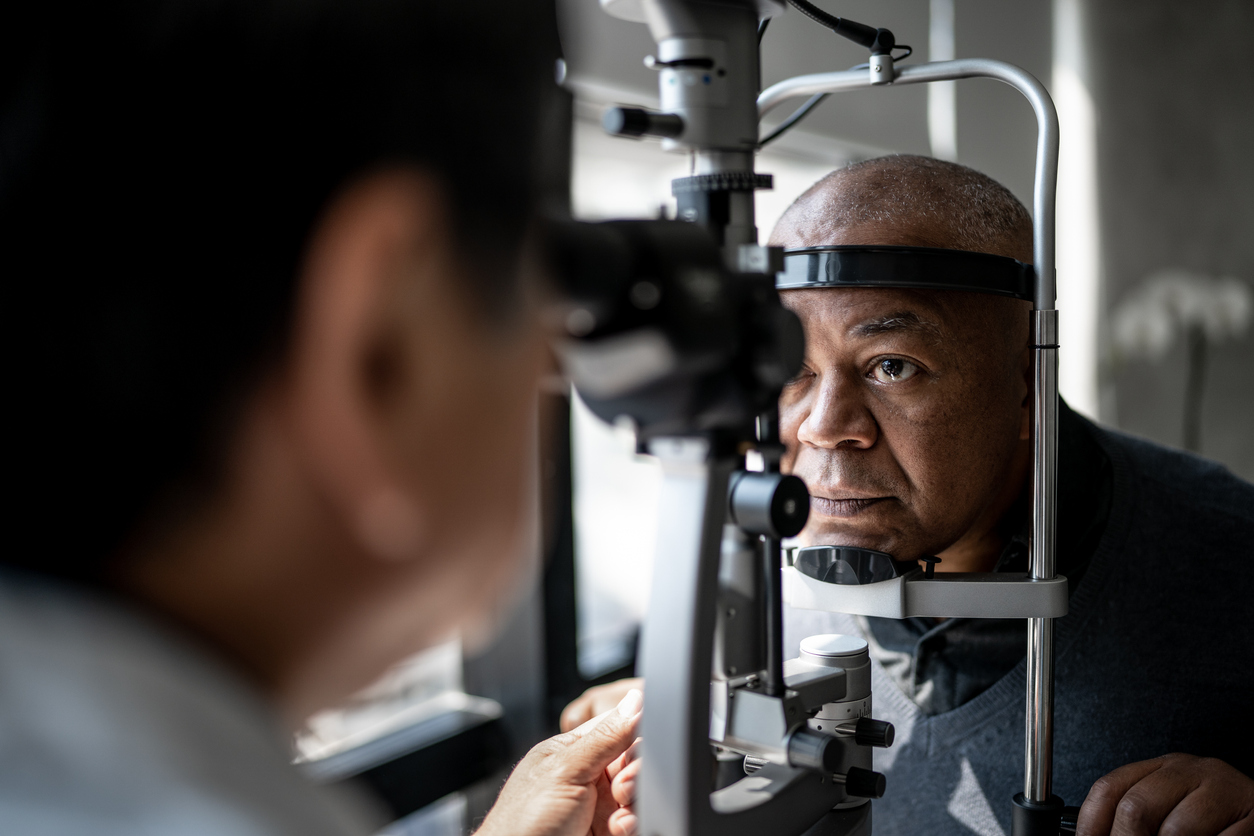 Your eyes are one of the most important parts of your body, and they deserve special care.
Still, many have misconceptions or questions about the insurance that can help them access that care — or don't even know they need it.
That's why Transitions Optical and Ragan Communications need your help to better understand who purchases vision insurance and why — and just as importantly, who isn't getting this insurance and what barriers they face, particularly among diverse populations.
Please fill out this brief survey. Your time and insight will help improve communications and access to vision insurance. You'll also be entered into a drawing for either a $25 Ray-Ban gift card or a free ticket to Ragan's Workplace Wellness Conference.
Your answers will be kept anonymous.
Please take the survey here by Tuesday, May 2.
COMMENT